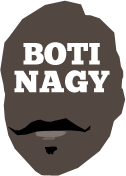 ---
Advertising opportunities available.
Please contact me.
---
Welcoming the Sydney Spoilers
Tweet
JUST when you thought it was never going to happen, surely not, it couldn't happen, Sydney went and did it, last night throwing the NBL championship picture into disarray with an 84-77 win over defending NBL champion Perth. In Perth!
This wasn't the upset of the year folks, or even of the season.
It was the upset of the ages.
When the two clubs met at the Jungle earlier this season, Perth won 93-69, barely breaking a sweat.
There was even a time there when the Wildcats looked inexorably headed for their much coveted "threepeat" but form can fluctuate wildly and quickly in the NBL.
When captain Damian Martin had ankle issues, Perth began looking decidedly limp and just two weeks ago, barely escaped Sydney with a 76-68 win.
The Kings then took in-form Adelaide to a 101-104 finish, rushing an underdone Kevin Lisch (calf) back into the lineup.
That run did the Perth championship-winner a world of good when returning to the WA capital.
Teaming with Jerome Randle, Lisch now gives Sydney a double MVP-backcourt punch like no other, while also motivating Jason Cadee (below) to present the best version of himself into the equation/rotation.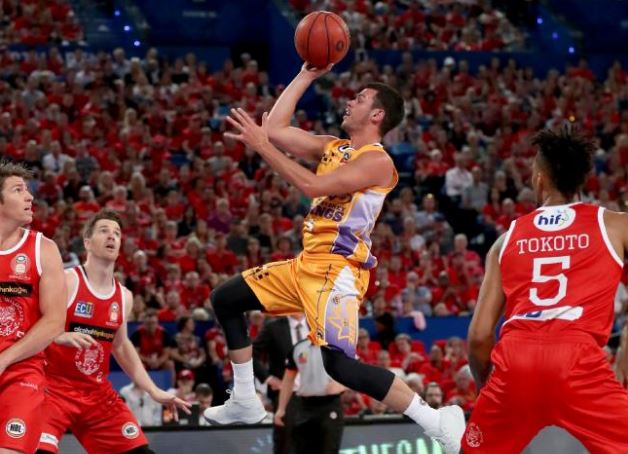 While coach Andrew Gaze has copped his fair share of criticism - justified and otherwise - one of the club's more head-scratching off-season moves was signing Todd Blanchfield, a duplicate of existing star Brad Newley.
Playing two 3-men in the starting five and for a long time Perry Ellis - a premier power forward - at centre, meant Sydney rarely had the balance it enjoyed last night.
Newley's absence at the birth of his son Charles Arthur made it a wonderful day for everyone.
Brad and Brigid, with daughter Betty, now have the perfect family unit. Meanwhile across the country, Gaze had a shorter rotation and a better balanced group.
Doors also opened for Dane Pineau to thrive with greater opportunity. And he did.
Newley's return tomorrow for the Sydney-Perth rematch at Qudos Bank Arena, strengthens Sydney even more, provided Gaze continues to get his rotations right.
And truth is, Sydney's form has clearly been on the improve, if only reflected in the Wins column yesterday.
"We've seen really good progress over the last three or four weeks, although we haven't got the reward," Gaze said. Spot on.
And don't let the final 84-77 scoreline fool you. Perth's 27-point first-half was its worst of the season and second worst by anyone this season.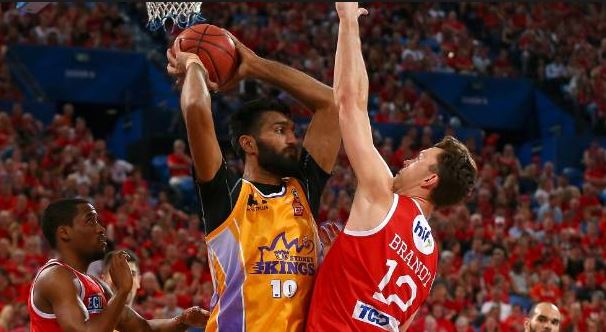 SINGH ON SONG: Amritpal Singh was another contributor to the Kings' win.
Sydney had this in the bag and while Gaze no doubt went through his own private hell as the mighty Wildcats refused to surrender - the good news is it was his "private" hell and we didn't have to witness or share his raw emotional state.
We instead got to enjoy his smile of satisfaction at the siren. (And when I saw "we", I don't mean the Red Army or Lachy Reid.)
Randle, who raised the ire of Perth fans because he can, joined Mitch Young (Cairns 2015, Townsville 2016) and Daniel Kickert (Melbourne 2016, Brisbane 2017) as the only three players to have won consecutive games at Perth Arena with different teams.
Randle won there last year with Adelaide and was the inspiration driving this win too.
But there's more. This was Sydney's historic first win ever at Perth Arena.
It was the Kings' first win in the west in a decade. And it was the first time Perth has lost three times in a row at home since October, 2005.
The Wildcats have played 206 home games since they last lost three in succession.
In their respective heritage outfits, it was the Kings who resembled the good old days and Perth which accurately reflected the Westate Wildcats.
With no consistent offensive help for Jean Pierre Tokoto and Bryce Cotton, Perth really looked very beatable.
Here's the best news for the rest of the NBL.
That was Perth's 21st game of the regular season. To qualify a replacement import for the playoffs, the rule was seven games.
Perth has seven left, so unless something truly amazing happens overnight, this is the team Trevor Gleeson will be taking to war in the post-season.
And any team with Sydney still on its schedule will rightly be sleeping a lot less easily ahead of game day.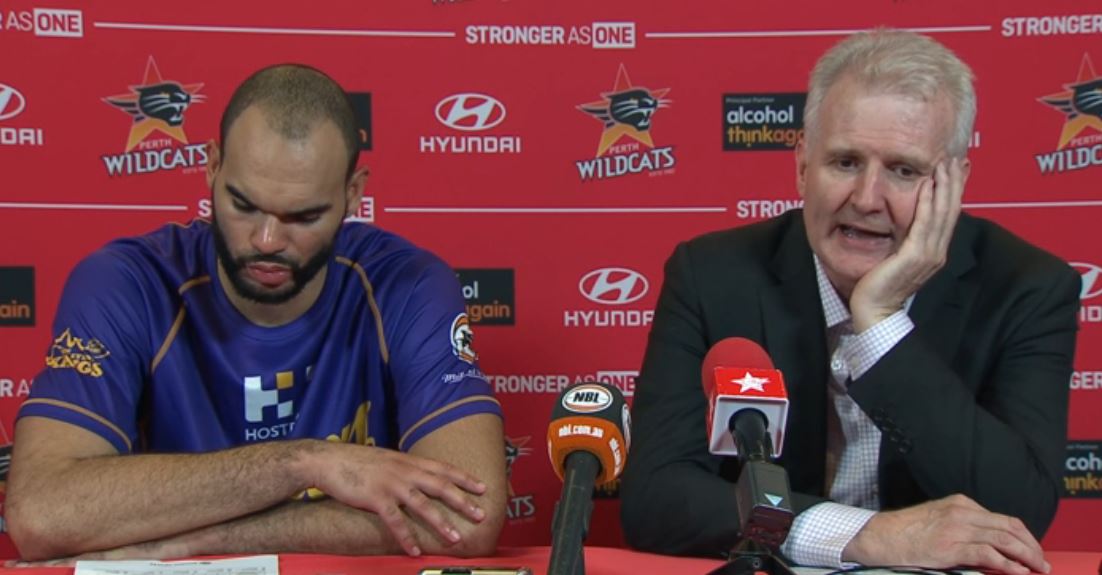 RELIEF: Perry Ellis and coach Andrew Gaze post-game. "It's been difficult on the players."