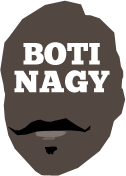 ---
Advertising opportunities available.
Please contact me.
---
Whatever happened to legit stats?
Tweet
FROM time to time, Basketball On The Internet likes to give readers a forum for discussion so here's a letter received from a statistician of 35 years standing, asking why statistical definitions have erroneously been "upgraded"?
Take it away...
I just read the rules story earlier this week from your Victorian coach and agree with most of those comments.

I want to talk about the statistical side of the games.

In the last two seasons, statisticians now must use European definitions for various stats, especially assists.

When I first started doing stats on local leagues and Australian Championships, an assist was defined as a pass that led directly to a made basket.
There were instances where the receiver could dribble the ball and an assist would still be awarded (fast break is a classic example).
For a 3-point made basket, it was basically catch-and-shoot for an assist.
A ball caught by a post player was usually one move, then the made shot.

For the last two seasons, a post player catches the ball in the keyway, can make four or five moves but the passer still is awarded an assist.
What did the passer do to that led DIRECTLY to the made basket?
Nothing.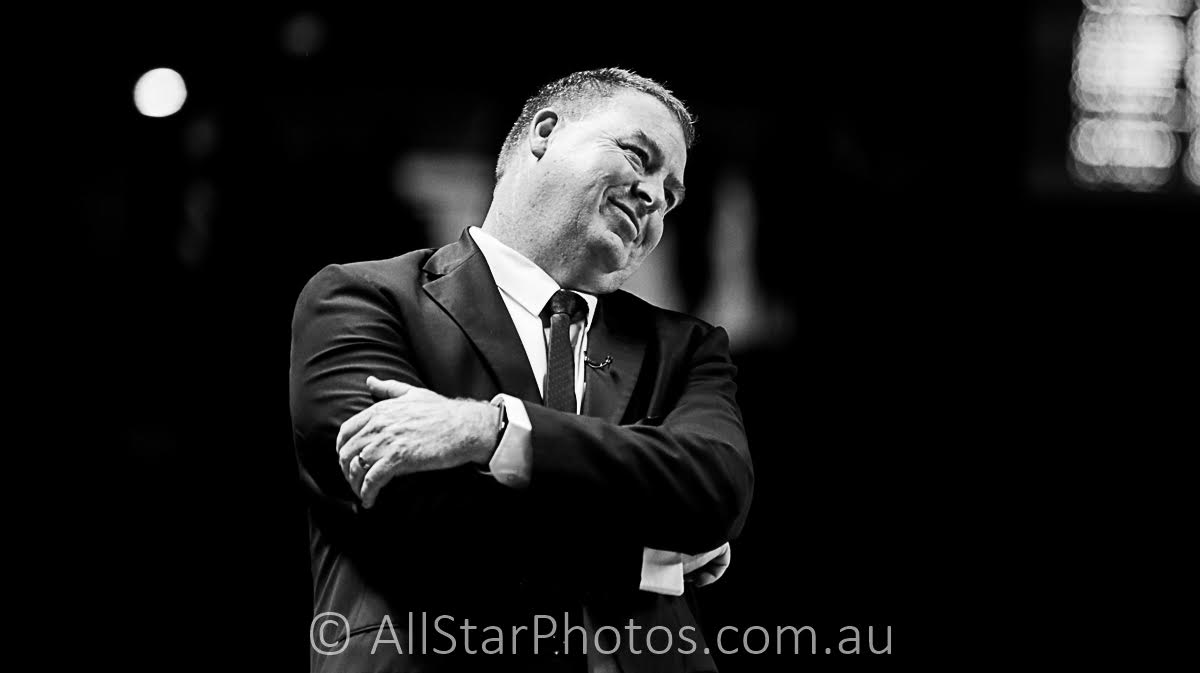 Same as catching the ball outside the 3-point line. The shooter can stand there for five seconds, fake a pass, fake a shot but as long as no dribble is involved, an assist must be awarded.

Steals used to be about regaining possession by defensive effort. Now every change of possession that is not a dead ball or a rebound must have a steal attached to it.
A defensive player can be standing on the court, the offensive player loses control and the loose ball picked up by the defensive player. No effort involved ... steal awarded!

Just prior to Christmas, Ladbrokes decided there were too many team rebounds.
The order came down - if a player in a rebound situation has touched the ball without control and the ball goes out of bounds and his team regains possession, that player is to be awarded the rebound.

Why is the integrity of out statistical information being bought into question by changing definitions and allowing betting companies to dictate what is a rebound?

I have been involved in doing NBL stats since 1982 and have done stats on more than 500 NBL games.
(I first became involved in stats in 1968 when the coach of my local club want stats records kept.)