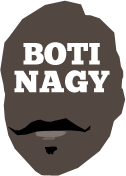 ---
Advertising opportunities available.
Please contact me.
---
While you were sleeping...
Tweet
THE ball never stops bouncing. Basketball is alive and flourishing somewhere in the world even as we sleep. Here's some of the latest bits and pieces you may (or may not) have missed.
Trailing 0-2 to Milwaukee Bucks in the best-of-seven NBA Eastern Conference Final, Kawhi Leonard loaded the Toronto Raptors onto his back and swept them to a remarkable 4-2 victory.
The Raptors are in the NBA Finals for the first time in their 24-year history but face the juggernaut that is the Golden State Warriors, from Friday morning, our time.
* * *
HOW much credence was there in persistent social media-fuelled rumours NBA and USA Basketball star Carmelo Anthony would be joining the NBL's NZ Breakers next season?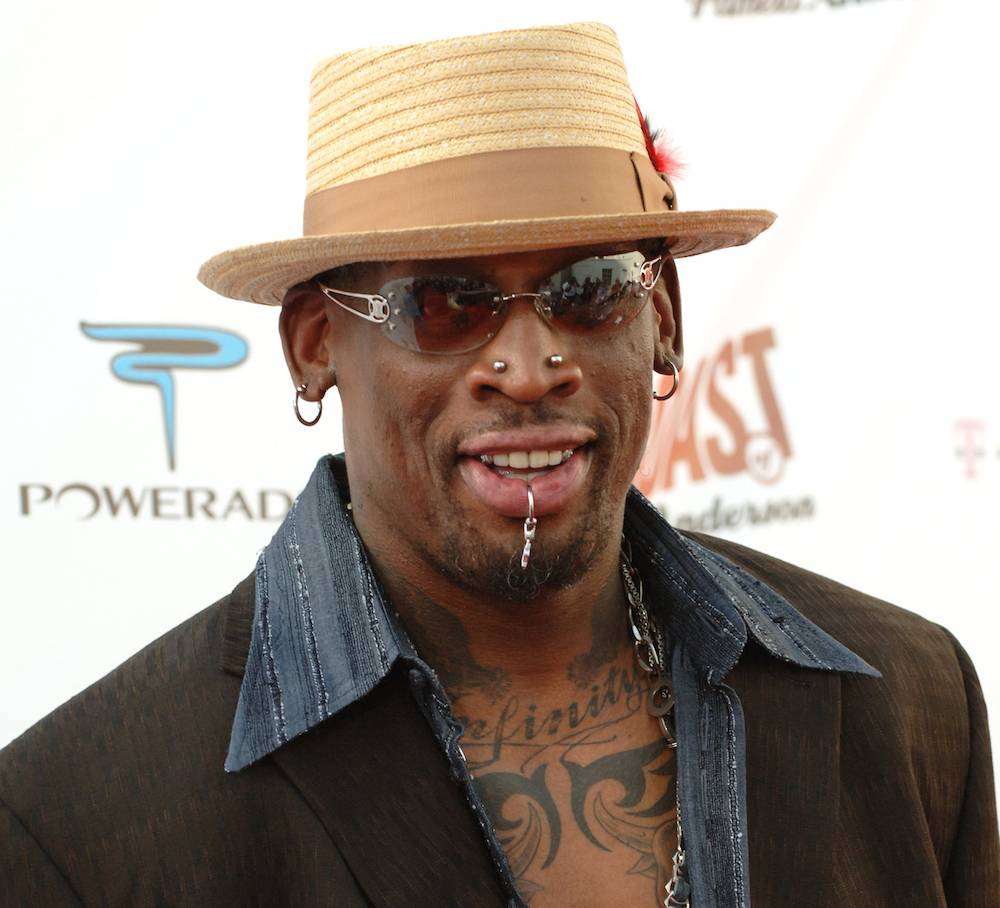 About the same amount most gave rumours - some 20 years ago mind you - that Dennis Rodman was bound for the NBL.
Remember those?
If you do, it means you've been around longer than the past 4-5 years since Larry Kestelman revived the league.
But the Breakers HAVE bought in to the league's New Stars program, bringing high school grads to Australia for a season, rather than be force-fed a year of NCAA ball.
R J Hampton is a great find, 18, and a 196cm point guard projected to go as high as #5 in the 2020 NBA Draft. He was being coveted by many of the US's top college programs, including Memphis, Kentucky and Kansas.
Hot off a Jalen Rose desk drumroll, Hampton told ESPN's Get Up program: "Next year, I will be going overseas to play in the Australian Basketball League with the New Zealand Breakers."
"My dream has never been to play college basketball," he explained later. "My dream has always been to get to the next level and play in the NBA, so I think this was the best route for me - to live like a pro and play with grown men every day and not kinda have to juggle books and basketball."
That's got to be music to Kestelman's ears, great news for Breakers fans and yet a further boost for the NBL. Terrance Ferguson (Adelaide) and Brian Bowen (Sydney) have set the table. Interesting to see how many young players feed from it in the next few years.
* * *
A GLORIOUS boyhood dream came true here as Kobe Bryant finally met his idol, Chris Lucas.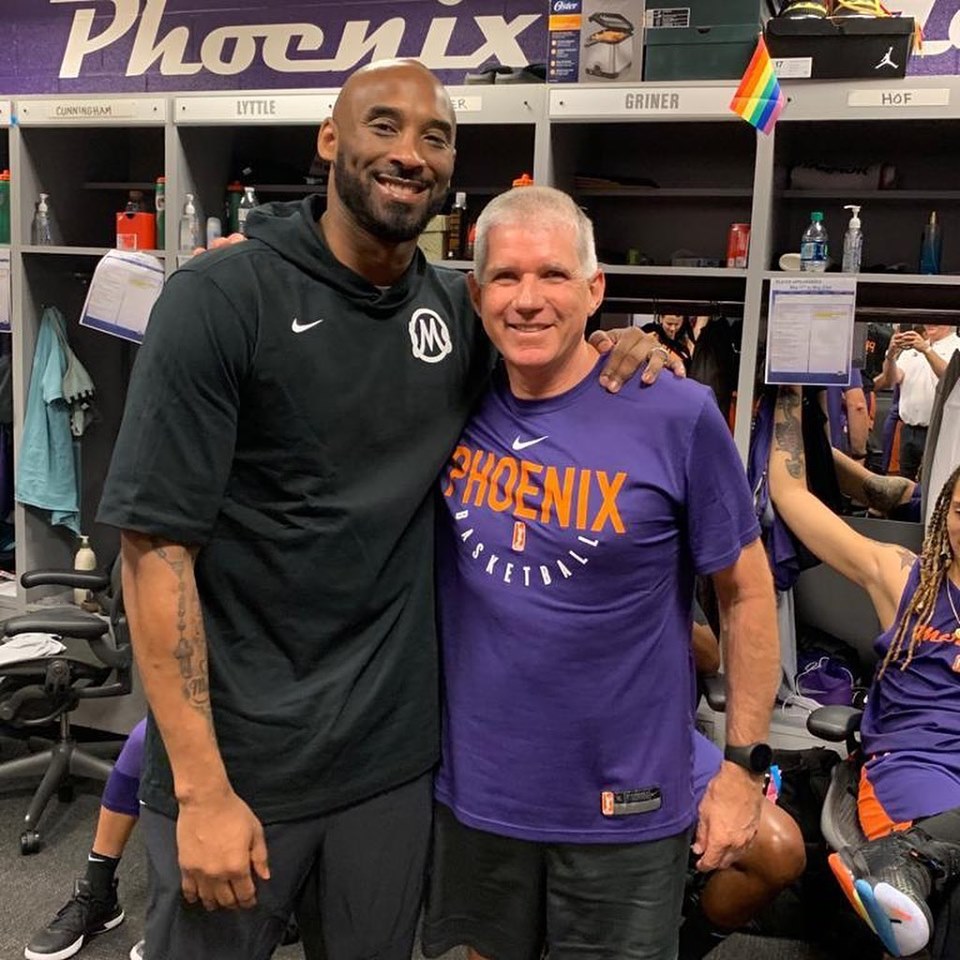 "He's been such an inspiration," we're not sure Kobe said.
(Be sure to catch Lucas, and 36ers coach Joey Wright at Friday's Free Throw Foundation lunch at The Highway on Friday.)
* * *
FORGIVE the early confusion when the Kings signed Jordan Hunter for the 2019-20 NBL season.
Because Jordan Hunter already has played WNBL! Fortunately, no sex change was required. Just a case of mistaken identity.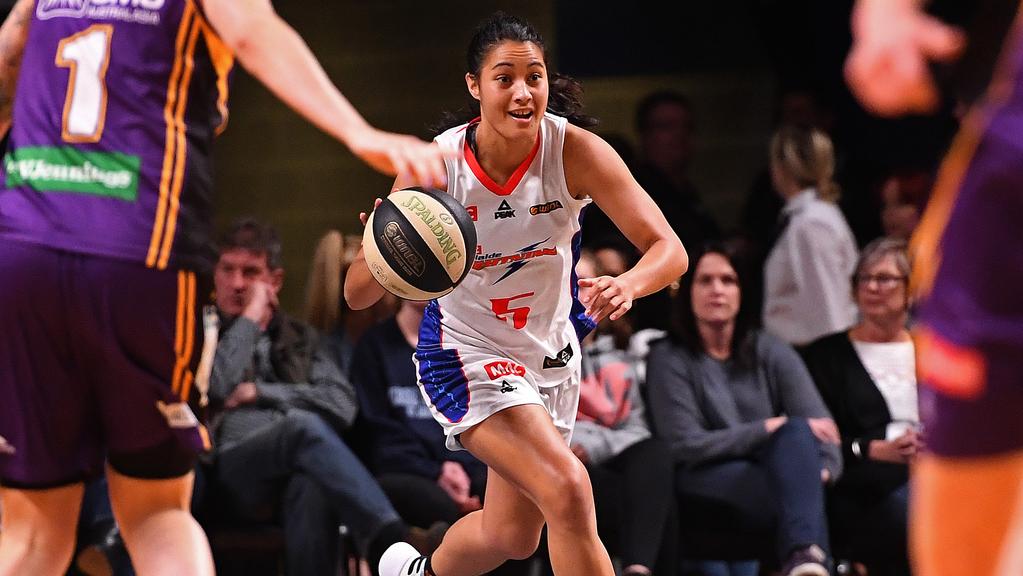 * * *
NOT exactly sure why there is so much excitement being genereated today about the signing of new Adelaide 36ers NBL devleopment player Alex Mudronja.
Sixers coach Joey Wright is a huge fan but it is kind of old news, given we reported it here, and not sure even that was the first story about the Sturt Sabres guard.

"I really like Alex (Mudronja)," Wright said in that article. "He's a no-nonsense guy and a hard worker."
Look for even more on him next week when the story breaks yet again...
* * *
MELBOURNE Boomers have suffered another key Opals loss from last season's WNBL semi finalist with captain Jenna O'Hea using her free agency to move on.
Opals FIBA World Cup Silver Medal-winning teammate Steph Talbot already has returned home to South Australia, signing with MAC Adelaide Lightning for the 2019-20 season.
* * *
CONGRATULATIONS are in order for Australia's men's and women's 3x3 teams, both claiming Gold in their FIBA Asia Cup championships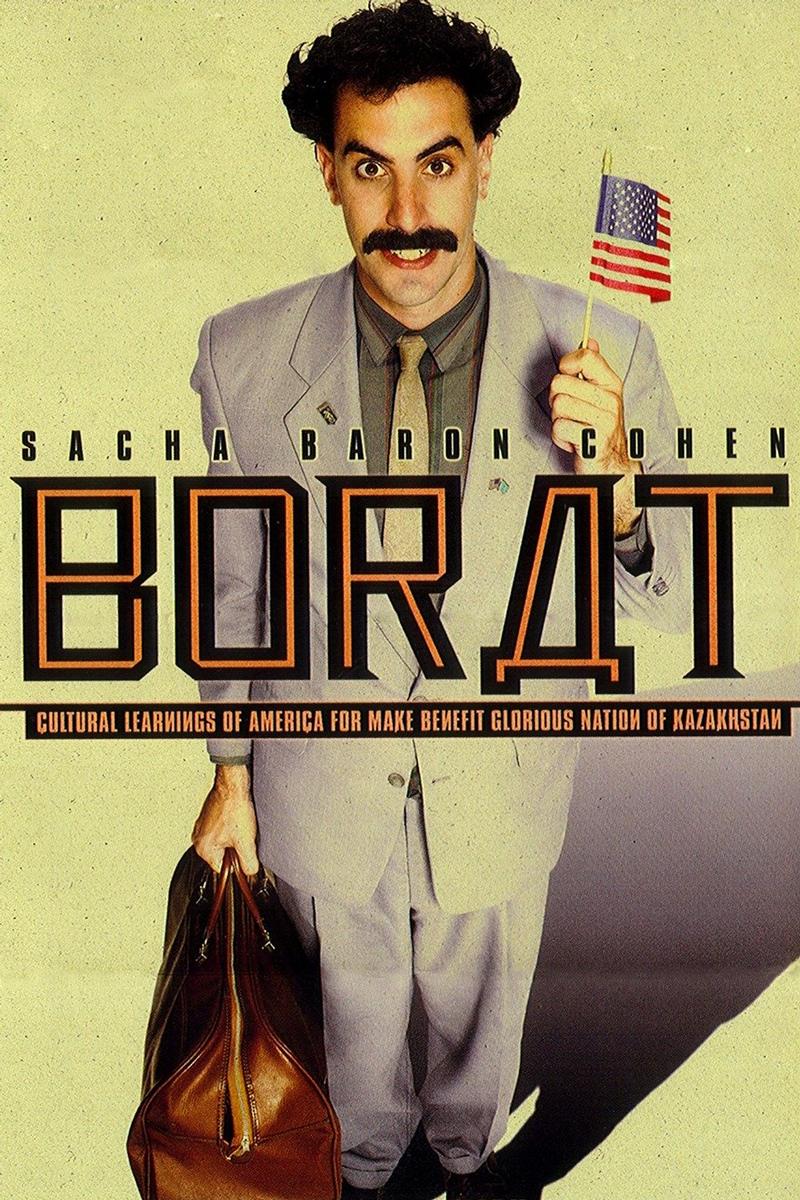 The men's team, namely Greg Hire, Tim Coenraad, Lucas Walker, Tom Wright ploughed through Korea, Mongolia, Japan and China, then beat Mongolia again, this time 21-9 in the Gold Medal game.
The women, Bec Cole, Hannah Zavecz, Maddie Garrick, Alice Kunek, mowed down New Zealand, China, Philippines and Mongolia, before routing Kazakhstan 20-8 in the Gold Medal playoff.
In no way trying to diminish the achievement, but had too many of us even heard of Kazakhstan before Sacha Baron Cohen's "Borat!" in 2006?
* * *
Daily Telegraph basketball scribe Matt Logue understandably is counting down the days until his book "Hoop Dreams Down Under" hits stores in July.
If you are familiar with the Sydneysider's excellent work and bona fides as a genuine journalist at a time that industry is struggling with so many of its pundits either lacking credibility or integrity, like me you will be jostling to be first in line to grab a copy.
I doubt there's been a basketball book this good since ... er ... Mahervellous?