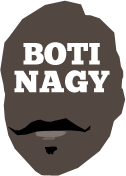 ---
Advertising opportunities available.
Please contact me.
---
White-out this colourless call
Tweet
THE NBL's - and WNBL's? - decision to have visiting teams wearing their alternate (usually white) uniforms on the road virtually takes us back to the days of black-and-white TV.
And it also prevents fans the opportunity to enjoy the diversity of any of the seven visiting teams, BECAUSE THEY'RE ALL IN WHITE!
Well, mostly. (The Cairns Taipans wore their regular orange uniforms on the road against New Zealand and with the Breakers in their black outfits, it made for a considerably more colourful match-up. And Perth's new sets didn't include a white. But for the rest?)
Yes, we the great unwashed out here living among the masses understand we are no longer clever enough to discern a red uniform from a blue one and that leagues such as the NBL have to dumb it all down for us.
(Actually, it's not just the NBL. The AFL made Richmond ditch its magnificent traditional black jumper with the gold sash, for its yellow jersey with a black sash to we wouldn't confuse them with the Adelaide Crows' blue, gold and red hoop-striped outfits in the Grand Final, such is our perceived indisciminate stupidity these days.)
So what we have now in the NBL is the vast majority of its teams playing in their dark strip at home and visiting team after visiting team coming in wearing white.
Given Adelaide, Melbourne and New Zealand all wear black or navy as their primary outfit, it really is going back to the days of black-and-white.
The solution, of course, is incredibly simple. The home team should wear its light uniform AT HOME. That means Brisbane would contrast it with blue, Cairns with orange, Melbourne with navy. Perth with red, etcetera. But I think you get the point.
Every team coming in looks different and unique to itself. Not white, like everyone else.
We enjoy and revere the NBA so why not take a leaf out of its book?
What do you notice about the following three pics from the recent NBAvNBL series played in the US?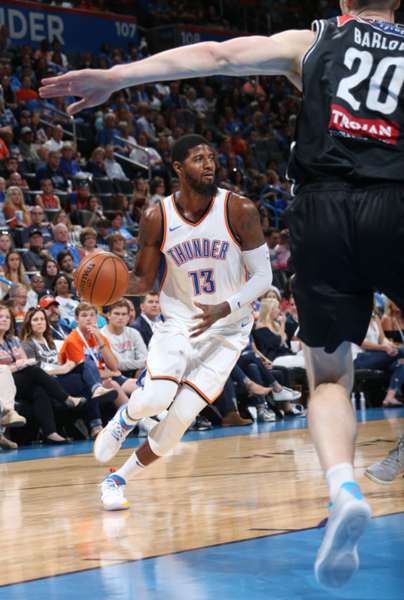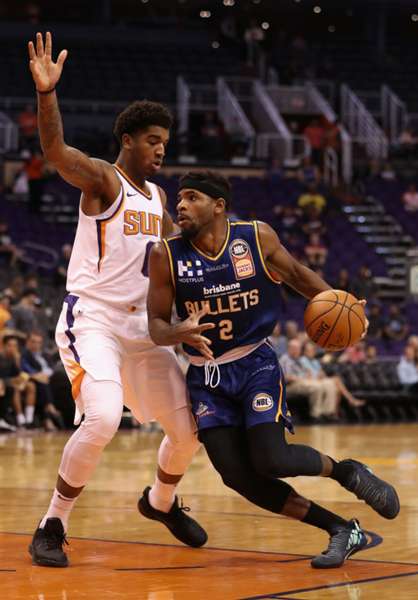 Congratulations if you said: "It is always the HOME team in white."
Correct answer.
That's why when the Boston Celtics visit, they're in green. Or the Lakers in purple. Or the Bulls in red. Etcetera. And if you visit Boston, guess what colour the Celtics are wearing at home?
I know the alternate (mostly white) "travelling" uniforms of our NBL teams have another important feature in that those ones show the name of the team instead of its nickname.
That's so us dummies can identify which city this team (which looks the same as your team's last visitor) is representing. Otherwise we'd never know.
So fortunately, because David Andersen as the visitor in white has "Melbourne" emblazoned across his chest, we won't confuse this team as Brisbane. Or Illawarra.
By the same token, Daniel Johnson, below in his "home" strip, has 36ers written on it because, you know, fans at Titanium Security Arena are considered fairly knowledgable and already know their team is called Adelaide.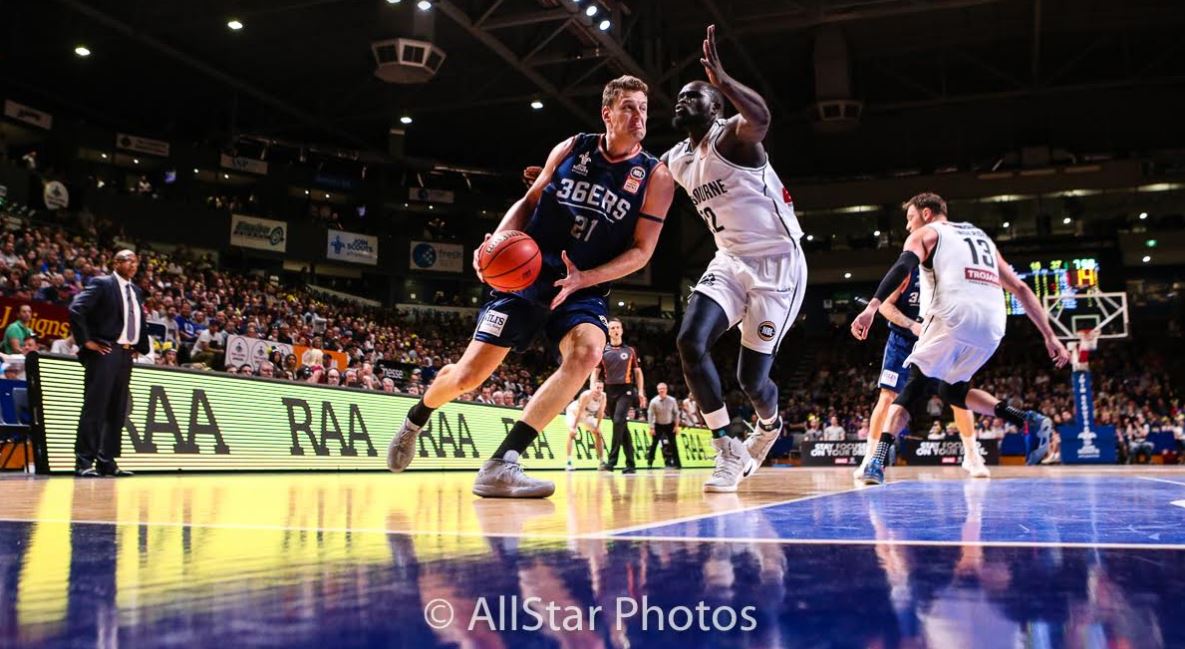 Heaven forbid he wear the blue strip on the road and fans in those venues wonder whether he is with the Brisbane 36ers, Illawarra 36ers or the Cairns 36ers?
It makes sense to have a team in red, then one in purple, one in blue, one in orange come into town than a team in white, another in white, then one in white and oh, look, another team in white. Thank goodness they have the team name on the chest!
And folks, we're stuck with these uniforms for the 2018-19 season as well as this one.
Now both the NBL and WNBL have shown a willingness to adjust and make improvements where necessary. They improved on the championship ladder, for example, for this season.
Is a white-as-road uniform not worthy of a hasty revisit?
Here's an area where we should follow the NBA's lead.