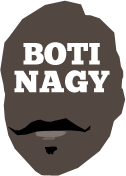 ---
Advertising opportunities available.
Please contact me.
---
Who wants Caps? WNBL Rd.15 Preview
Tweet
THE loser out of Perth and Adelaide, the most relevant game in the WNBL's final round of the regular season, knows what it has in store in the semi finals - a best-of-three battle with Canberra.
Oh sure, second-placed Melbourne at Dandenong in this derby rivalry and in the WNBL's significant "Lifeline Round" has plenty of potential.
And Kelsey Griffin's return to Bendigo with Canberra also has good reasons to head down to The Goldmine.
Townsville hosting Sydney for the farewell of two absolute WNBL legends also has great reasons for a sell-out attendance.
But Adelaide, which twice has beaten Perth, can relegate the Lynx to the Canberra semi showdown if it gets up in the west. While Perth will do the same if it wins at home.
The Capitals beat Perth 2-1, including a 32-point rout a month ago. But Adelaide proved something of a Capitals' nemesis, losing 75-79 in Canberra in October, but winning 91-83 last month in Adelaide and 93-73 four weeks ago in the City of Churches.
Maybe it's not "Who wants the Caps?" but "Who wants Lightning?"
The challenge for Perth is to make it so.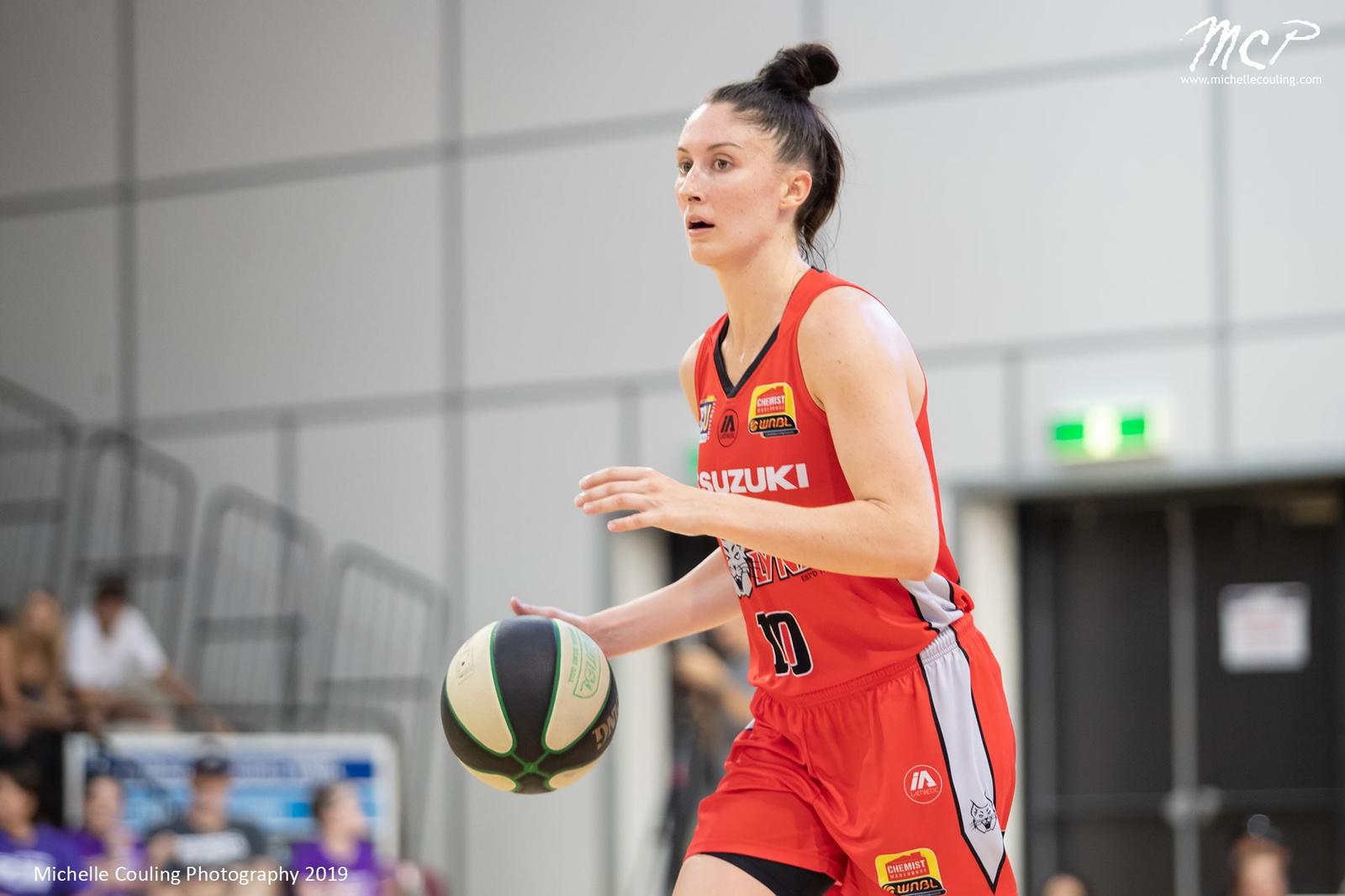 ROUND 15
Canberra at Bendigo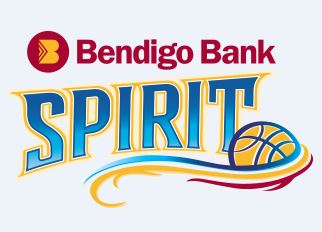 V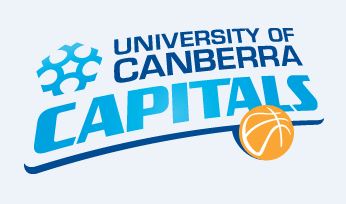 THE curtain here finally will fall on Simon Pritchard's WNBL coaching career at Bendigo, where he inherited a difficult legacy in the shadow of the Harrower family but kept the Spirit competitive despite a greatly reduced budget. The irony here will be that delivering the final fatal blow will be Kelsey Griffin, who was synonymous with the Spirit's halcyon days, before this season heading to Canberra. Now the Caps are championship contenders as Griffin delivers the fait accompli on her battling former club, which has not experienced even a skerrick of good fortune this season.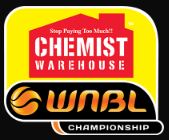 THE REST OF ROUND 15
Melbourne at Dandenong
THE 2017-18 WNBL season finished with Dandenong playing Melbourne, only last year it was at Melbourne. With their playoff hopes in tatters, the Rangers were so awful it was embarrassing, even failing to score in the final quarter. So what is different about this game then? Well, for a start, it is at Dandenong, which should make some difference (although it didn't when Canberra doled out an 86-43 humiliation at Stud Road). Surely this time, with Kayla Pedersen playing her last WNBL game, Dandenong can find some inner strength to take its crosstown rival the distance? Melbourne has a championship in its sights - like last year. And it will win, like last year.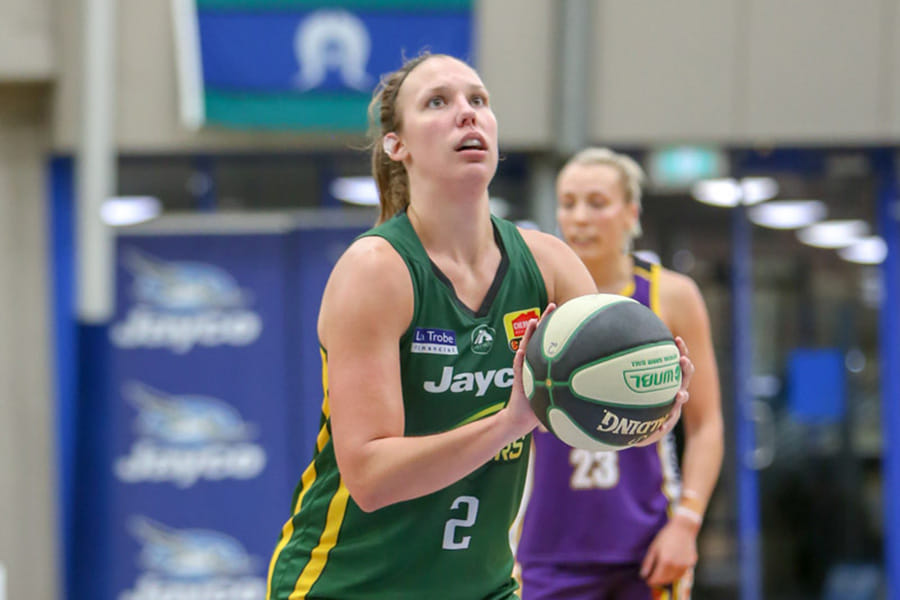 Sydney at Townsville
IT will be a fond and fiery farewell to Fire and Flame stars Suzy Batkovic and Belinda Snell respectively when Townsville hosts Sydney in this clash between the 2018 and 2017 champion clubs. Unfortunately for both, injuries have scuttled their 2019 campaigns, though Batkovic will find a way to play so she can bid a formal goodbye. The Batgirl and Snelly came through their WNBL (and international) careers together so this is a fitting finale for both to go out together. Away from the emotions of this game, Townsville, at home, should again prove too strong.
Adelaide at Perth
WINNING form is the preferred form heading into playoffs - though not always essential - but it is precisely how both Perth and Adelaide will view this game. Nia Coffey and Asia Taylor - two All Star Five certainties and both also in the MVP debate - will have one key match-up but the other could well be the Kaylas-clash, with Steindl on Alexander. The Lightning's WNBA centre had a 21-point, 9-rebound effort last round and shot the ball at 70 percent. The Ebzery-McPhee-Schwagmeyer trio against Seekamp-Blicavs-Nicholson also offers great excitement. This one really becomes a coin toss to close the season, with homecourt likely the key.