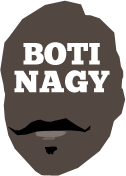 ---
Advertising opportunities available.
Please contact me.
---
Why can't we get along, II?
Tweet
MUST confess to a degree of melancholy yesterday when the NBL and Basketball Australia announced their joint partnership to further the game of 3-on-3 basketball in Australia via their 3x3 Hustle model.
It's not that it isn't a good idea – it's great.
And it's not as if BA finally jumping aboard some sort of structured 3X3 program isn't a couple of years overdue.
Or as if we didn't know it was coming:

The moment the IOC announced FIBA successfully had lobbied to have 3X3 included at the Tokyo Olympic Games in 2020, BA should have mobilised.
It didn't. It left it to Champions League Basketball to pick up that 3-ball and run with it and when CLB3X3 went to BA looking to run jointly, our federation only could see the dollars with which it would need to come up.
CLB3X3 also took its burgeoning program - which already covers juniors, boys and girls, through to the elite – and spoke with the NBL about filling that void for it.
At the time, the NBL arguably either couldn't see the merit, wasn't that interested, or had more pressing priorities on its plate.
After all, the relationship between the NBL and CLB is hardly warm.
On May 28, 2015, Larry Kestelman's initial $6million commitment to save and restore the NBL to previous prominence and then beyond, was revealed nationwide.
(By now the league's "executive director" has put in close to five times that amount.)
Cast your minds back and 2015 was the same year Wollongong Hawks and Townsville Crocodiles went into voluntary administration during the off-season.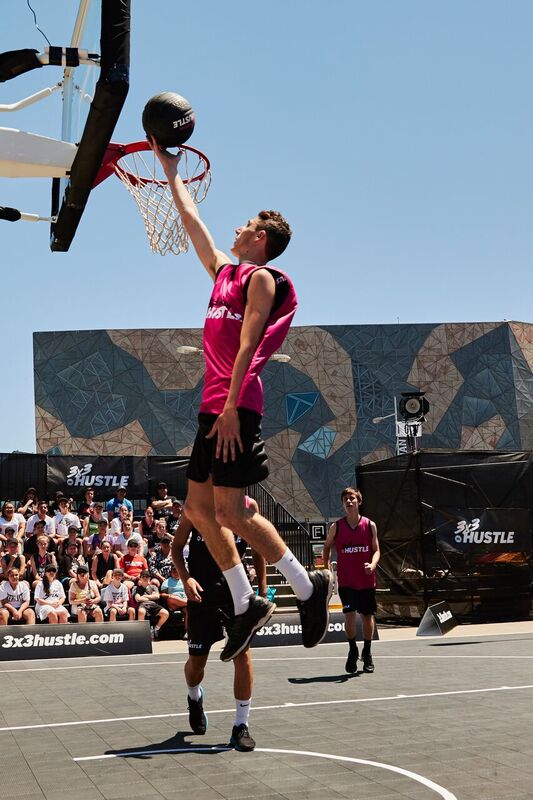 UP AND AWAY: Action at the 3x3 Hustle launch at Federation Square yesterday.
Once again, the future looked grim and even Andrew Gaze hit out on television, Australia's iconic basketball figure suggesting the NBL needed to take a season off to get its house in order.
The game and the league was, sadly not for the first time, in disarray.
So while Larry Kestelman and his LK Group privately was in the throes of unveiling a plan to take the NBL forward, all the general public could see was the stagnation.
Enter Champions League Basketball, releasing its plan to run a winter league from May-August, tipping off in 2017, with 48-minute games and lots of bells and whistles to bring the fans back.
Now if Kestelman hadn't been about to save the NBL with a substantial investment and had it continued on its stumbling way to oblivion, Champions League would have been a terrific innovation.
But when Kestelman's plans were unveiled, that was when CLB needed to pull back and rethink its position. The breach it needed to fill was no longer there. (And, ultimately, CLB decided 3X3 basketball was the format to embrace.)
Following the announcement the NBL had been rescued and given the fiscal shot-in-the-arm it so badly needed, CLB needed to rethink its strategy then.
But believing there could be a place for both competitions, it made its announcement just days later and way before the dust had settled on the excitement of a new NBL.
That was a huge error of judgment.
While all CLB wanted to provide was something like the NBL we'd grown up with, Kestelman was about to provide just that.
Effectively, CLB stole some of his thunder – and when you're sinking in an initial $6million – you deserve all the thunder and lightning that affords you. (This is what we said here at the time.)
HALFCOURT HEROICS: More 3x3 action at the Hustle launch.
While Champions League founder Matt Hollard recognised the need for the competition he envisaged had evaporated, repairing that bridge with the NBL was going to take, well, forever.
So what we had then was a new, invigorated and to the public at large, thriving NBL ... and Champions League being first cab off the rank to recognise 3X3 basketball was a new innovation it could, well, champion.
And it has. Successfully. Brilliantly.
Meanwhile BA stumbled around at its customary glacier pace, randomly picking 3X3 representative national teams but with no structure, no program … you know, the usual.
Every cross-states league in this country, be it SEABL, NBL, WNBL, was started by teams and their players and coaches wanting more than what intrastate competition could give them.
BA did little more than endorse them and when asked to do more – such as run the NBL a few years back or the WNBL now – has generally made a fair hash of it.
Running comps historically has not been the federation's strength.
So when the NBL decided it was going to get into 3X3 basketball, which meant a further financial investment from Kestelman, BA was quick to jump aboard.
Why the three bodies – BA, NBL, CLB – couldn't come together and work out a proposal that suited all three, given CLB already has all the infrastructure in place, is no mystery.
Why should the NBL join forces with CLB when the "upstart" league made those early stages of re-establishing the NBL more difficult by announcing its own league plans?
And why would BA join CLB when that may have meant some degree of financial commitment from the federation?
Instead, BA can ride on the NBL's coat-tails and fair enough, if that's how it sees the world.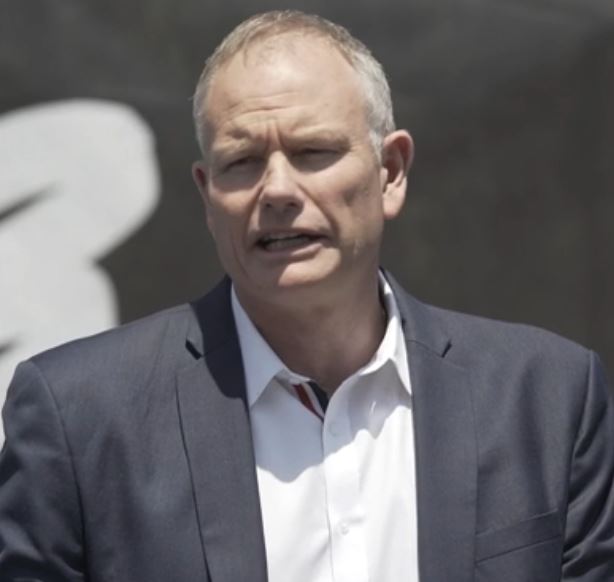 But for BA Chairman Ned Coten (right), as fair-minded and passionate-about-basketball man as there is, to yesterday proclaim at the launch: "3x3 Hustle will be the first professionally operated 3x3 product in Australia" is not only offensive but grossly misleading.
CLB3X3 was being endorsed by FIBA while BA was still flailing about at the (predicted) failure of its Opals at the Rio Olympics.
Yes, by all means give Kestelman and the NBL-backed new 3x3 Hustle all the kudos it deserves.
But let's not rewrite history.
CLB3X3 is running an event this weekend at Frankston and in Townsville and it just concluded one at Port Adelaide.
3x3 Hustle offers an alternative with one big incentive for its elite area – the chance at national selection for FIBA 3X3 events, courtesy of BA.
But Australia already has had a team (Townsville) compete in a FIBA 3X3 World Tour event, courtesy of CLB last year.
And it has a thriving 3X3 community.
3x3 Hustle has joined that community and offers another quality alternative. That should only be a good thing, especially with CLB3X3 blazing the trail.