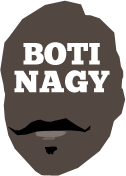 ---
Advertising opportunities available.
Please contact me.
---
Why does the NBL need an "Indigenous Round"?
Tweet
THE NBL's more recent innovation of an "Indigenous Round" is a step I fully understand and completely endorse, even though there is a way our league could do it better. Our sport doesn't need an Indigenous Round the way the AFL does, for example.
Truth is, without fail since the Illawarra Hawks led by example several years ago, prompting the NBL into action, every year when clubs unveil their Indigenous uniform for the occasion, it inevitably is much better looking than the club's standard jersey.
They are colourful, eye-catching and, most importantly, without exception meaningful in what they depict.
So why have it as a one-off every season?
Why not REALLY be innovative and make the indigenous uniforms the ONLY uniforms, other than those used in "Heritage Round" or "Looney Tunes" or for any other specific occasion?
Think about it. The NBL teams do not have iconic uniforms. There's no uniform immediately identifiable as belonging to an NBL club in the manner you can immediately recognise historically significant uniforms such as those belonging to NBA clubs the Boston Celtics, Los Angeles Lakers and Chicago Bulls.
Yes, they move with fashion too, but they retain the uniforms which made those clubs famous globally.
We don't have that. Before anyone out west bleats about the Perth Wildcats' "iconic" red uniform, have a look at just how iconic it is from these images below.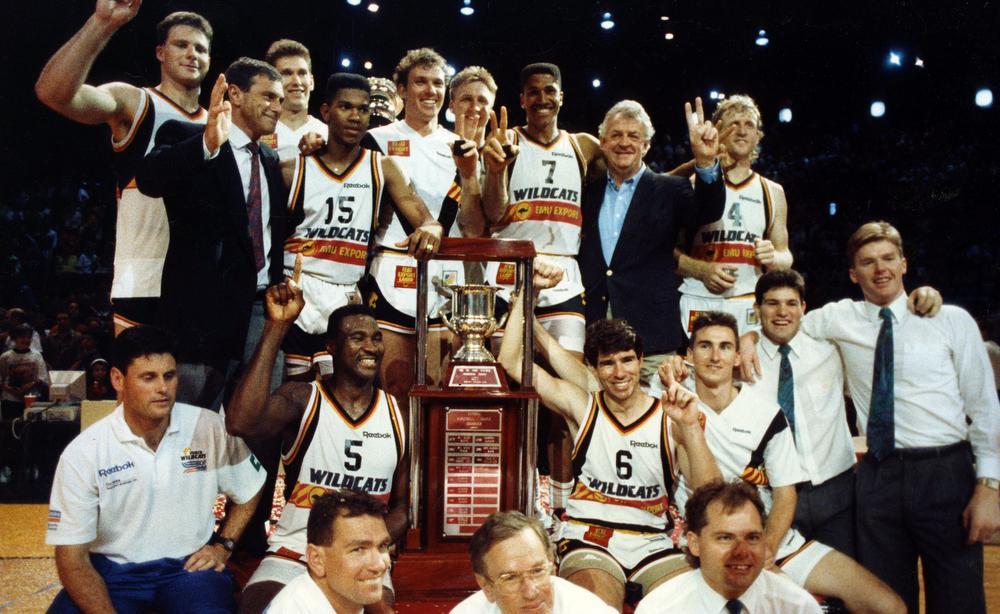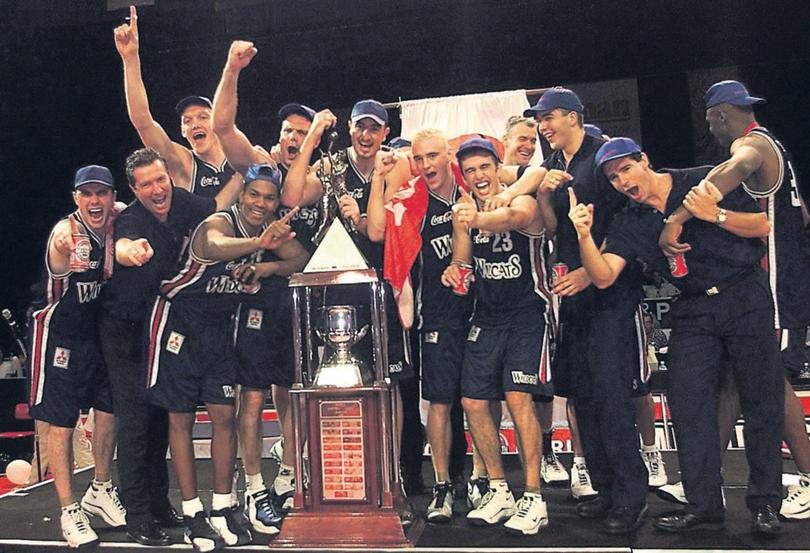 Those are a couple of Wildcats championship teams. Spot the red.
For the AFL, it is different. The jerseys worn by AFL clubs have historic value and ARE readily identifiable. They are intrinsic to the competition. Just think Richmond, Collingwood, Essendon and your mind's eye will picture their jersey.
So yes, for the AFL, occasions such as the magnificent "Dreamtime at the G" and "Indigenous Round" ARE very significant and important.
The AFL's established identity means it simply cannot do what the NBL could - and that is make itself a unique basketball competition across the world by having all 10 of its clubs wearing an indigenous-design uniform as standard.
How spectacular and different would the NBL look to a random US college game? Or a Euroleague fixture? Or a match from ANYWHERE in the world?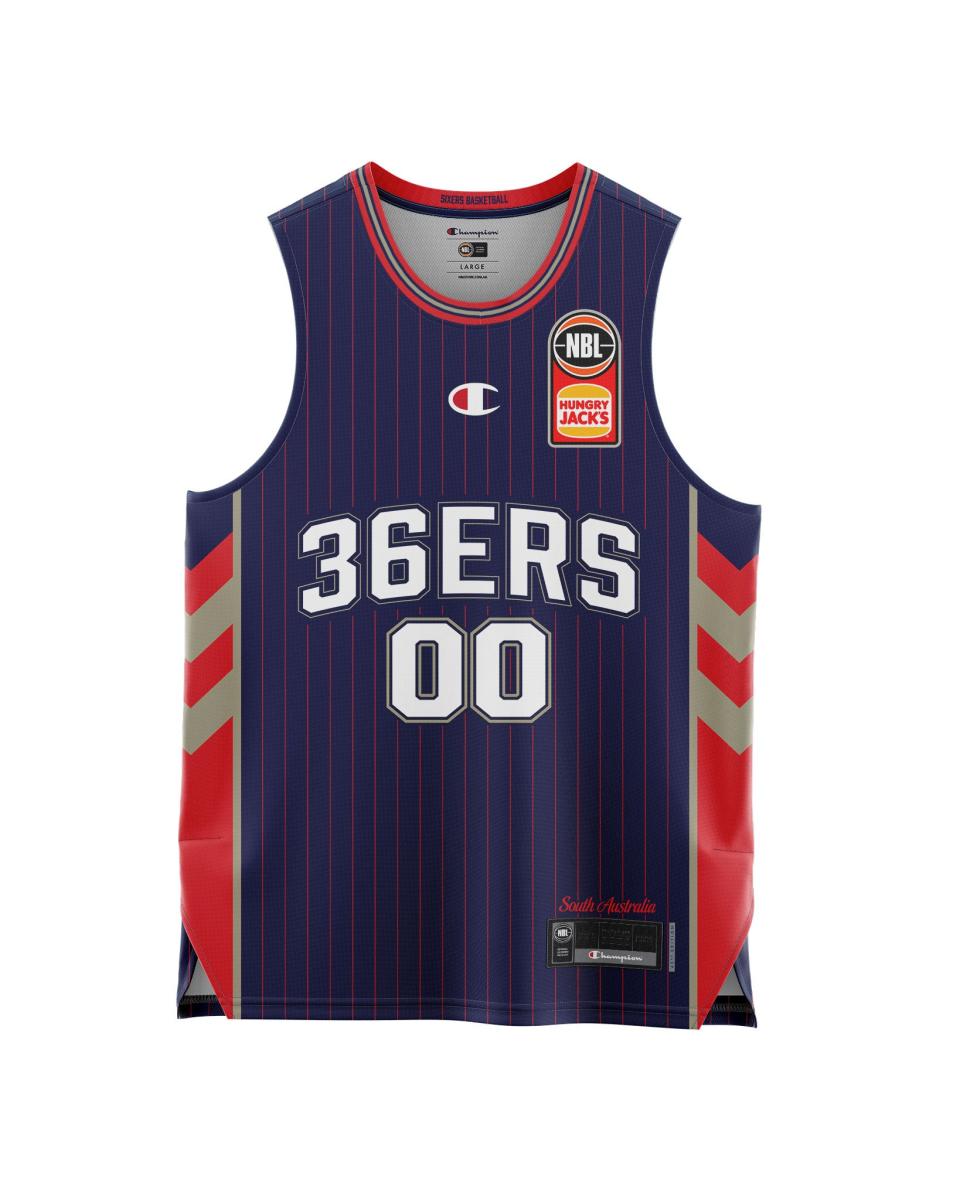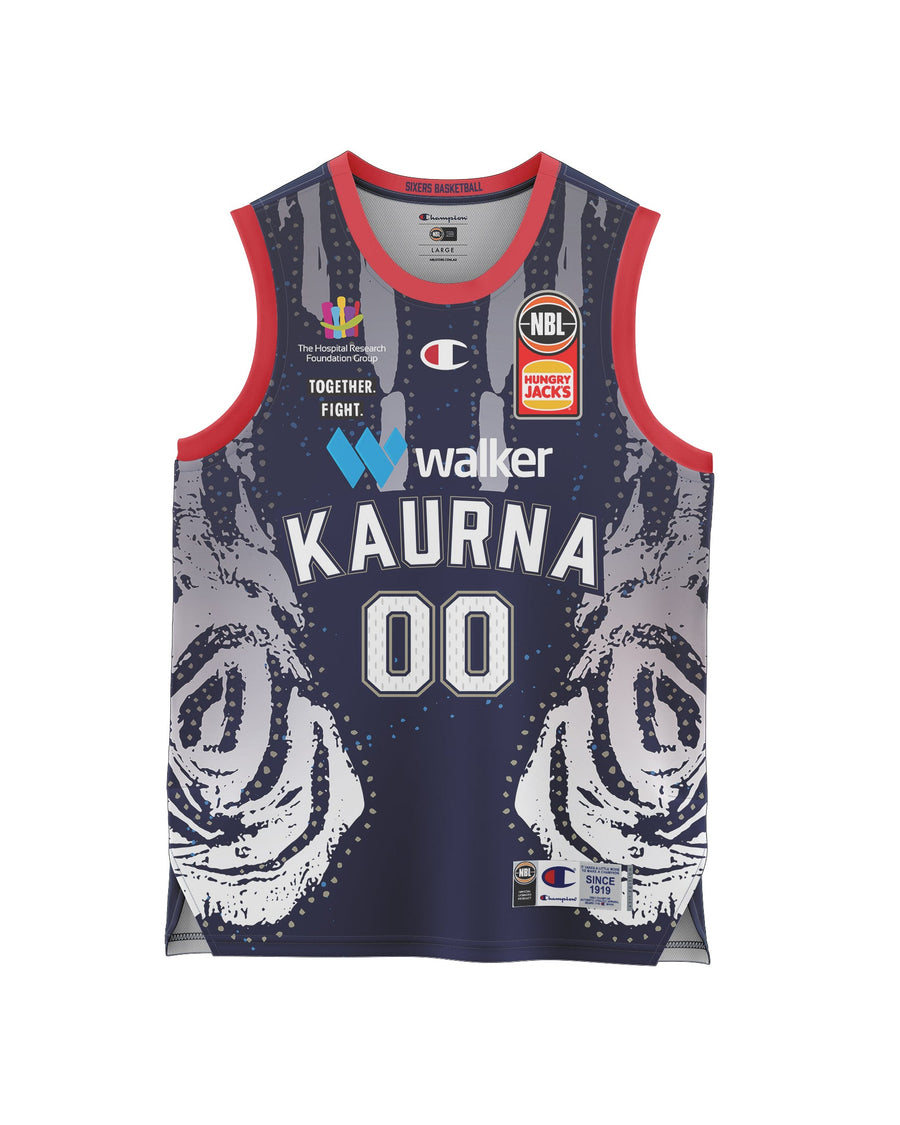 Here's a random sample of existing NBL uniforms, compared to the indigenous alternative.
Don't tell me the standard uniform isn't bordering on boring while the indigenous jersey positively glows.
There's no comparison.
Throw up any NBL club's standard uniform against their indigenous one and I submit, there's no comparison.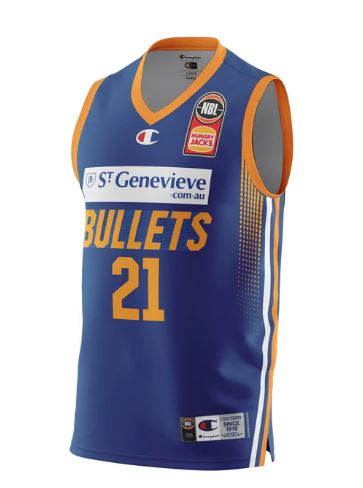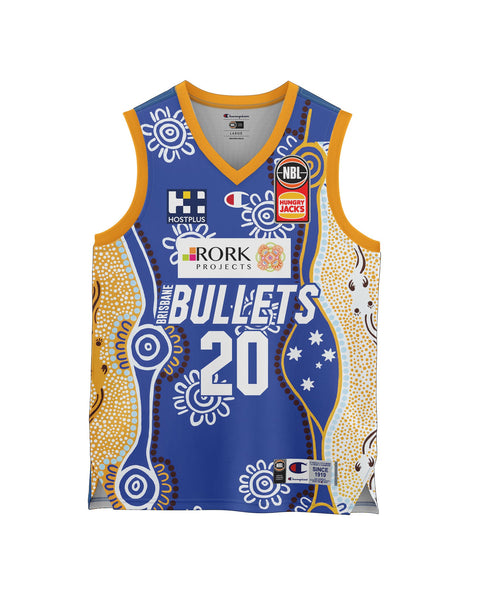 What about this one?
One is a standard uniform you could design for your social team on a Wednesday night, the other is an eye-catching, meaningful classic.
And it is unique.
These uniforms are unique to Australia and to New Zealand.
Why only have them out for an indigenous round of matches?
Why not show some real foresight and real innovation and make these the standard uniforms? Everyone loves them and the supportive commentary you hear from media and fans alike suggest they would be a massive hit.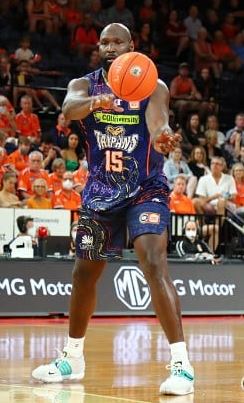 The NBL might be owned by Larry Kestelman but it will always belong to Australia (and New Zealand too, a wee bit) and it most assuredly would take on a look identifiable worldwide if indigenous uniforms were the norm, not the exception.
How good does Nate Jawai look in the Cairns Taipans' indigenous outfit?
Our NBL management has taken a number of steps to increase the league's identity, respect and viability worldwide.
Games against NBA teams, the Next Stars program ... the lists go on.
So why not go one better now and make our NBL truly symbolic of the unity we either stand for or are trying to embody?
How good would it be to have US sports fans, or Asian, or European tune in to a match between an NBA and an NBL club and immediately recognise BOTH?
One they would recognise because the NBA has global recognition. The other they would identify as Australian or from the NBL because its uniform would be so unique. And that "uniqueness" would be ours as a nation. And the world would come to know it. To see it and say - NBL team.
The NBL does not need an Indigenous Round. It needs an indigenous profile.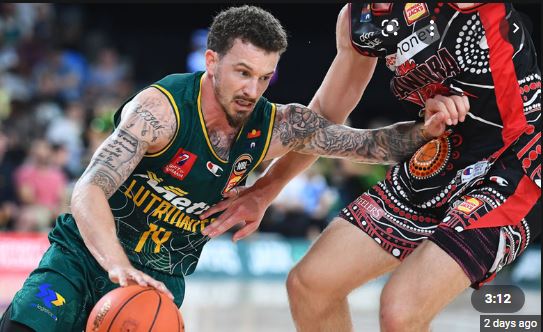 Don't tell me these uniforms don't look better than the standard.