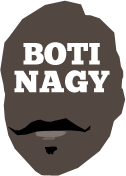 ---
Advertising opportunities available.
Please contact me.
---
Why is 'near enough' still acceptable?
Tweet
WHAT the hell is going on with elite basketball and its management in Adelaide right now?
What once was a night out to savour, the Adelaide 36ers' game-night presentation leaves a lot to be desired and last night's constant music interrupting the match against Brisbane did little to enhance the evening.
The Musicmeister finally showed a modicum of restraint in the last quarter when the Sixers mounted their ultimately successful comeback and fans erupted, the music a timely adjunct to the Mitch Creek/Josh Childress-led revival.
Thank Naismith the game was close because the peripherals were piffle.
And yes, while it has been explained FIBA insisted no court markings for last Monday's international between Australia and Japan – leading to the removal of all decals at Titanium Security Arena and, sadly, Brett Maher's iconic signature off Brett Maher Court – removing of the 36ers' championship banners and retired singlets must also have been the edict.
But while those were missing on Monday, what? … by Friday they could not be returned to their lofty places in the rafters as the timely constants and reminders of when the club was consistently great?
Just for the organisation's sake and in case they were misplaced, those would be the 1986-98-99-02 NBL banners and the retired singlets of #4 (Darryl Pearce), #5 (Brett Maher), #15 (Al Green) and #33 (Mark Davis).
(How many times in one week does the club plan to indirectly slap Maher, its all-time greatest champion, in the face?)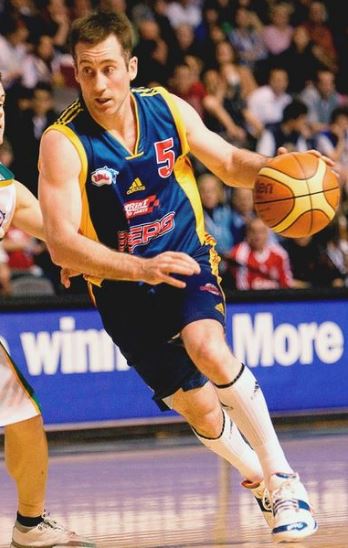 And speaking of slaps in the face, why are the 36ers no longer introducing the opposition roster?
That one-clap by a 5000-strong crowd for each member of the enemy was something of a Sixers' tradition.
Also the opportunity to get into the head of a rival superstar when fans broke the one-clap ranks and mercilessly "welcomed" said opposition miscreant, often actually helped the home team.
But now we have this marvellous time-saving and progressive innovation of ignoring the visiting team's individuals.
Who knows, maybe fans might like to still cheer someone such as former captain Adam Gibson?
If this no-intros thing is an NBL edict, it is as stupid as the lack of uniform colour commonsense. If it's not, then the Adelaide 36ers as a club have lost their sense of civility, while removing the chance for the "NBL's most knowledgeable crowd" to show its bona fides to the visiting team right from the get-go.
Here's an idea. Just crank up the music some more for no reason at all!
Last night the frustration of fans unable to comprehend having 10 Sixers' players hit the court with two minutes to go in the first quarter, repeatedly was voiced to me, actually making my night.
It helped me realise I'm not quite ready for Jurassic Park with the other dinosaurs.
If you're running and pressing the living bejesus out of an opponent, then I get you might need regular rotations. But when you're not? Then it makes zero sense to me. It just spells a lack of opportunity to settle a combination that can find a rhythm before it's time for the next sub.
Over-coaching definitely is a "thing" in the NBL these days but I'll never understand what a player can achieve in two separate runs that amount to 5:44 of court-time. Or 6:37. Or 6:52. Or :19.
Yeah. OK. Maybe someone just needed a rest. So let's not get a guy from the 20-plus minutes group back in? Let's toss someone else a bone?
If it makes sense to you, fair enough. But it's BS to me. I especially love it when a guy has just scored and he gets yanked at the next whistle. But maybe it's me just not understanding player's mentalities anymore cause there was a time hitting a shot or two meant he/she was starting to feel good.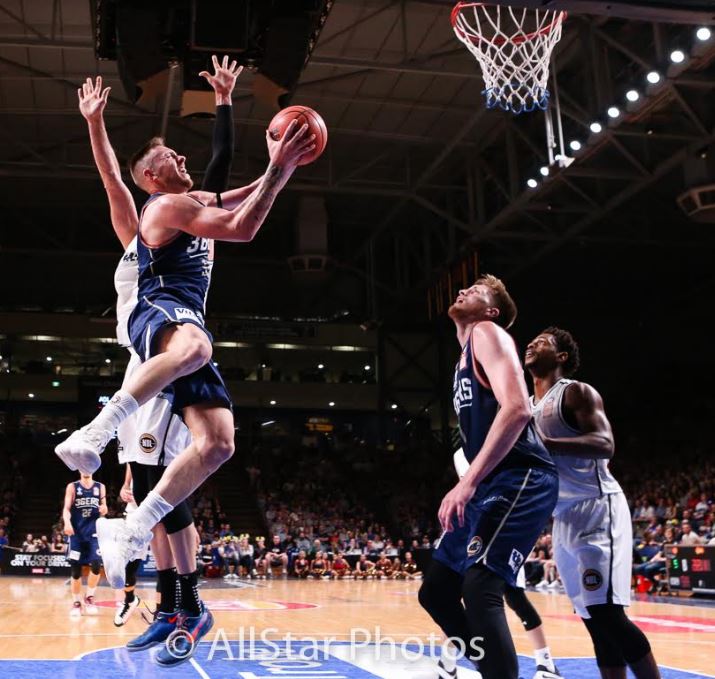 (Though we do recognise there are times players ask to come out after busting their butt relentlessly – Mitch Creek a great example. He earns his rest.)
Joey Wright drew up a match-winning play for Creek, and Childress threw out the last meaningful shot by the Bullets so most fans left smiling and happy. It should bring them back.
The game night in itself sure wouldn't.
And game day today for the MAC Adelaide Lightning's WNBL showdown with Perth Lynx was even more galling.
For starters, there's been zero in print media about the fact Adelaide was playing Sydney on Wednesday, nothing on Thursday that Lightning had beaten the defending champs in their own lounge-room, or previewing today's big match with the Lynx.
Consequently only the usual diehards were at the game. For their trouble, they got a rock concert of near total irrelevance to the contest at hand, an on-court skills challenge between quarters which had the two startled little kids running off between the reassembled 10 players on the court.
Not quite a shambles. Just close.
Not once, but repeatedly, the MC on the microphone reminded Lightning fans to be back next SUNDAY for the free game against Melbourne.
The score-cube is showing the game is on SATURDAY, DECEMBER 9 but he didn't let that bother him. "Don't forget next Sunday…" Then again, did anyone from the organisation go and tell him he had it wrong? One hundred percent sure of the answer to that rhetorical query.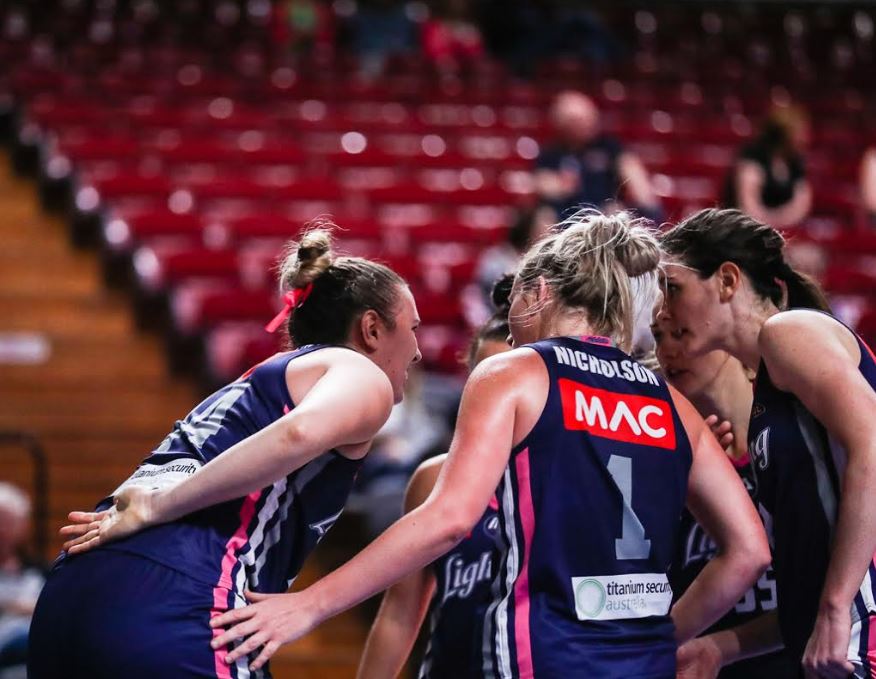 Sigh. This kind of stuff has been going on for so long. It is tedious watching "amateur hour" play out so regularly. But it is not only accepted but expected.
All it does is reinforce what little care or effort truly is made to actually service the state's top women's basketball team. Near enough is good enough.
So yeah: "Don't forget next Sunday …"
The Lightning-Melbourne game is on Saturday but you know that. Let's still hammer don't forget next Sunday as a message to the 36ers' organisation that maybe, just maybe, two weeks is long enough to forget returning the championship banners and retired numbers back into the rafters, applauding a rich tradition so easily forgotten when near enough is good enough.
It never used to be.