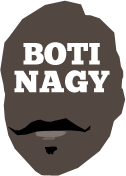 ---
Advertising opportunities available.
Please contact me.
---
Wildcats amazing, but this is over
Tweet
WITH a 2-0 lead in the best-of-five NBL Grand Final series and both wins on the road in Perth, Melbourne has assured itself of a second NBL championship, but wow, the Wildcats have covered themselves in glory.
Injured Wildcats playmaker Mitch Norton has taken bravery in the sporting arena to a new level, playing while so obviously hurt and instrumental as his team took a 28-18 lead into the first break of Game 2 at a roaring Jungle.
Kevin White hit big shot after big shot in support of the energy Norton was bringing and how Perth needed it.
Unless you're a one-eyed Melbourne United fan, there's no way watching this match that you wouldn't have felt admiration for this Perth team and how it went about trying to cover impossible player absences such as those of Bryce Cotton, Luke Travers and Clint Steindl.
Kids such as Corey Shervill, Wani Swaka Lo Buluk and Jarred Bairstow have been expected to pick up the slack and have done so well considering this is actually it - the championship series.
It's not some half-a$$ed preseason tournament but the Big Dance. Perth fans have every reason to feel proud of their boys and the effort they have been giving.
But here's the rub.
No matter if this series ends Friday in Melbourne as I expect, or continues to an unlikely Game 4, nothing - NOTHING - should detract from United's ultimate success.
Sure, Wildcats fans can and will point to their unbelievable run of foul luck at the business end of the season but that doesn't in any way diminish Melbourne's achievement.
It is not United's fault Perth is in the pickle that it unusually finds itself. And United can only play and beat the team put in front of it.
And while overall Perth's Trevor Gleeson has coached the pants off Dean Vickerman, Vickers hasn't exactly been sleeping on the sideline.
The way Melbourne defenders, most notably Yudai Baba but he was far from an orphan, wore down and wore out Todd Blanchfield was a huge key to its Game 2 win.
Blanchfield, after going off for 27 points in Game 1, knew he needed to maintain that scoring rate if his team was to be around in the endgame. He was 3-of-19 from the floor and 0-of-10 from beyond the 3-point arc as United did a number on him.
Worse, the frustration was evident as Blanchfield knew how much his team needed him and forced a lot of bad shots instead of finding other ways to work his way into the contest.
There was no bad intent, just some bad decision-making.
What Melbourne effectively did was take away Perth's one reliable scoring avenue. With Cotton, Travers, Steindl already non-factors, making Blanchfield have to earn every centimetre of floor space effectively negated him as a factor.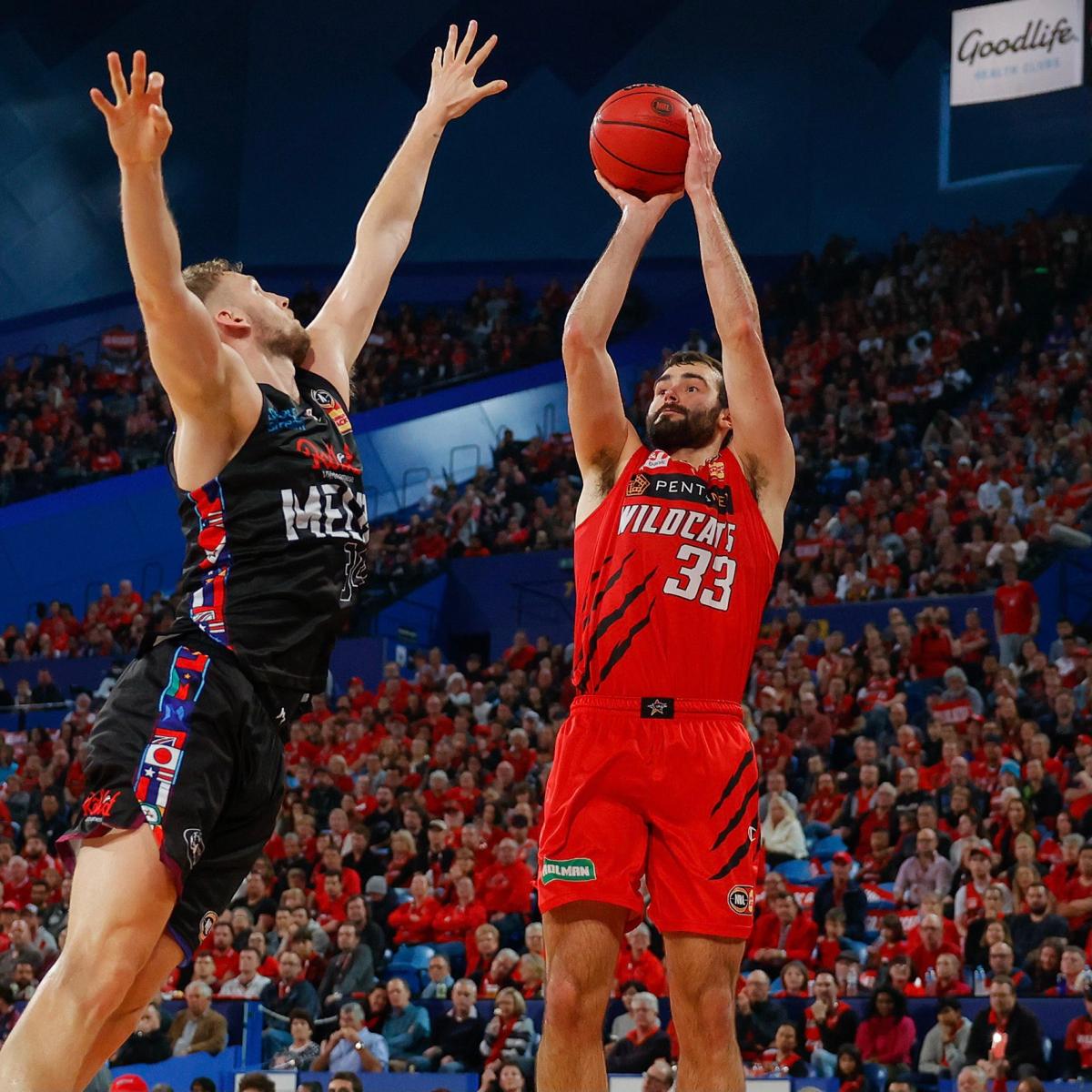 Then there was Chris Goulding. Unless he plays a stinker on Friday, he can prepare not only for his second championship but also his second Larry Sengstock Medal as championship series MVP.
Yes, Jock Landale was unbelievable with 17 rebounds, Baba big and the rest of the support crew all having moments but, just as he did in Game 1, Goulding showed he is a big game performer, hitting all the key shots that broke Perth.
Will Magnay looked headed for a memorable game when he opened it with a threeball swish. Then John Mooney had a triple for 6-0 and the Jungle was jumping.
Threes from Landale, Goulding and Sam McDaniel erased that and while White turned the first quarter back around for the Wildcats, Melbourne was coming in the second quarter.
Mitch McCarron cut the deficit to 39-42 just before halftime, then Baba launched a siren-beater to close the half and his long bomb tied it all up.
Perth was giving it everything but as Melbourne drew 68-58 clear in Game 1, this was almost a carbon copy with the lead at 69-59 and all the work in front of a Wildcats group now running on empty ... and heart.
Heart and effort against talent, depth and execution wasn't going to be enough and when Goulding started hammering in the coffin nails, United was one win from the championship.
And there will be no asterisk attached to it.
G2; MELBOURNE UNITED 83 (Goulding 21, Baba 15, Landale 12, Lual-Acuil 10; Landale 17 rebs; McCarron 7 assts) d PERTH WILDCATS 74 (Mooney 17, Blanchfield 13, Norton, White 12; Mooney 9 rebs; Mooney, Shervill 3 assts) at The Jungle, RAC Arena. Crowd: 11,097
G!: MELBOURNE UNITED 73 (Goulding 23, Landale 17, Lual-Acuil 10; McCarron 11 rebs; McCarron 6 assts) d PERTH WILDCATS 70 (Blanchfield 27, White 10, Mooney 8; Mooney, Blanchfield 7 rebs; Mooney 4 assts) at The Jungle, RAC Arena. Crowd: 9,951.
Melbourne leads Best-of-5 series 2-0.
Game 3 Friday at John Cain Arena.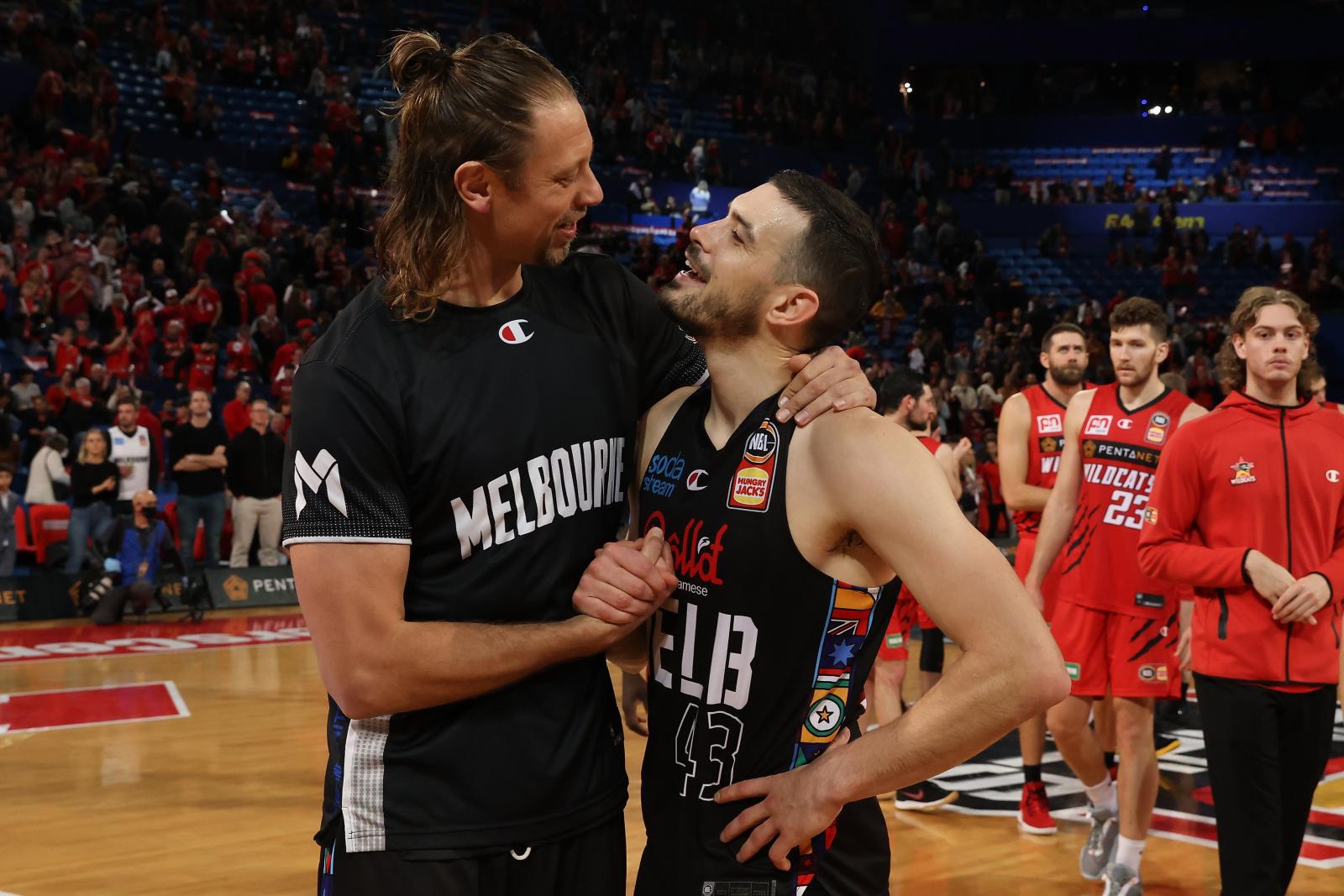 THANK YOU: One win away from the easiest championship win of Dave Andersen's career.