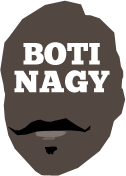 ---
Advertising opportunities available.
Please contact me.
---
Wildcats claim Cup - and you're surprised?
Tweet
PERTH Wildcats, the most successful pro franchise in Australian team sport, today completed the journey to claim the $150,000 first prize and the inaugural NBL Cup ... leaving many wondering why there was even any doubt it would.
Every team played each other once in the 36-game Cup-within-a-regular-season series and Perth won seven matches, and 18.5 quarters of a possible 32.
The 10-time NBL champs, who also hold the record for most preseason championships since the club first burst into the playoffs in 1987 - never missing a post-season since - were the subject of much eastern seaboard preseason speculation that 2021 would be the year the Wildcats would miss the finals.
We've said it here before and regularly.
Piffle.
This is not a club that will miss the playoffs. This is a club with only one thing missing from the most impressive resume in Australian sport.
The hat-trick. The threepeat.
Sydney has done it. New Zealand has done it.
Now it is Perth's goal, coming in as the two-time defending champion.
With its win over New Zealand today and sweep of all four quarters - each worth an additional point to the three for the win - South East Melbourne snuck ahead of Brisbane to claim the $100,000 second prize, with the Bullets taking away $50,000 for third place.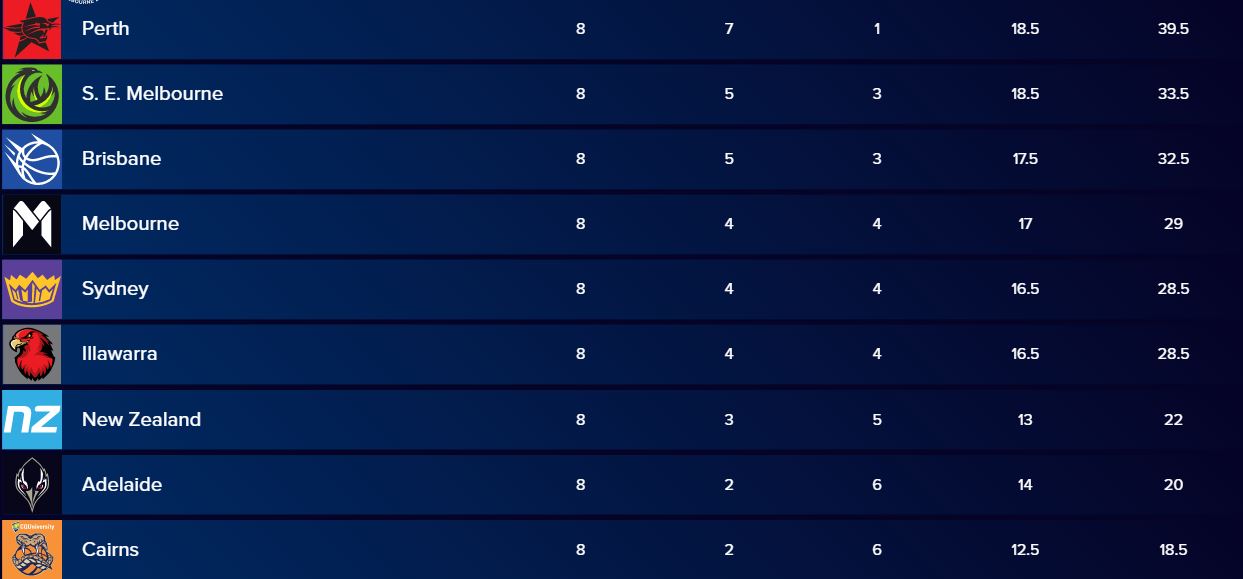 Far enough ahead to have already claimed the Cup before today's last outing against Adelaide, that match started as though the Wildcats were content and just phoning this one in.
Adelaide was hitting everything and showing fans just how potent their offence could be, having added stand-out import Brandon Paul to the rotation.
Ahead by 26 during the first half, the 36ers scored 60 to halftime and had the Wildcats on the ropes, having mustered a meagre 39 in response.
But, to paraphrase Houston Rockets NBA championship coach Rudy Tomjanovich, never under-estimate the heart of a champion.
Having scored the last two points of the second quarter, Perth peeled off a withering 17-0 start to the third period, a 19-0 run in all and it only was a matter of time before one of the league's oldest rivalries played out in the way it usually does.
The brilliant Bryce Cotton put the Wildcats ahead, then delivered the coup de grace in the final quarter, after Perth played "Wildcats basketball" to hold Adelaide to eight points in the third quarter and 28 for the half.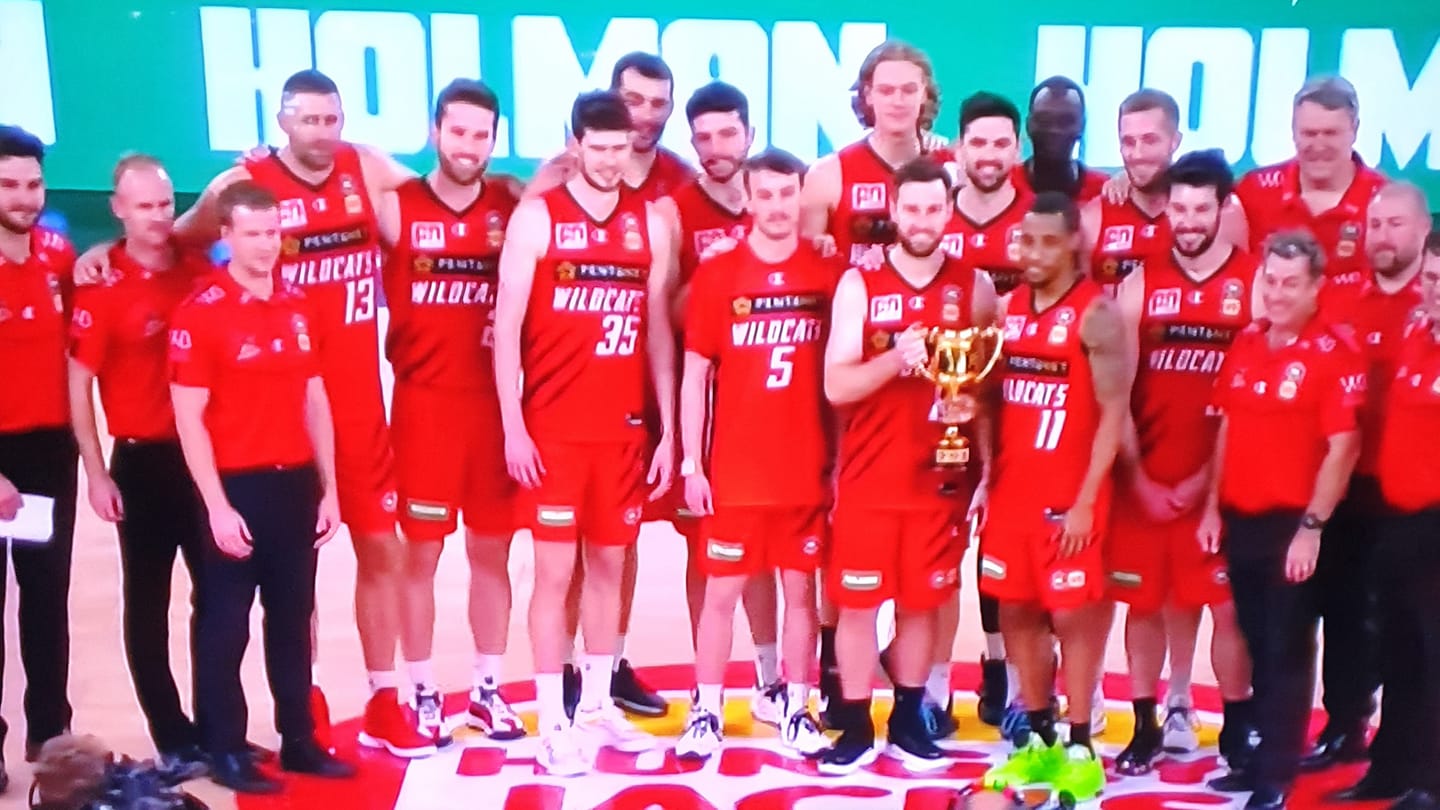 It was a stunning success but as we said at the start, why would anyone truly be surprised?
TOMORROW: The NBL Cup Wrap