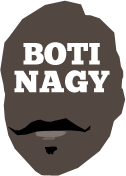 ---
Advertising opportunities available.
Please contact me.
---
Wildcats salvage pride to close NBLvNBA series
Tweet
PERTH Wildcats today redeemed themselves by pushing the NBA's Denver Nuggets to an 8-point game, while NBL Grand Finalists Melbourne and Adelaide both had stretches before being swamped by Toronto Raptors and Utah Jazz respectively.

Today's games completed the second NBLvNBA preseason schedule with Australia's sides going 0-7 by an average of 25.4 points and now 0-10 over two years.
But winning expectations are unrealistic in the extreme, perhaps misleadingly generated by Melbourne's opening 85-86 loss to OKC in Oklahoma City last year.
All five NBL clubs went into this round of preseason challenges with the remote dream of pulling off a win – and one day, it is going to happen.
But right now? Managing to compete successfully for a half or longer is plenty to feel proud about.
It's not the NBA clubs, after all, travelling halfway across the world, playing 48 minutes instead of 40, on opposition home courts, with their rules and their refs.
And against teams so rich and deep with talent.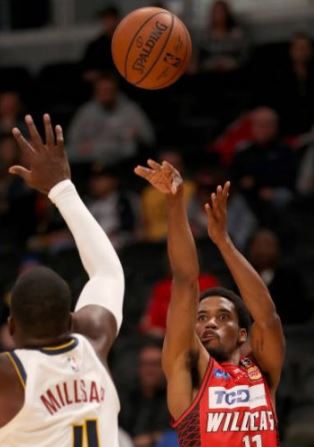 Clearly, Perth didn't know what hit it when Utah Jazz doled out a 58-point humiliation last weekend but today, whether it was the return of inspirational captain Damian Martin or just greater familiarity with the expectation, this was more like the Wildcats we all know.
They trailed Denver 76-84 with eight minutes left and had Bryce Cotton (right) showing his genuine NBA bona fides with a 33-point haul.
All too similarly, Perth fell behind 23-41 on a Mason Plumlee dunk, and it was 28-48 minutes later.
But the Wildcats finished the second period on a 13-3 run to have the deficit back to 10 by halftime.
And they had to deal with some wayward officiating, such as Greg Hire being called for a defensive foul when Paul Millsap tripped over himself, Hire simply in the vicinity.
Perth drew within 68-69 in the third and closed the game out giving the Nuggets plenty of hustle, despite slipping behind and not truly looking likely to get the W.
It doesn't matter. They got some respect, which was just as important.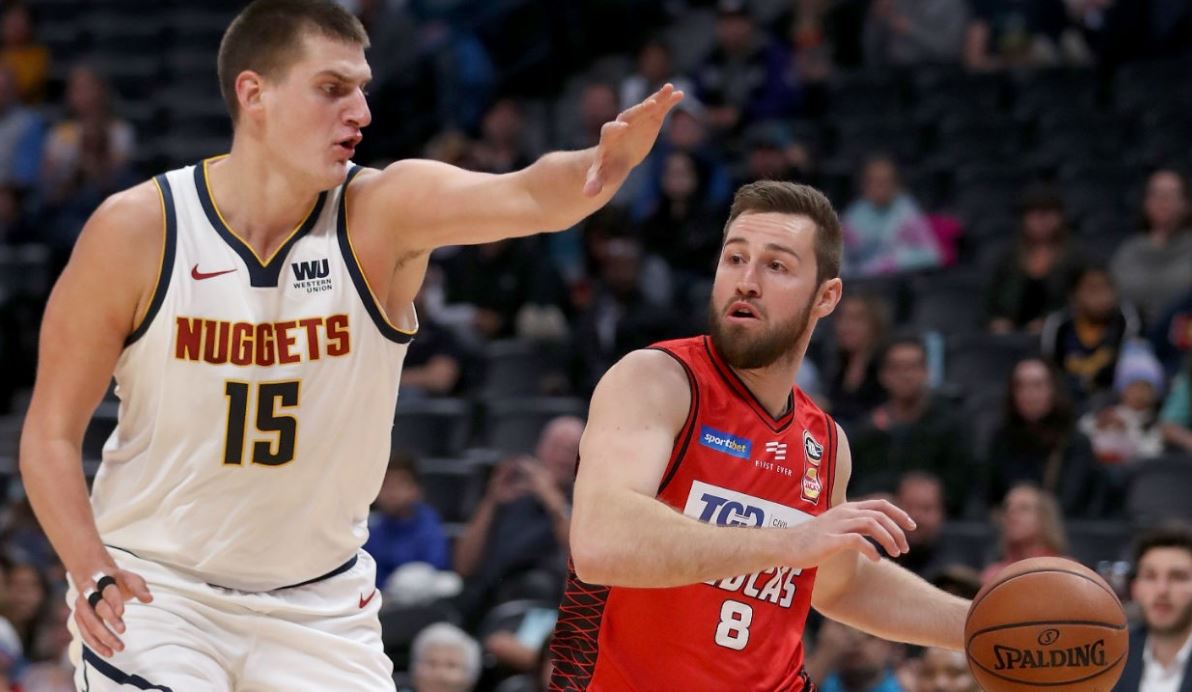 Melbourne opened well in Toronto with Casper Ware sticking a J and Alex Pledger finishing a nice ball movement sequence from Chris Goulding to David Barlow to the big man.
But 2-0 and 6-5 were United's last leads before the Raptors took flight. From 9-7 up, they uncorked a 10-0 run to force a Dean Vickerman timeout, Danny Green adding a further basket for a 21-7 buffer when play resumed.
A 10-2 run to the first break was United looking good, Ware with a 3-pointer for the 17-23 scoreline after one.
Ware and Goulding pulled it back to 23-24 and Barlow completed a tough drive to the basket with a bonus for 31-34.
But Josh Boone missed a few gimmes around the hoop and no-one makes you pay like a team from the NBA.
Two Boone free throw aborts at 37-47 were punished by a Green three and 37-50.
By halftime it was Toronto up 57-39 and that was without Kyle Lowry and Kawhi Leonard suiting.
A stunning 44-19 third quarter ended this as a contest but United kept working against one of the Eastern Conference's elite teams.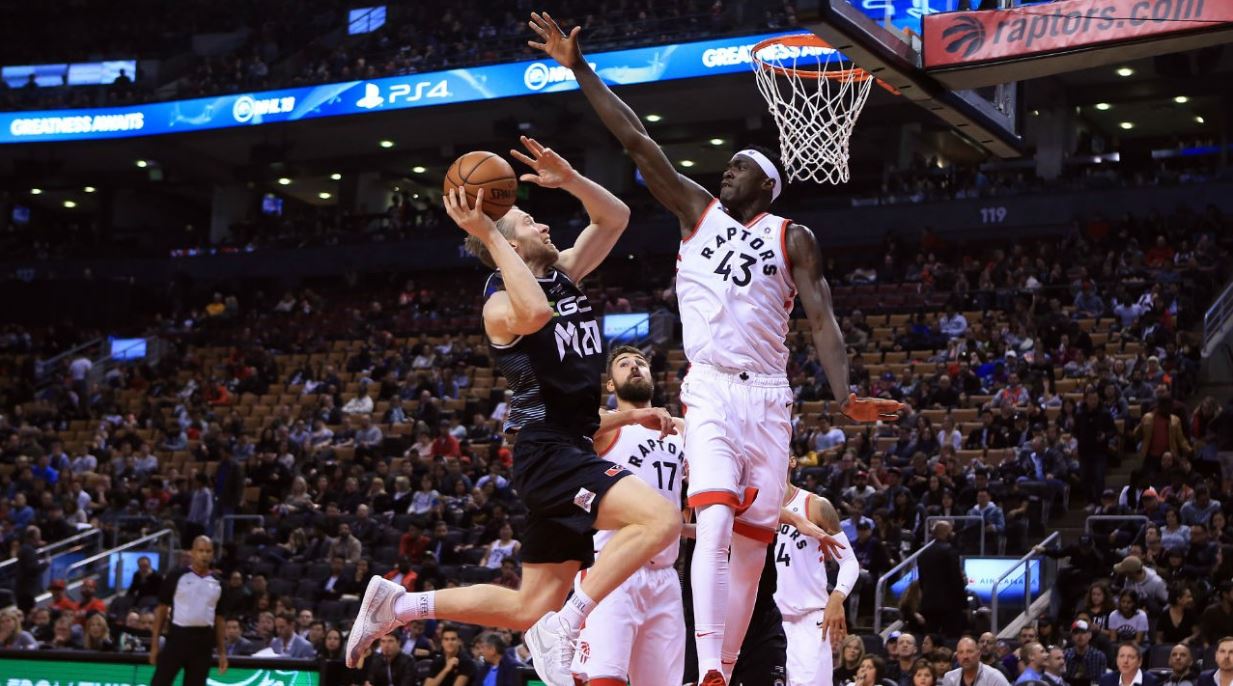 Unfortunately, you pull the trigger early or get trapped in a one-pass-shot mentality and the punishment will be severe.
At Utah, Donovan Mitchell opened proceedings with a 3-pointer but Jacob Wiley's dunk sent a message, before two Nathan Sobey free throws meant the lead.
Sobey rejected Ricky Rubio and the 36ers were making their statement at the defensive end.
Joe Ingles was misfiring from range but still compiled a game-high seven assists in a mere 15 minutes.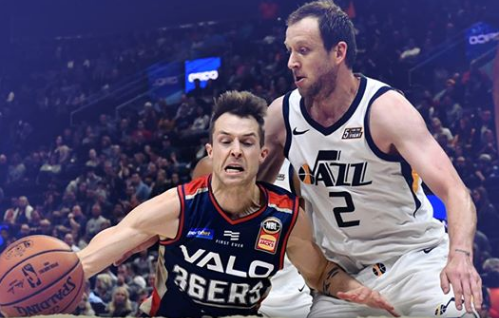 HAIR-RAISING: Nathan Sobey drives on Joe Ingles.
Ramone Moore was another offensive avenue for the 36ers in a torrid first quarter with six lead changes.
Ahead 20-19, Adelaide forced a Utah timeout with a 7-0 run featuring Anthony Drmic free throws, a Sobey three and a tough Moore basket.
The 36ers' eight-point lead is the biggest an NBL team has enjoyed against an NBA opponent before the Jazz rallied, Adelaide ahead 31-28 at the first break.
After Adris DeLeon helped Adelaide back to a 37-34 lead, Grayson Allen was huge in a 7-0 Utah outburst before Moore and Sobey again tied it up at 41-41.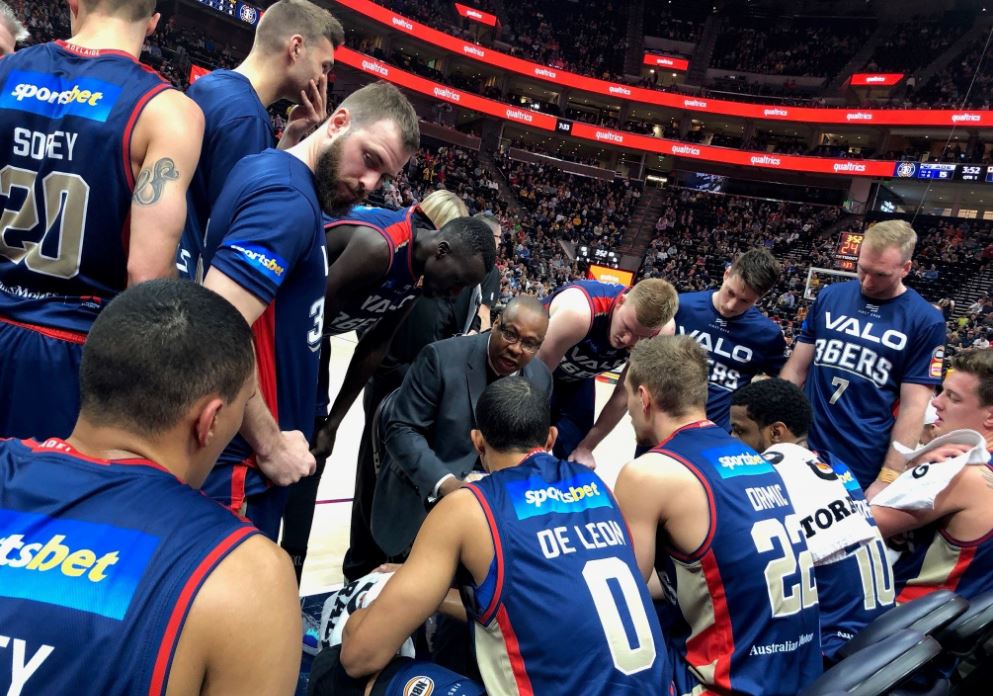 Majok Deng tied it again at 43-43 as the 36ers showed they had come to play, Wiley energetic at both ends of the floor.
Twelve free throws for the period though did not hurt the home team which by halftime had broken clear 66-54.
The 36ers kept coming in the third, Daniel Johnson and DeLeon far more active offensively despite a spate of Utah threes keeping Adelaide at arm's length.

From 16 down, DeLeon and Wiley dragged the Sixers back and when Jack McVeigh's jumpshot beat the buzzer, they were alive at 86-94.
Sadly for 36ers fans, that was when Adelaide hit the wall and Utah went up a notch, producing a 35-13 final stanza that made the margin deceptive.
"This series has been a resounding success and again underlined the enormous strength of the NBL and Australian basketball," NBL owner Larry Kestelman said.

"To see our NBL teams take it up to the best players in the world but also see the likes of Ben Simmons and Joe Ingles starring in the NBA demonstrates what a golden era this is for Australian basketball.

"The NBL has true global credibility and we now look forward to what promises to be one of our biggest seasons yet."
TODAY'S NBLvNBA MATCHES
TORONTO RAPTORS 120 (Powell 21, Siakam 19, Wright 15, Adel 13, Richardson 10; Ibaka 12 rebs; Wright 5 assts) d MELBOURNE UNITED 82 (Goulding, Ware 17; Boone 11 rebs; Ware 5 assts) at Scotiabank Arena, Toronto.
UTAH JAZZ 129 (Mitchell 18, Allen, Burks 16, Rubio 13, Niang 12, Udoh 10; Udoh 10 rebs; Ingles 7 assts) d ADELAIDE 36ERS 99 (Sobey 23, Moore 16, Wiley 15, Johnson 11; Drmic 9 rebs; Johnson, DeLeon, Sobey 4 assts) at Vivint Smart Home Arena, Salt Lake City.
DENVER NUGGETS 96 (Morris 15, Beasley 14, Harris 13, Plumlee, Barton 11, Lyles 10; Millsap 9 rebs; Morris 9 assts) d PERTH WILDCATS 88 (Cotton 33, Wagstaff 18, Steindl 11; Kay 8 rebs; Norton 4 assts) at the Pepsi Center, Denver.