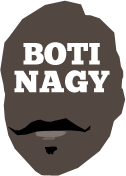 ---
Advertising opportunities available.
Please contact me.
---
Wildcats well overdue celebrating Cal's contribution
Tweet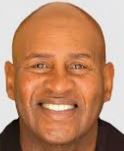 YOU ever heard of the Westate Wildcats? That was the name under which the Perth Wildcats laboured for a few years after debuting in 1982, going five years for 40 NBL wins - yes, an average of eight a year. Finals? Forget it. Then along came owner Bob Williams and key recruit Cal Bruton.
Williams was a gregarious owner who wanted immediate success. Bruton was coming off a championship as a player at Brisbane Bullets in 1985 and a runner-up finish to Adelaide 36ers in 1986.
He already had playing-coach experience at the Geelong Great Shape Cats who he steered into the 1982 Grand Final in their inaugural season in the league.
He took them to finals in 1983 and 1984 as well. For Williams, Bruton was just the right man to shake up the Wildcats program and he immediately did so.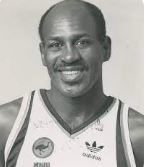 He modelled his first team on the reigning champion 36ers, with James Crawford and Tiny Pinder as the Mark Davis-Bill Jones match-up.
He had himself, and Mike Ellis, Alan Black and Eric Watterson to offset Al Green, Darryl Pearce, Mike McKay and Ray Wood; Steve Davis and Dan Hickert to deal with Peter Ali and Dwayne Nelson.
The 1987 K-Mart Preseason Classic in Sydney stood out for two grand reasons. The first was the arrival of the new-look "run, stun and have fun" Wildcats, resplendent in white tracksuits and looking every centimetre as professional, confident winners.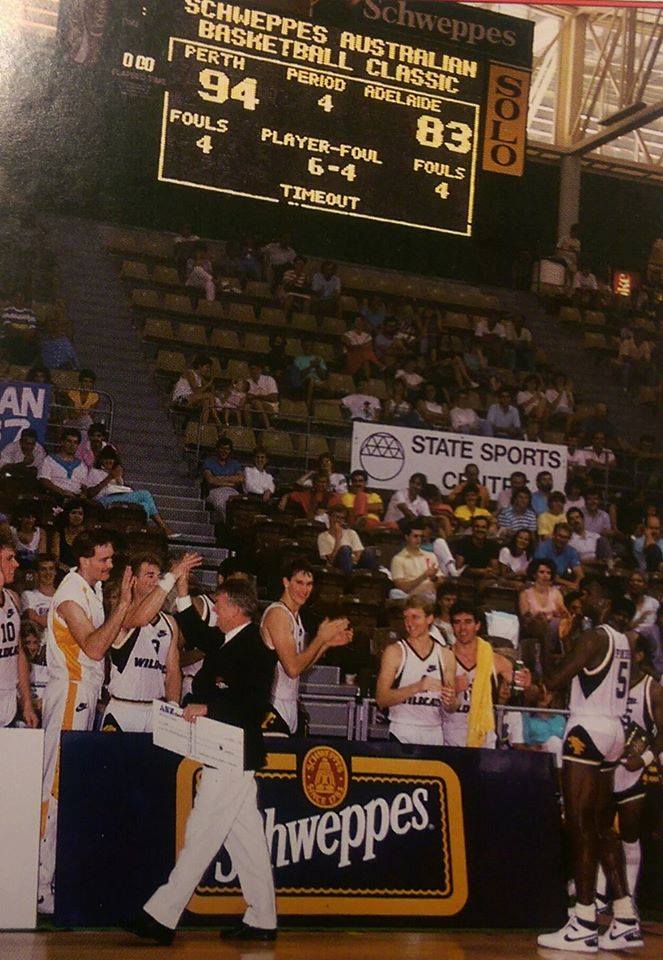 The second was the fact Bruton orchestrated a magnificent 94-83 K-Mart Classic Grand Final win over the Adelaide 36ers he sought to emulate and indeed, ultimately would knock out of the playoffs later that season in a torrid three-game semi final.
No.55 led Perth into the "championship series" against Brisbane in his first season at the helm, turning a regular easybeat into the league's heartbeat. The Wildcats would not miss the playoffs again for 35 consecutive seasons, arguably a world record.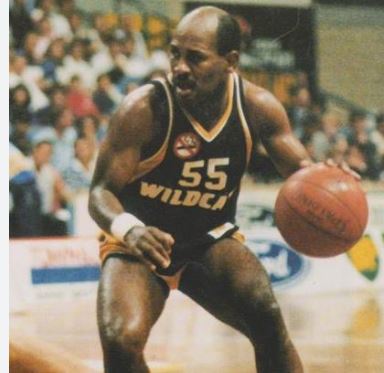 But it all started right there with the little impresario. So, does his #55 hang amid this storied club's seven retired singlets? Nope.
By 1990 and with the club in some turmoil after early-season struggles, Alan Black was replaced by Bruton - GM at the time - as head coach. The decision ruffled a few feathers but at the end of the season, the Wildcats were holding up their historic first Dr John Raschke Trophy as NBL champions.
It was the first of 10, the Wildcats organisation effectively having grown into the most respected professional sports club in the league, if not the nation.
The Wildcats have now announced the club will have its own "Hall of Fame", interestingly only a few years after the Adelaide 36ers started theirs.
There is no doubt that Mike Ellis, James Crawford, Ricky Grace (the ultimate Wildcat and one Bruton brought to the club), Andrew Vlahov, Scott Fisher and Shawn Redhage are all worthy inclusions having also already had their numbers retired.
Championship players Eric Watterson and Paul Rogers (a league MVP), along with former owner Bob Williams also are absolutely worthy inaugural inductees in the Hall.
Describing their new Hall of Fame initiative as "… a platform to officially recognise the contributions of so many of our past players, coaches, support staff, and administrators who have all played a major part in the success of building this historic club from 1982 to where it is today," it is beyond belief Bruton again has been ignored and snubbed.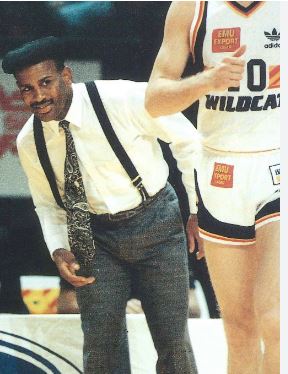 The organisation's reluctance to acknowledge him by retiring his number 55 wreaks of some longstanding and petty grudge which seasoned adults should have resolved long ago.
Bruton's contribution to the Wildcats and basketball in WA as a player, general manager and championship coach had its controversial moments. But his successes are undeniable.
He dramatically changed the culture of the Wildcats, except, clearly, where pettiness is concerned.
The NBL acknowledged his great contribution to the league and the sport - remember he also naturalised and represented the Boomers at a FIBA World Championship - by having him in its very first intake of Hall of Fame inductees.
That since has translated and elevated into his presence in the Australian Basketball Hall of Fame.
His omission from the inaugural Wildcats Hall of Fame induction is more than just an embarrassment. It is a club disgrace and completely unworthy of the esteem in which the Perth Wildcats are regarded.