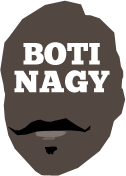 ---
Advertising opportunities available.
Please contact me.
---
Wilson bounces into CLB3X3
Tweet
HOT on the heels of securing PEAK Sport Australia as its apparel and footwear partner, Champions League Basketball has secured Wilson, the world's leading sports equipment manufacturer for its 2017-18 Aussie Summer Series.
FIBA-endorsed CLB is Australia's premier 3X3 entrepreneur, with a huge joint weekend of events coming up later this month in conjunction with the WNBL.
But signing Wilson, which already provides the official ball for the NBL and FIBA 3X3 competitions, is a further CLB coup and recognition of its place as Australia's leader in the short-form version of basketball.
"To have Wilson on board with CLB3X3 shows the level of commitment these high-end companies are making to the game and growth of 3X3," CLB general manager Matt Hollard said.
"There is something pretty special about having the official FIBA 3X3 ball partner aligned with us. The amount of positive comments we have received from players and spectators around the look and quality of the ball has been really pleasing."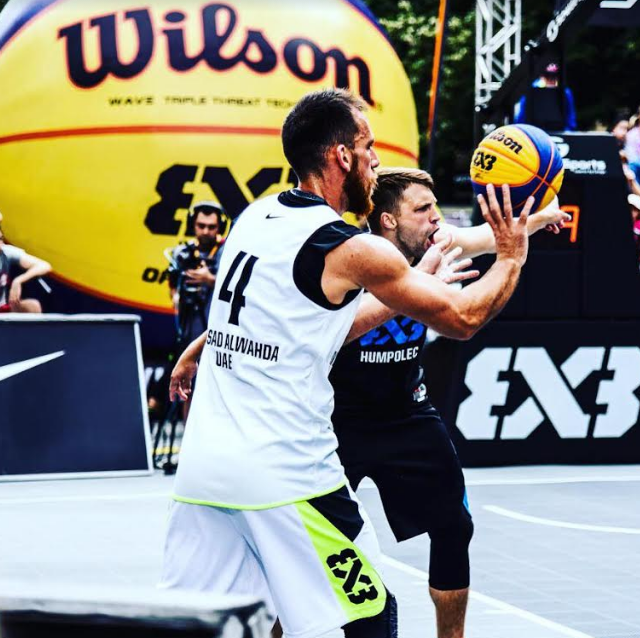 Wilson's presence across CLB3X3's 2017-18 Summer Series already was evident at the Melbourne Cup Eve WNBL clash last night at State Basketball Centre.
The joint CLB3X3 SEABL extravaganza will be staged at the same venue, in and around the WNBL Cluster Round across November 24-26.
"3x3 is a truly exciting game that is open and accessible to anyone who enjoys basketball. We look forward to giving CLB3X3 patrons the opportunity to play with the Wilson Official FIBA 3x3 Game Ball," Steven Lonsing, Commercial Manager for Wilson Team Sports Australia, said.
"The team at CLB have done a great job increasing the awareness of 3X3 in Australia over the last few years. By partnering with CLB for the 2017-18 season, we can bring our expertise and experience in basketball to support CLB with their events and ultimately help grow the 3X3 game nationally.
"This partnership with CLB reinforces Wilson's commitment to supporting basketball at all
levels."
As FIBA 3x3's official ball, Wilson's 3x3 game ball features its patented 'Wave Triple Threat Technology' for superior control, which every CLB3X3 participant will now get their hands on.
With 24 additional channels or grooves on the ball, it allows for better grip and ball-handling on all types of courts and court conditions, ideal for 3x3 competition.
One of 3x3's greatest drawcards is its ability to be played outdoors as well as inside, making the Wilson 3x3 game ball the perfect choice.
It also showcases a vibrant FIBA 3x3 graphic design in bold blue and yellow for the sky and sun, reflecting those outdoor conditions.