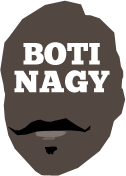 ---
Advertising opportunities available.
Please contact me.
---
WNBL Head rolls in
Tweet
SALLY Phillips, the Head of the WNBL, has responded to my recent blog bemoaning Basketball Australia's persistent inability to secure TV coverage for our elite women's league.
A champion player at the AIS, Dandenong and Adelaide, Sally is as passionate as the rest of us who love the women's game and just as frustrated we can't all just tune in on the weekend to our favourite league.
She too is loving the live-streaming several of our clubs now are providing, but she hasn't been sitting back moaning about what isn't, but out there spruiking our game.
I am thrilled she has written to B.O.T.I. to offer a more transparent view of what BA has been upto. Over to Sally:
"A BIG congratulations to Dandenong, Perth, Adelaide and Canberra who have successfully been live-streaming games so far this season.
"It's wonderful to see that our great game is available for fans to tune in and watch.
"They are certainly being treated to some outstanding hoops - it's some of the best WNBL basketball I have seen.
"Just wanted to give a heads-up as you mention that you don't understand why the WNBL is yet to secure a broadcast deal.
"The answer is very simple – MONEY!
"Netball is no mystery to me. It's very simple - they pay to be on TV.
"Commercially they are cashed up and they pay the broadcasters to hit the screen every week.
"In my very short time here at BA, I have sat through numerous meetings with potential broadcasters. The answer we get every time is the same: We love the WNBL, we want to broadcast it ... that will be $40,000 per episode thanks.
"So really, the focus for me right now is sponsorship of the league (or lack thereof), not broadcast.
"If I can land some partnership deals with sponsors, the WNBL could be back on TV next week, it's that simple and very easy to understand.
"Unless you are the AFL or A-League soccer, second-tier sports in this country all pay to be broadcast.
"So, just wanted you and your readers to know, we have the answer. We know what the solution is. I need to get sponsorship dollars in the door so we can invest in broadcast.
"It breaks my heart every day that Australians are not seeing our exceptional athletes hit the court each week.
"I won't give up until the league is back on the air, whether that be TV or digital streaming."
Thanks Sally.
I knew you as a player who worked super hard with a neversaydie attitude.
If anyone will get this done, it will be you. Good luck. We're all behind this.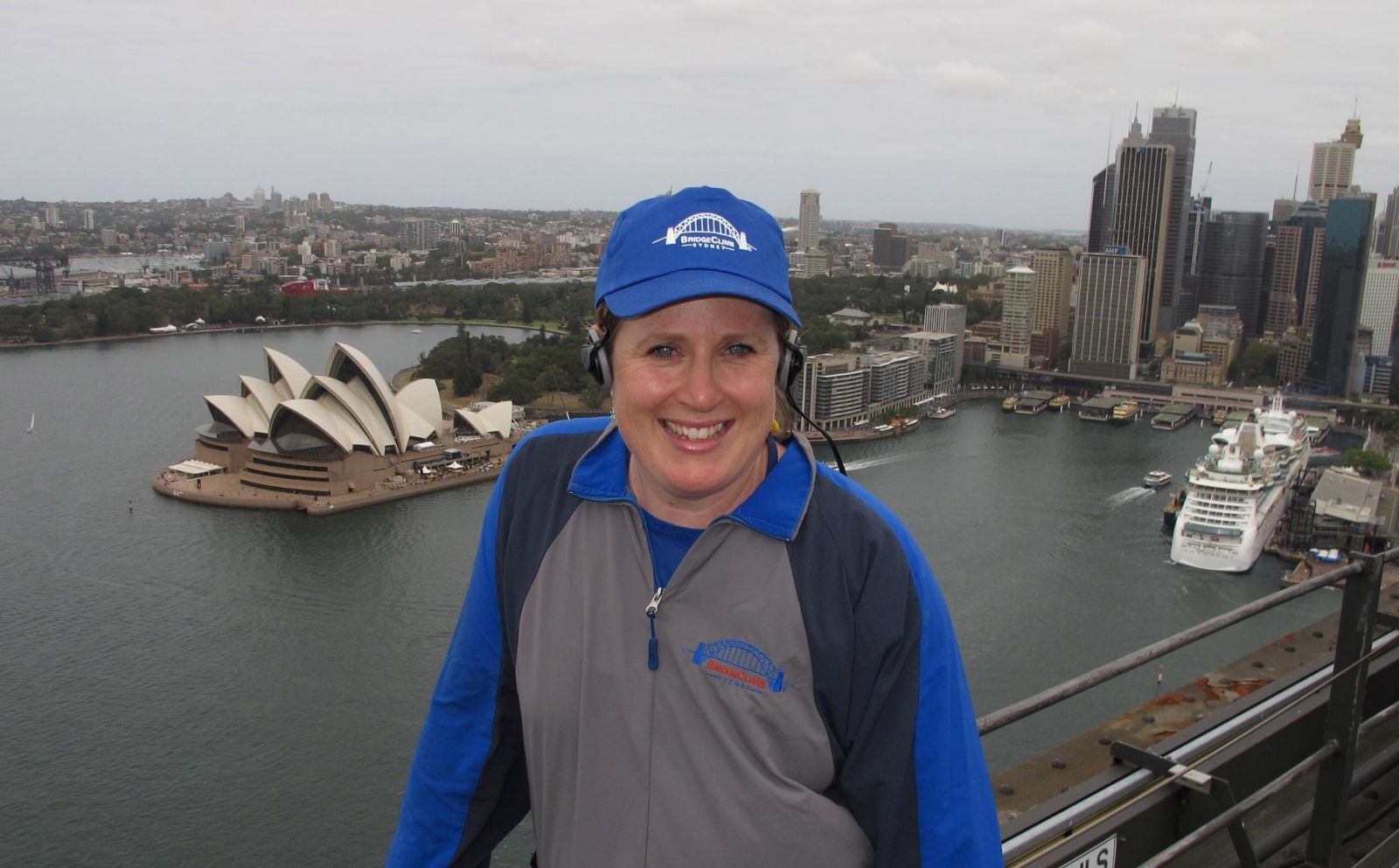 SALLY PHILLIPS: Top of the bridge and keen to take WNBL to the top of the tree.