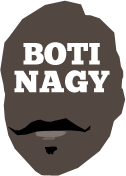 ---
Advertising opportunities available.
Please contact me.
---
WNBL: Margie and the 4,000
Tweet
ADELAIDE LIghtning stalwart Margie Williamson will receive WNBL Life Membership tomorrow night while her club hopes for 4,000 fans to roll up for their do-or-die semi final Game 2 against Southside.
The club's longest serving manageress (1993-2008) who was on the Lightning bench for championships in 1994-95-96-98, Margie is one of the most popular and revered figures in South Australian basketball, Adelaide hoping her receipt of Life Membership will bring further supporters out to Titanium Security Arena.
"She has just been such a fantastic asset to the game," Lightning coach Chris Lucas said.
Margie quit as team manager shortly after one of its former owners, the late Vince Marino, sacked Lucas during the 2008 season when he already assembled what would become the championship team that year.
But she has rarely missed a single Lightning game and tonight's cut-throat Game 2 clash with the Flyers will be no exception.
Margie started with Adelaide in 1993 when the team was formed as the state's sole WNBL club, and during her stint, Lightning never missed the playoffs.
She originally was with West Adelaide Bearcats in 1992 when the state had two composite teams, the other one Adelaide City Comets.
But with their final merger ahead of the 1993 season, she was the logical and obvious choice to manage the new team.
Nothing was ever too much for the tireless volunteer, her compassionate and caring nature showcased through her commitment to housing players in her home when the club struggled to find them somewhere to live.
Margie never played favourites, treating everyone equally, including players, coaches, managers and administrators from other clubs.
Her passion and energy were her major calling cards.
Marina Wood and Jo Hill will present Margie with the Life Membership before tomorrow night's tip-off at 7pm.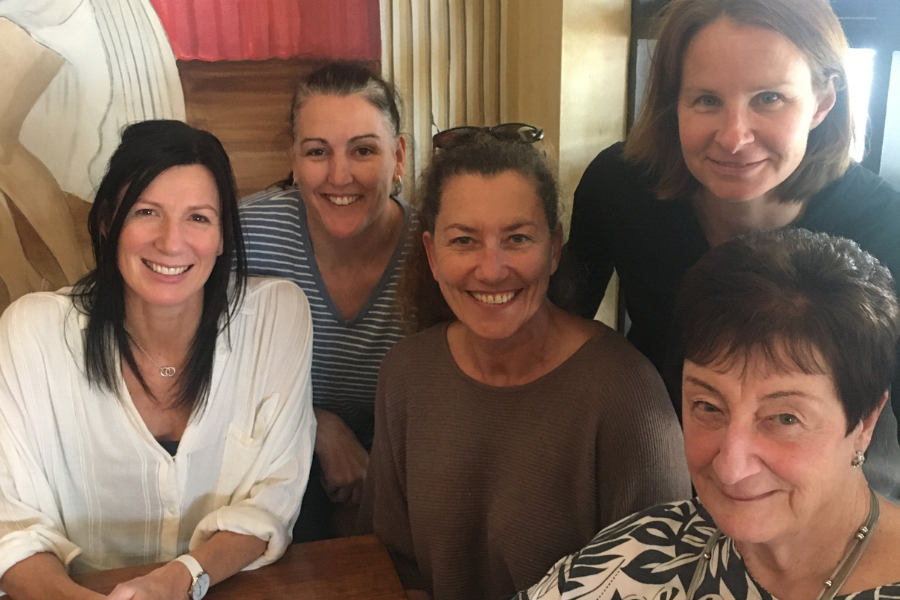 CHAMPIONS: From left, Lightning 1994-95-96 threepeat legends Rachael Sporn, Carla Boyd, Marina Wood and Jo Hill gather to celebrate Margie Williamson's WNBL Life Membership.
Then Adelaide starts as a massive underdog against the regular season champion Southside team, despite the Flyers missing injured captain Jenna O'Hea (wrist surgery).
In four clashes this season, Southside owns a 3-1 record over Lightning and is 2-0 since O'Hea's injury-forced absence.
Adelaide is dealing with its own injury woes, Nicole Seekamp (ankle) and Nat Hurst (foot) no-where near 100 per cent and Lauren Nicholson missing most of this week's trainings since Adelaide's 65-68 Game 1 loss in Dandenong.
"We're going to have to dig deep," Lucas said. "Hopefully the roar of 4,000-odd people will get us over the line in the way the fans did last year during the Grand Final."
Adelaide won Game 2 at home in its best-of-three Grand Final against Canberra last year, the fans willing Seekamp's shot to fall a millisecond before the buzzer for a now-famous victory.
But for success tomorrow, Lightning must curtail Mercedes Russell's keyway influence, while seven-time WNBL champion Hurst - in potentially her last WNBL game - needs to close this out shooting for Adelaide to force a deciding Game 3.