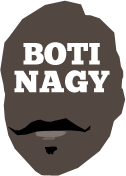 ---
Advertising opportunities available.
Please contact me.
---
WNBL PotW: Just a lil breezy
Tweet
FINALLY our weekly Basketball On The Internet Player of the Week award has a repeat winner for the first time in Season 2019-20, and just in time for Christmas.
This was, in fact, one of the toughest rounds of the season from which to select a standout candidate.
Southside and Townsville, for example, fronted twice apiece, but every other team had just one game in which to shine.
That was bad news for the Fire in particular as Darcee Garbin enjoyed her WNBL career-high in her milestone 200th game with 28 points in the road loss to Southside, then led her team with 15 points in its win over Sydney.
Anneli Maley had a 10-point, 10-rebound double double for the Flyers in the win over Townsville and the Fire's Bridget Carleton had a 13-point, 13-rebound double in the win over Sydney.
Against Canberra, Mercedes Russell drove the early going for Southside, then Bec Cole steered the ship home in the last.
But the performance which stood out and made Adelaide Lightning's Brianna Turner our selection for this round's Player of the Week was her 23-point (at 64 percent), 13-rebound, two assists, three steal, five blocks all-round demolition of Bendigo.
Turner had 11 points in the first period where she was a perfect 5-of-5 from the floor, including a jumpshot, a stepback and a defensive board she took coast-to-coast for a slick crossover move and layup. She did it everywhere to become our first two-time recipient this season, after claiming Player of the Week in Round 3 as well.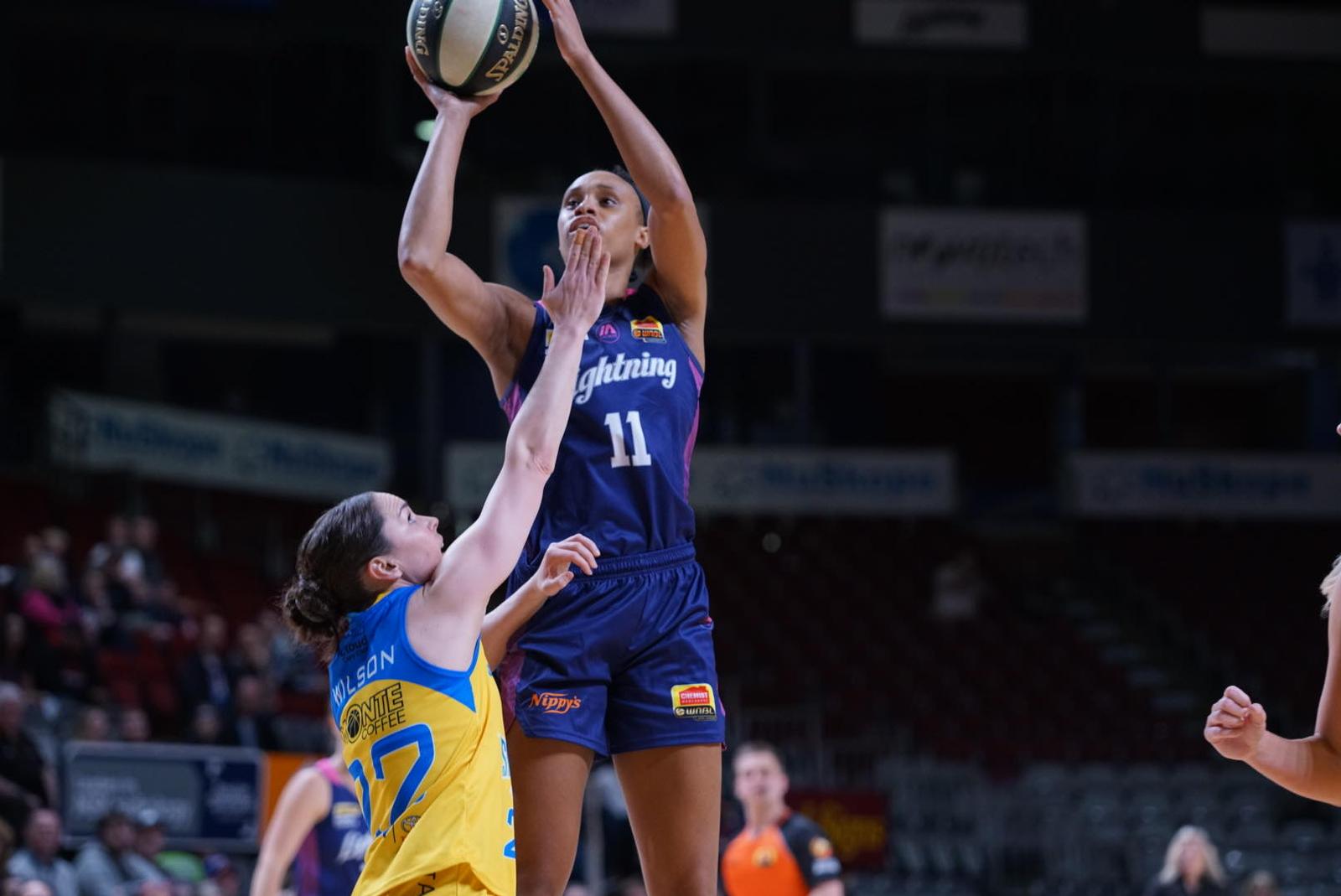 BASKETBALL ON THE INTERNET PLAYER of the Week
Round 1 Kelsey Griffin (Capitals)
Round 2 Jenna O'Hea (Flyers)
Round 3 Brianna Turner (Lightning)
Round 4 Abby Bishop (Fire)
Round 5 Katie-Rae Ebzery (Lynx)
Round 6 Lindsay Allen (Boomers)
Round 7 Mercedes Russell (Flyers)
Round 8 Colleen Planeta (Flames)
Round 9 Brianna Turner (Lightning)