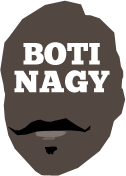 ---
Advertising opportunities available.
Please contact me.
---
Time for Fire to go out: WNBL Rd12
Tweet
IT's the end of the road this round for reigning WNBL champion Townsville Fire, their valiant effort to make it back to the playoffs without injured megastar Suzy Batkovic about to formally be laid to rest.
Canberra will deliver the last rites in a round which also is vital for the playoff aspirations of Perth, Dandenong, Adelaide and Bendigo.
After six straight losses, a week ago Bendigo looked gone. But hammering a nail into Townsville's coffin, the Spirit were revived and now must repeat two previous unexpected wins over league-leader Melbourne to stay in the race.
Impossible?
No.
Improbable?
Probably.
Perth and Dandenong, 1-1 from two previous meetings, go to war in the west before the Lynx butter up again against Lightning in Adelaide and the Rangers host Canberra.
This round isn't big. It's monumental!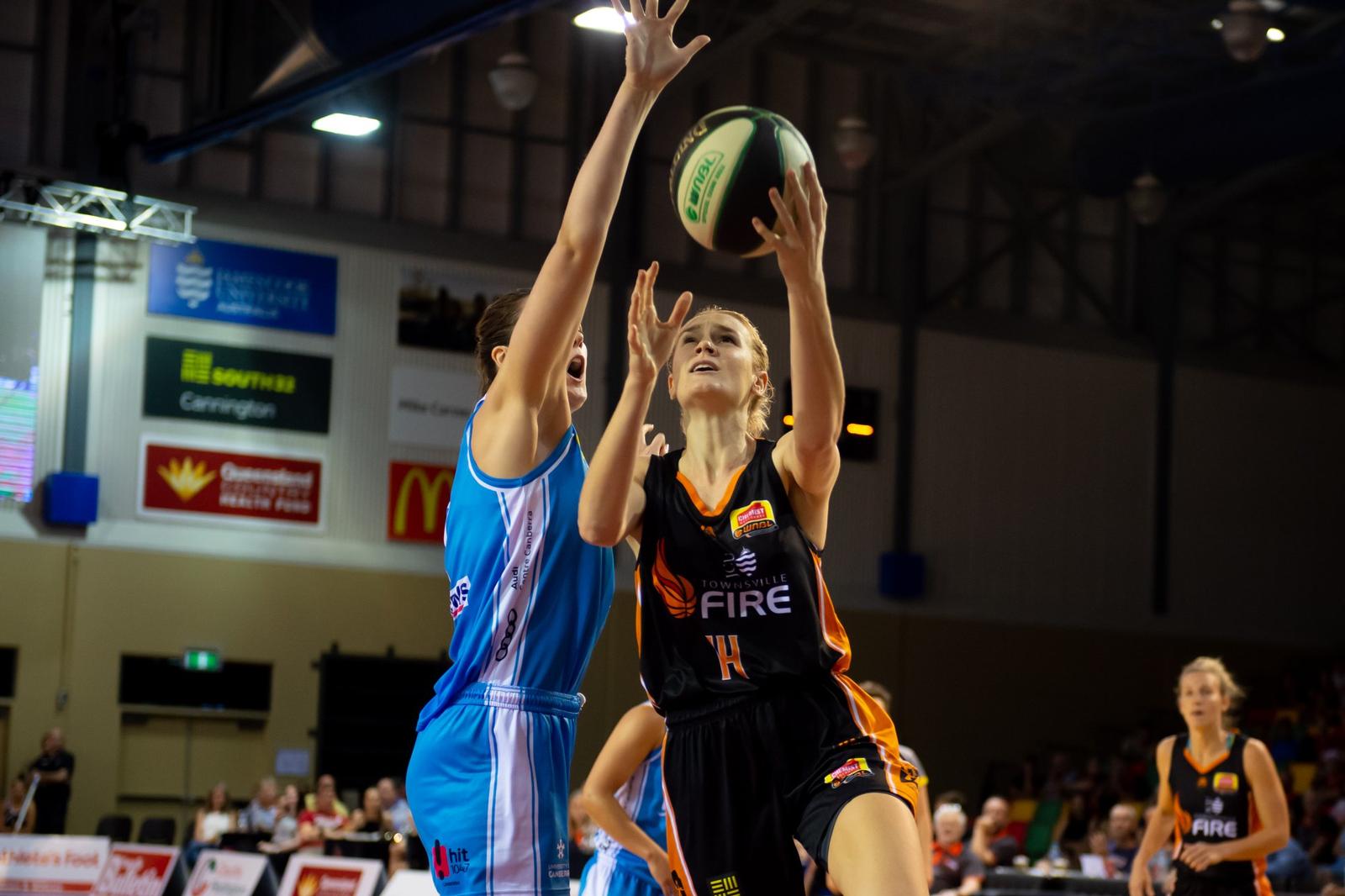 ROUND 12
Townsville at Canberra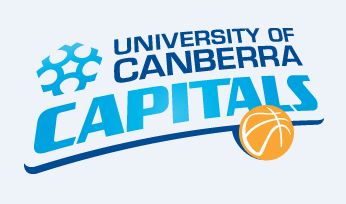 V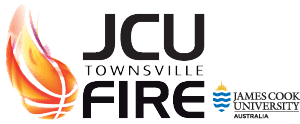 THRASHED at home last round by Canberra, there is little reason to believe Townsville can reverse that result in the capital. Caps star Kelsey Griffin leads the league in scoring (20.3ppg) and rebounding (11.5rpg). Teammate Kelly Wilson leads the league in assists with 6.4, Rio Olympian Leilani Mitchell leads the league in steals (2.2spg). Centre Marianna Tolo leads the league in blocks (2.2bpg) and also field goal percentage (65%). Rarely, if ever, has a team so comprehensively dominated every important statistical category. Plus the game is in Canberra, where it can sometimes feel as if you are playing against more than just five players. Caps, and comfortably.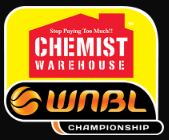 THE REST OF ROUND 12
Dandenong at Perth
THE Rangers plummetted back to earth with a resounding thud last round but can revive their drive against a Perth which needed wind assistance to get home against Sydney 88-84. These two already have met twice in Dandenong where the Lynx won 90-65 before the Rangers reversed that 96-76 earlier this month. At 1-1 and with two blowouts, this is the game which should go to the wire and a close finish in Perth usually means a hard luck story from the visitors. (See Flames...) Perth import Asia Taylor is another exciting candidate in MVP discussions and the Lynx do play better in front of their home faithful. They must start favourites.
Melbourne at Bendigo
THE regular season opened with Bendigo beating Melbourne 82-72 in Melbourne, a result which, with the benefit of hindsight, was something of an upset. But when the Spirit AGAIN went into Melbourne and beat the Boomers 60-58, you had to start believing Bendigo had the blueprint. Now comes the final challenge in Bendigo where, you might expect, the Spirit should complete the sweep, going on past meetings. At 7-9, Bendigo remains in the quest for the post-season but a loss here would finish it. And Melbourne, top of the table on 11-5 and with 10-5 Canberra breathing down its neck, would love nothing better. With Boomers' captain Jenna O'Hea playing her 250th WNBL game, it does look like Bendigo's final curtain call.
Perth at Adelaide
LIGHTNING struck 78-66 in Perth to open the season and if the league's hottest team - six wins from past seven games - continues to play with selflessness and a total commitment defensively, the Lynx will have their work cut out. The challenge with Perth is keeping scorers such as Asia Taylor, Brittany McPhee, Allison Schwagmeyer, Kayla Steindl and creators such as Katie-Rae Ebzery, Toni Farnworth and Lauren Mansfield contained. That established, Perth also will be challenged to shut down Adelaide's import tandem Nia Coffey and Kayla Alexander and microwave scorer Colleen Planeta. Lauren Nicholson also is by far the league's best defender while Nicole Seekamp, Steph Blicavs and Aimie Clydesdale are soaring at both ends. At home, Adelaide wins.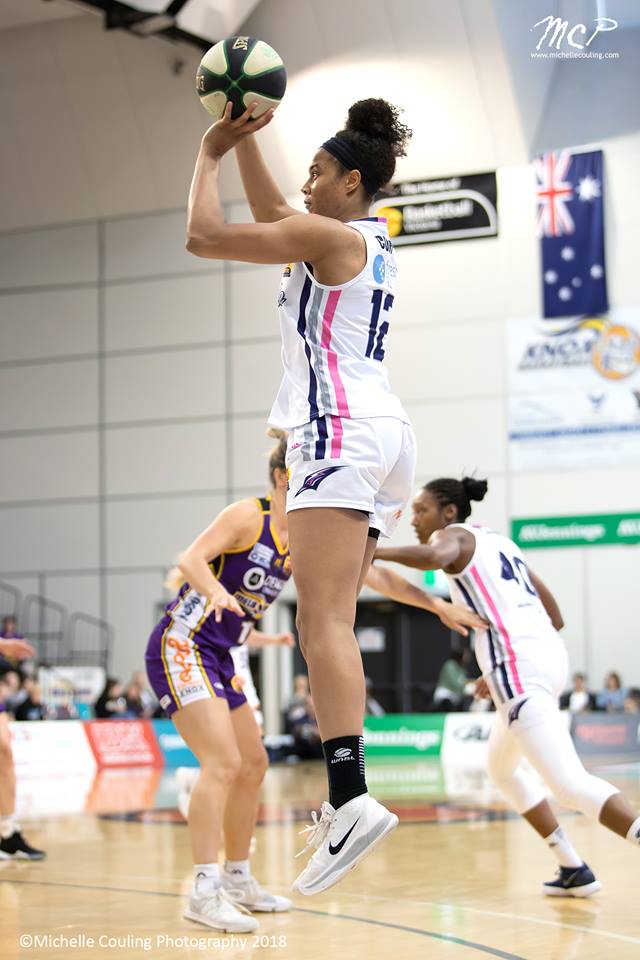 Townsville at Sydney
WOULD it be the final ignominy for the struggling reigning champion Fire to be beaten by a Sydney which has managed just two hits from 16 times at bat? Last round saw the worst and best of Sydney, crushed in Adelaide, cruelled in Perth. The question is which version of the Flames will step up to fight the Fire? Having most likely lost in Canberra, Townsville's season will be shot so it will be more than vulnerable. Then again, it still could reveal the heart of a champion and instead of going down in Flames, pull off a morale-boosting road success. There are shooters galore on both squads but at home and feeling hard-done-by in Perth, Sydney should snatch the W.
Canberra at Dandenong
THIS one is D-Day for Dandenong. Show up, or shove off. Smashed by the Capitals in Canberra on December 21 and by 27 points, the Rangers need to find their best, and fast. A loss here would mean that awful scenario of trying to win and hoping for favourable other results - in other words, losing control of their destiny and relying on others. All margin for error is erased too. Of course, beat Canberra and not only does that pressure ease, but the win gives Dandenong confidence going forward. So yes, this is a huge game to close the year but no less so for Canberra, which could finish 2018 on top of the WNBL ladder. That should be sufficient incentive to gets the Caps home.