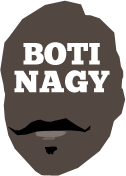 ---
Advertising opportunities available.
Please contact me.
---
WNBL Rd.16 Wrap: Flames hot right now
Tweet
HATE to say "I told you so" because, you know, people who do that are just annoying. But, you know, I have been spruiking Sydney Uni Flames for a while now.
Just saying.
This round's results guaranteed the Flames a spot in the Final Four, regardless of what happens from here, and displacing Dandenong from the summit may be a sign of things to come.
The Flames and Rangers are 1-1 in their season series but it is a best-of-three so the winner of the last game - in Sydney - will wrap it. And possibly first place with it. Possibly.
MELBOURNE Boomers drew a magnificent crowd of 2,638 to its Australia Day Eve battle with Dandenong but the Rangers started the round with a 12-point win, Sara Blicavs enjoying a big game.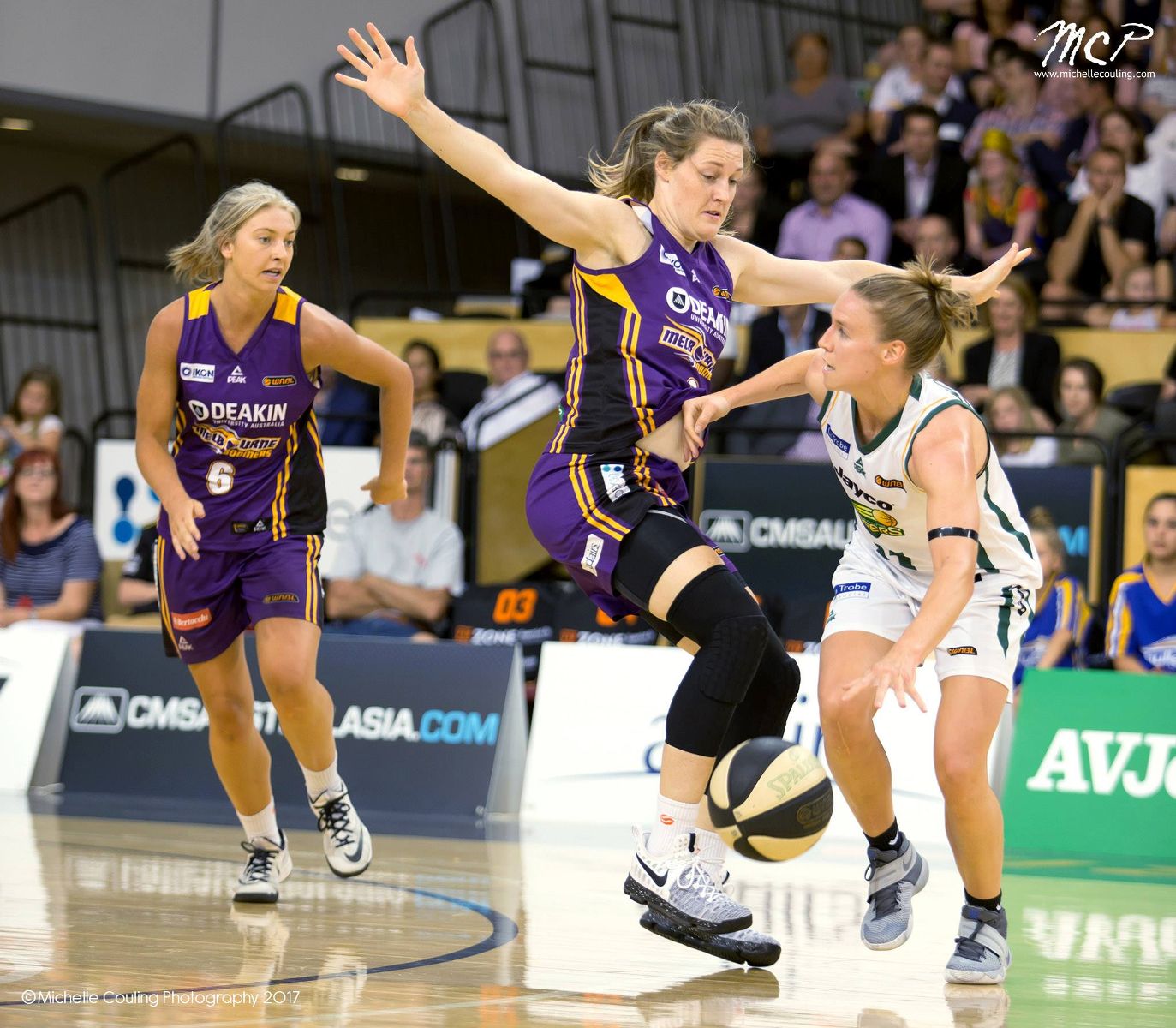 AUSTRALIA DAY's KIWI & YANK: Import Natalie Novosel under pressure from Jess Bygate.
Again it was a great day for WNBL basketball, with the Boomers staging on a magnificent event.
It wasn't that great a round though for either Melbourne-based team, the Boomers going to Bendigo and suffering a second reversal, Dandenong heading to Perth and also coming home empty-handed.
PERTH started its round in Adelaide and with a 3-0 record against MAC Lightning and an average winning buffer of 31.3 points, its 10-0 start was predictable.
Adelaide's 15-0 start to the second quarter was less predictable, Laura Hodges leading the charge which swept Lightning ahead and erased Sami Whitcomb's 18-point first period.
Still ahead 52-51 with 3:29 left in the third, Lightning wilted as Toni Edmondson and Tenaya Phillips pulled the Lynx clear and on to victory.
It set the stage for the Lynx to take on Dandenong in Perth, Whitcomb's 27 points including 12 in the final quarter where the Lynx also stroked five 3-pointers.
Whitcomb added six rebounds and four assists to be the game's dominant player, the Lynx's win opening the door for Sydney to step into the penthouse.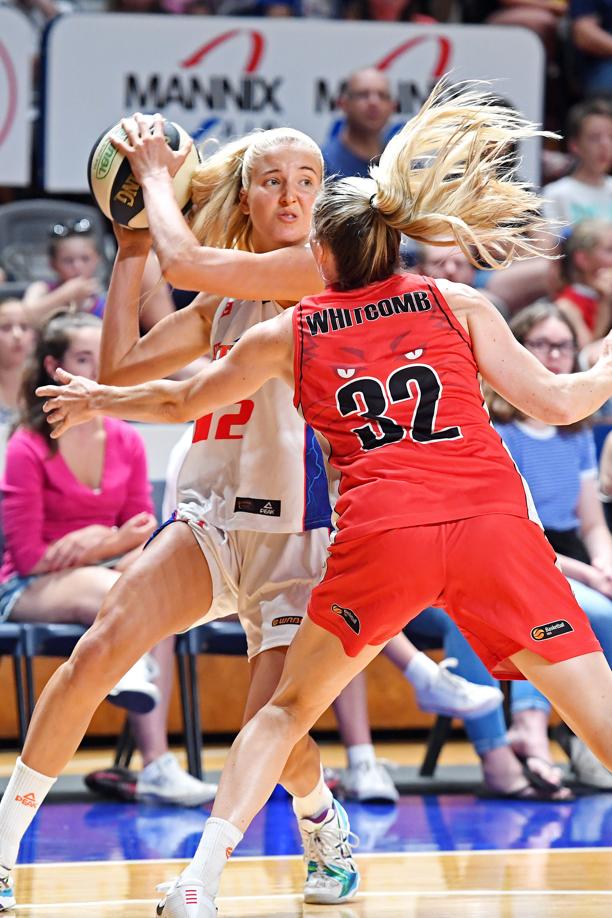 MAIL DELIVERY: Adelaide's Anneli Maley looks to take on Perth superstar Sami Whitcomb
SYDNEY barely escaped the Capital with a two-point win, Belinda Snell with a season-high 30 points and Leilani Mitchell coming through with the game-winning floater.
Heading into Townsville, the Flames escaped the Fire when Suzy Batkovic missed two late free throws and Mia Murray's putback for the win also went astray.
No, Sydney wasn't convincing overall. But there's no asterisk alongside the two additional digits in the Wins column as the Flames arrive at the summit.
HOW badly did Bendigo need a win?
(If you answered "very", give yourself a pat on the back.)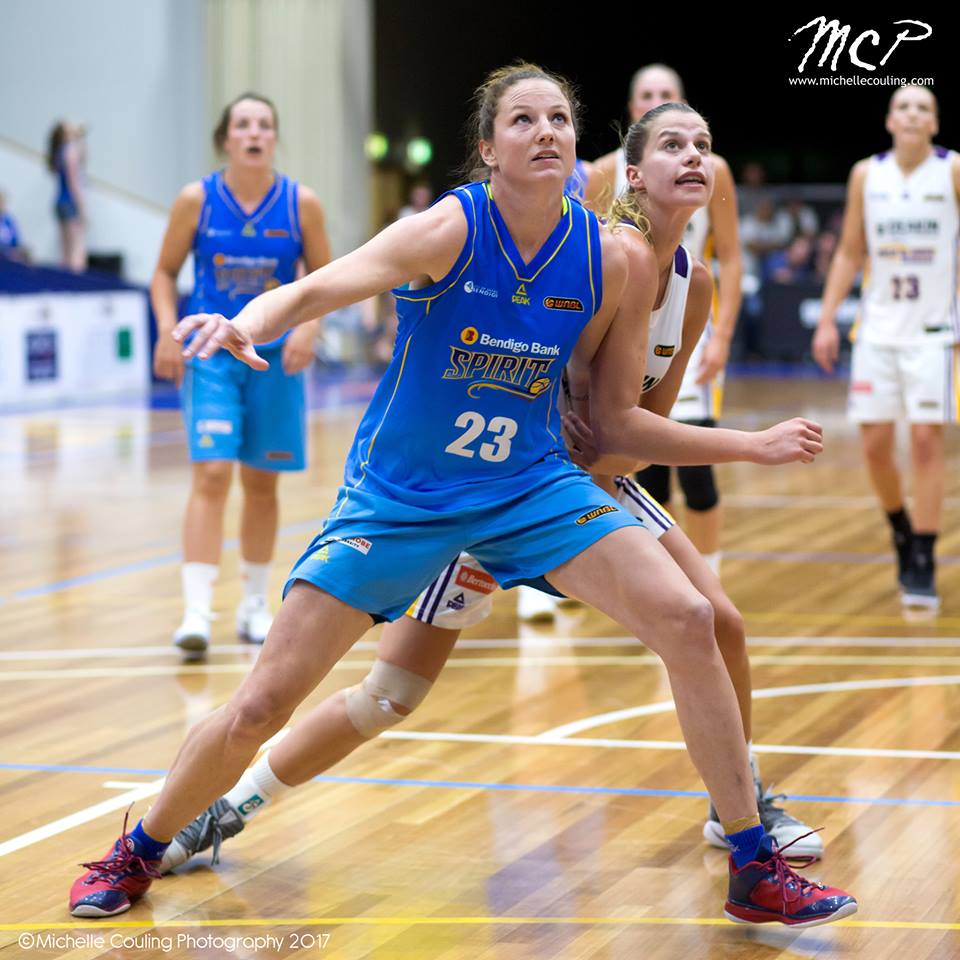 SPIRITED REBOUNDER: Kelsey Griffin blocks out Olivia Thompson to grab one of her 11 rebounds.
What a difference Kerryn Harrington makes and also Nayo Raincock-Ekunwe with a 27-point, 10-rebound double-double.
Ahead 61-60 with a period to play, Bendigo held the Boomers to just nine points, rejuvenating the Spirit's Final Four drive.
Rd.16 Results
DANDENONG RANGERS 78 (Blicavs 25, Cumming 16; Blicavs, Cumming 6 rebs; 4 with 3 assts) d MELBOURNE BOOMERS 66 (Kunek 17, Garrick 11; Cunningham, Ott 5 rebs; Kunek 3 assts) at Headquarters, State Basketball Centre.
SYDNEY UNI FLAMES 77 (Snell 30, Mitchell 16, Taylor 13; Snell 8 rebs; Mitchell 5 assts) d CANBERRA CAPITALS 75 (Mansfield, Tolo 16, Ruef 15, Wehrung 14; Tolo 11 rebs; Mansfield 8 assts) at The Lower Case Place, Southern Cross Stadium.
PERTH LYNX 80 (Whitcomb 23, Edmondson 14, Phillips 13; Mijovic 9 rebs; Butler, Lavey 3 assts) d MAC ADELAIDE LIGHTNING 60 (Hodges 23; Roberts, Logic 8 rebs; Logic 6 assts) at The Lighthouse, Titanium Security Arena.
SYDNEY UNI FLAMES 76 (Snell 15, Mitchell 14, Taylor 12, Hamson 11; Hamson 10 rebs; Snell 6 assts) d TOWNSVILLE FIRE 75 (Batkovic 21, Murray 15, Cocks 13, Garbin 11; Garbin, Batkovic 7 rebs; Cloud 5 assts) at The Fire Station, Townsville Stadium.
BENDIGO SPIRIT 76 (Raincock-Ekunwe 27, Harrington 13, Richards 12; Griffin 11 rebs; Dietrick 4 assts) d MELBOURNE BOOMERS 69 (Cole, Kunek, Thompson 15; Thompson 9 rebs; Cole 5 assts) at The Spirit Level, Bendigo Stadium.
PERTH LYNX 87 (Whitcomb 27, Butler, Hamblin 12, Edmondson 11, Lavey 10; Mijovic, Hamblin 8 rebs; Whitcomb 4 assts) d DANDENONG RANGERS 77 (Novosel 20, Malott 18, Blicavs 15, Scherf 11; Blicavs, Malott 5 rebs; Cumming, Blicavs 4 assts) at Jack Bendat Stadium.