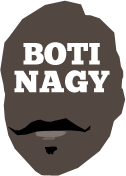 ---
Advertising opportunities available.
Please contact me.
---
Flames, Rangers get G1 jobs done
Tweet
SYDNEY Uni Flames have fired a major shot across the WNBL Playoffs' bow with a massive 42-point rout of defending champion Townsville Fire.
Dandenong Rangers also took care of the opening game in their best-of-three Semi Final over Perth Lynx but it was nowhere near as decisive as Sydney's rout.
It was the Fire's biggest playoff loss in the club's history and their biggest loss in more than 10 years. For a defending champion to be so humiliated was unheard of but spoke volumes to why Sydney coach Cheryl Chambers is the league's Coach of the Year.
Sydney led by as many as 49 points, en route to their 111 points being the new all-time high for a finals match, smashing Bulleen's 103-78 rout of Canberra in the 2011 Grand Final.
Already 52-37 in front at halftime, Sydney's 38-14 third period was sensational, the Flames starting with a whopping 15-0 run after the interval, with Alex Wilson single-handedly carving Townsville into tiny pieces of frustrated funk.
Wilson's 27 points were a playoff career high, came at 64 per cent and included 5-of-8 threes. Having won a championship with the Fire in 2014-15, Wilson had no fears for her former team.
"I always like to have a good game against Townsville," she said. "Any time you come up against your old club you want to show them what you've got."
She certainly did that but as Chambers said: "No one would've seen this coming. It was just a fantastic team performance but there's still work to be done because they're two-time champions and it'll be a different ball game up in Townsville."
Game 2 is on Friday in Townsville, Fire coach Claudia Brassard with plenty of work to do to force this to a deciding third game.
"Of course it's going to rock our confidence," she said. "How we bounce back from this is certainly going to be a test of our character.
"We know they have scorers everywhere and they demonstrated that tonight."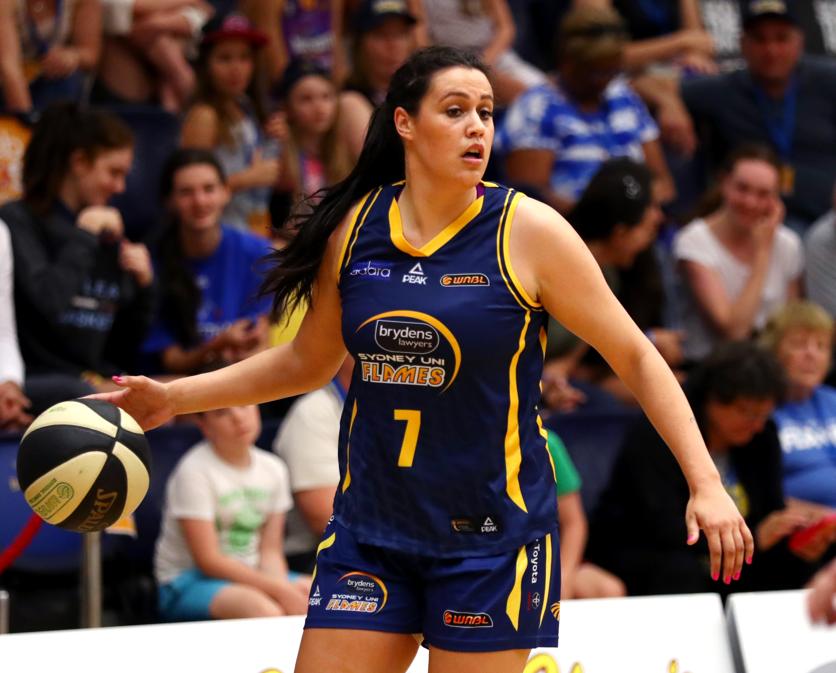 PLAYER OF THE WEEK: If we had one during finals, Sydney's Alex Wilson would have won it.
ALREADY ahead 20-14 at the first break, Dandenong's stand-out 25-9 second period meant a 22-point halftime lead over Perth Lynx in the second versus third Semi Final.
Rangers shooting guard Steph Cumming had 21 of her game-high 25 points (at 71 per cent) by the main interval but the Lynx fought back with a 26-12 final quarter to make life interesting.
Amelia Todhunter and Natalie Novosel hit big late buckets to ensure Perth would get no closer than the final seven-point margin.
"I am absolutely rapt," Cumming said.
"It would have been devastating to lose this game today, so everyone was really pumped up and really ready for the game.
"We are very, very happy we got that win."
A championship-winner last year with Townsville, Novosel added 15 points and Sara Blicavs 11, plus eight rebounds.
The Lynx host Game 2 on Friday and need Carley Mijovic to step up after struggling against Blicavs and finishing with two points on 1-of-11 shooting.
Perth star Sami Whitcomb was contained to four first-half points but her 12-point final period helped ignite the Lynx.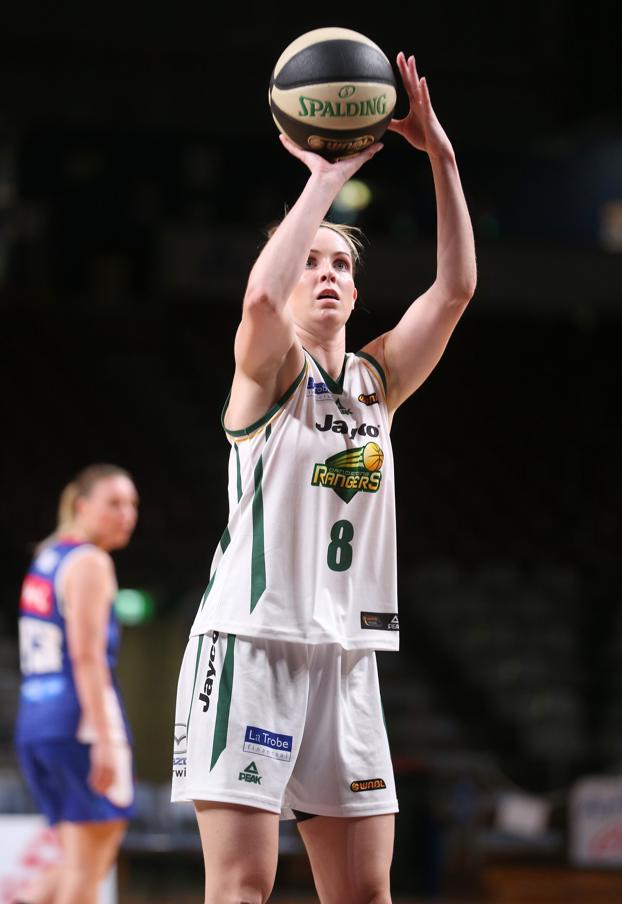 COMING TO PERTH: Stephanie Cumming was huge in Dandenong's Game 1 Semi Final win.

WNBL SEMI FINALS
1 v 4 - Sydney Uni Flames v Townsville Fire
Game 1: SYDNEY UNI FLAMES 111 (Wilson 27, Taylor, Mitchell 19, Snell 10; Hamson 10 rebs; Snell 5 assts) d TOWNSVILLE FIRE 69 (Batkovic 18, Murray 17, Garbin 10; Batkovic 10 rebs; Batkovic 5 assts) at Brydens Stadium.
2 v 3 Dandenong Rangers v Perth Lynx
Game 1: DANDENONG RANGERS 73 (Cumming 25, Novosel 15, Blicavs 11; Blicavs 8 rebs; Clydesdale 5 assts) d PERTH LYNX 66 (Whitcomb 24, Hamblin 15, Lavey 11; Whitcomb 13 rebs; Edmondson, Lavey 3 assts) at Dandenong Stadium.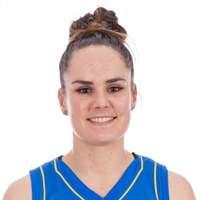 KELLY ... WILSON