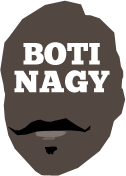 ---
Advertising opportunities available.
Please contact me.
---
WNBL Tips: Turning point or vanishing point?
Tweet
MASSIVE WNBL round coming up but especially for Adelaide Lightning which first hosts Canberra in a Grand Final rematch at The Lighthouse, before tackling the Flames in Sydney on Sunday.
The Lightning are 6-6 and have the Flames right on their tails.
Sydney is 6-8. If Adelaide drops both games this round, it will drop to 6-8 and by virtue of that meaning Lightning lost to the Flames, they would be out of the four.
Sydney at 7-8, would be in.
Of course, were Adelaide to win both to be 8-6, the Four door again would most likely be shut. Not definitively locked. But definitely shut. This round assuredly is the turning point or the vanishing point for some.
Devastating though for Sydney is the fact Colleen Planeta suffered an ACL injury in the win over Southside and will be out for the rest of the season.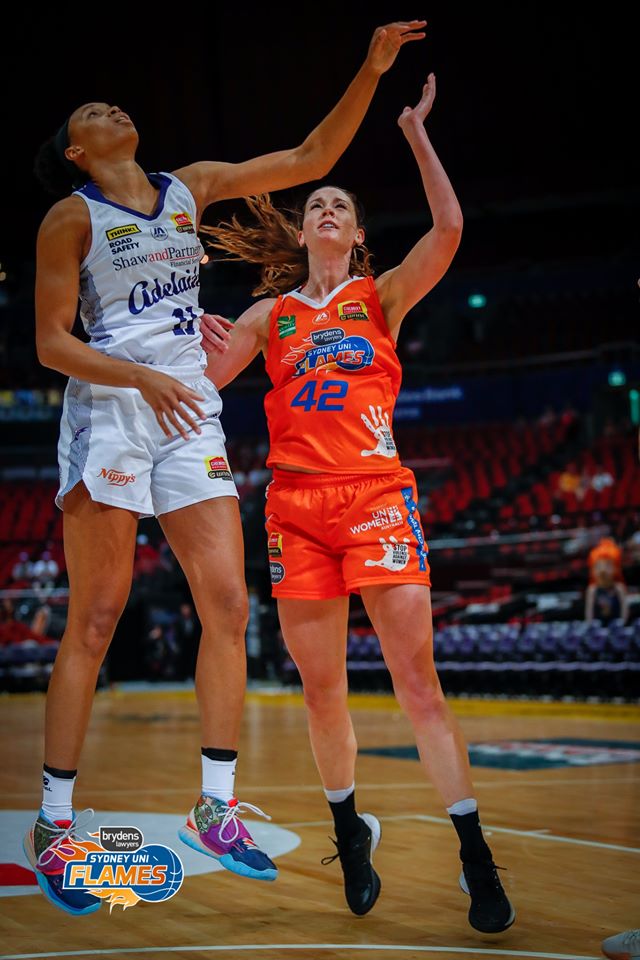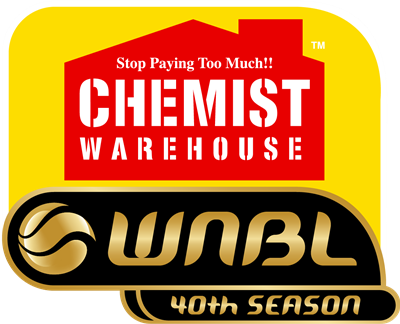 THIS WEEK...
V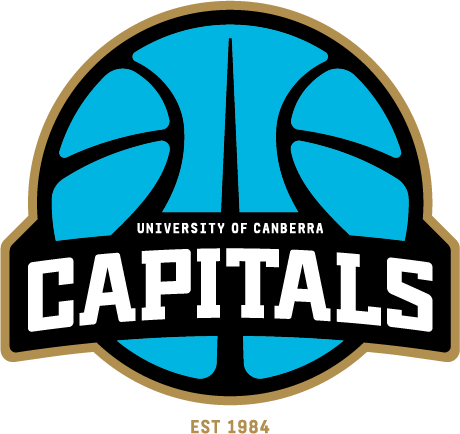 THE last time these two teams met at Titanium Security Arena was in the epic Game 2 of the best-of-three 2018-19 Grand Final Series, a raucous crowd of 3,702 on hand to see Nicole Seekamp's miracle buzzer-beater send the championship to a deciding third match in Canberra. Canberra already turned Adelaide back in the capital earlier this season but the absence of Kelsey Griffin (ankle) makes this a tighter one and odds favour Lightning tying the series at 1-1.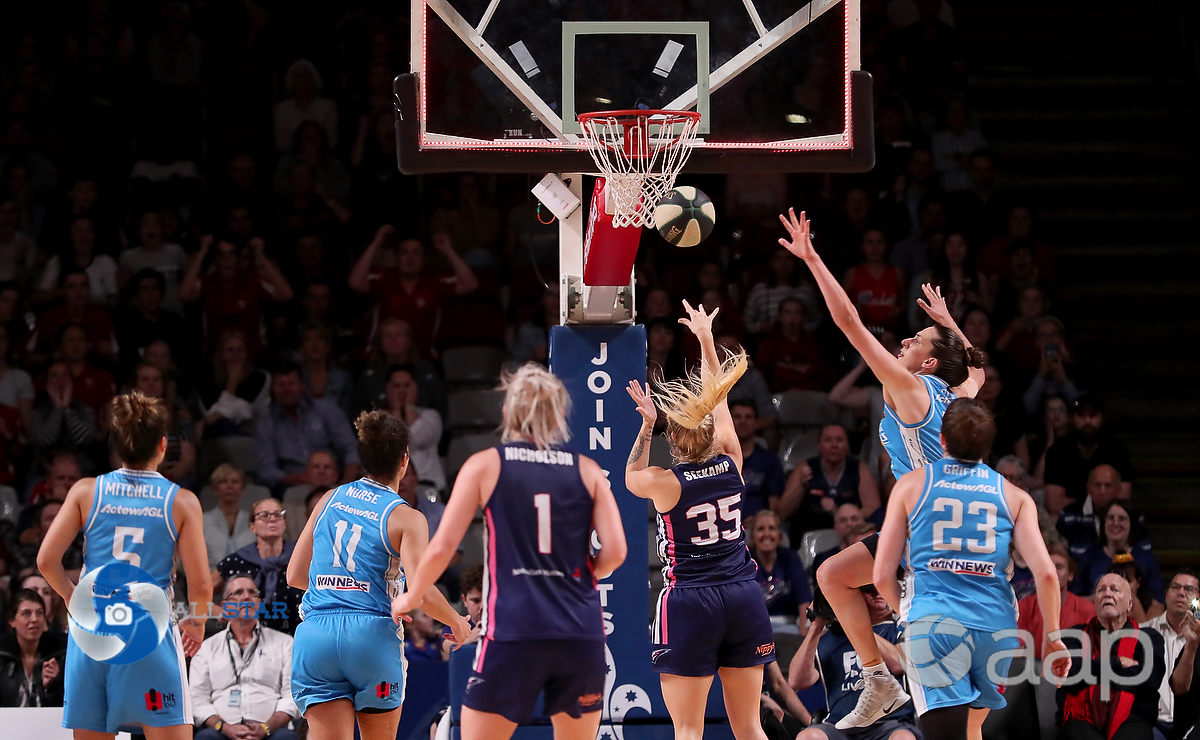 TOWNSVILLE at MELBOURNE
IT looks like a rough end to the festive season for the Fire which last week played their way out of genuine post-season contention by losing at home to Perth. Melbourne beat Adelaide and there's few reasons to think the Boomers cannot continue on their winning way, George and Magbegor a match for Bishop and Garbin, with Lindsay Allen the key difference-maker.
TOWNSVILLE at BENDIGO
HARDLY expected Bendigo to win another game this season but there's a bona fide W staring the Spirit in the face here, catching travelling Townsville on back-to-back nights. How the fortunes of these clubs have changed since 2012-15 when they met in three consecutive championship series while now they're fighting to avoid the bomb shelter. This is the chance for Bendigo to strike gold.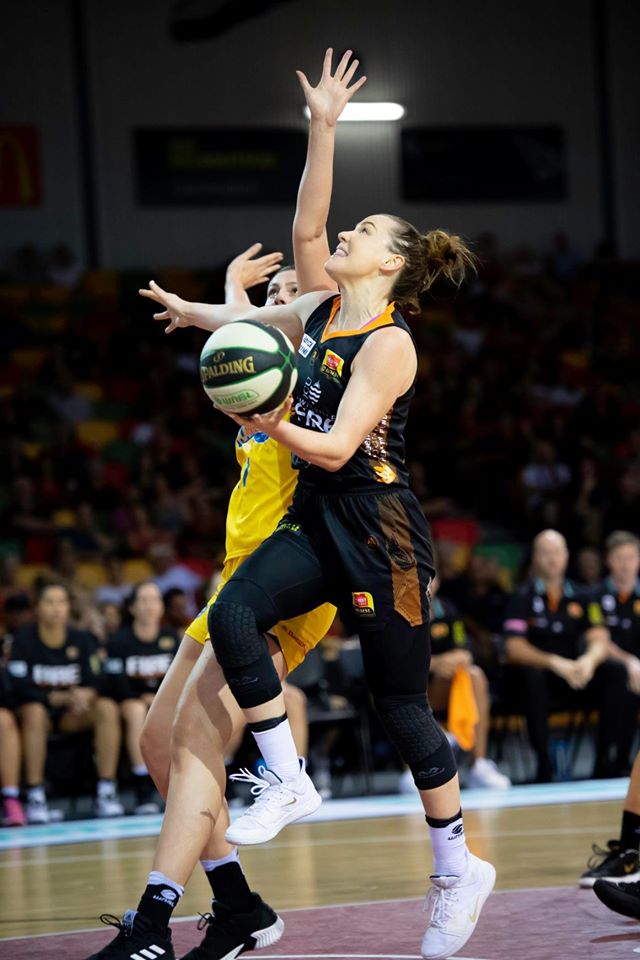 CANBERRA at PERTH
ALWAYS tough to predict a defending champion losing back-to-back road games but this Doomsday Double does spell trouble for the Caps. Perth could move up to 6-8 to be back in contention while the Caps could slip to third, making this a more than significant fixture. The Caps again will need big games from Tolo and Froling to hurt the Lynx where they are most vulnerable and if that happens, they get out of the West with the W. If not, they won't.
ADELAIDE at SYDNEY
SECOND time this season Sydney gets a one-game round while incoming Adelaide is on the second leg of back-to-backers, which is interesting. Last time when the Flames won, they had a double-header Kings crowd at Qudos Bank Arena cheering them across the line. There's not much between these two teams but with the Flames losing Colleen Planeta to an ACL tear, Lightning must start favourites.
CAN YOU PICK 'EM?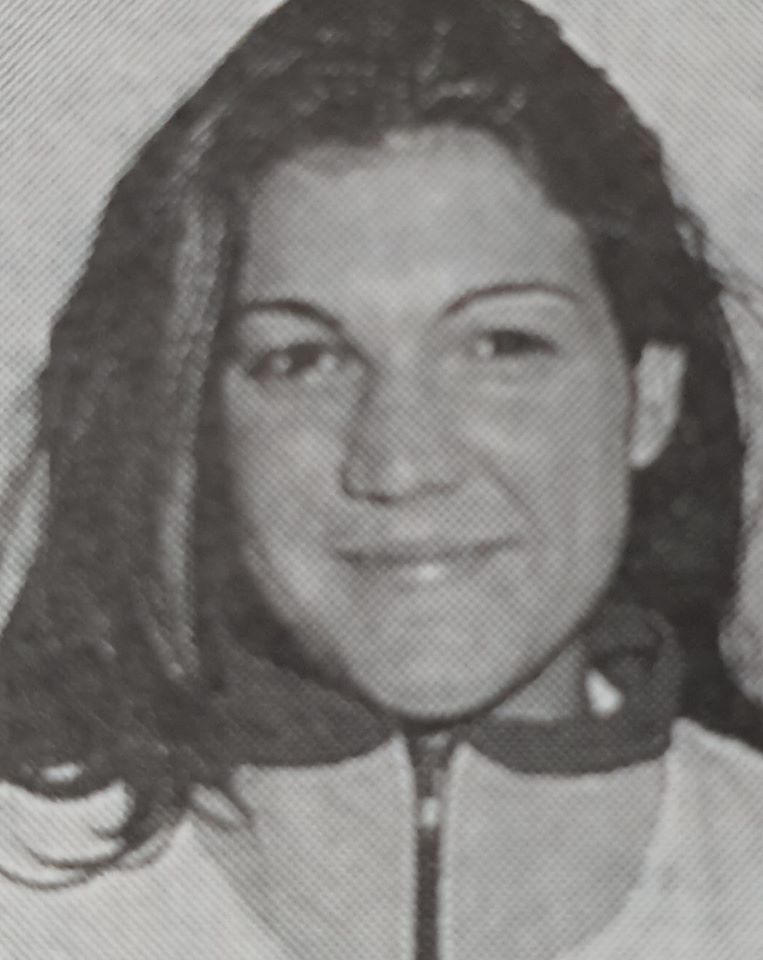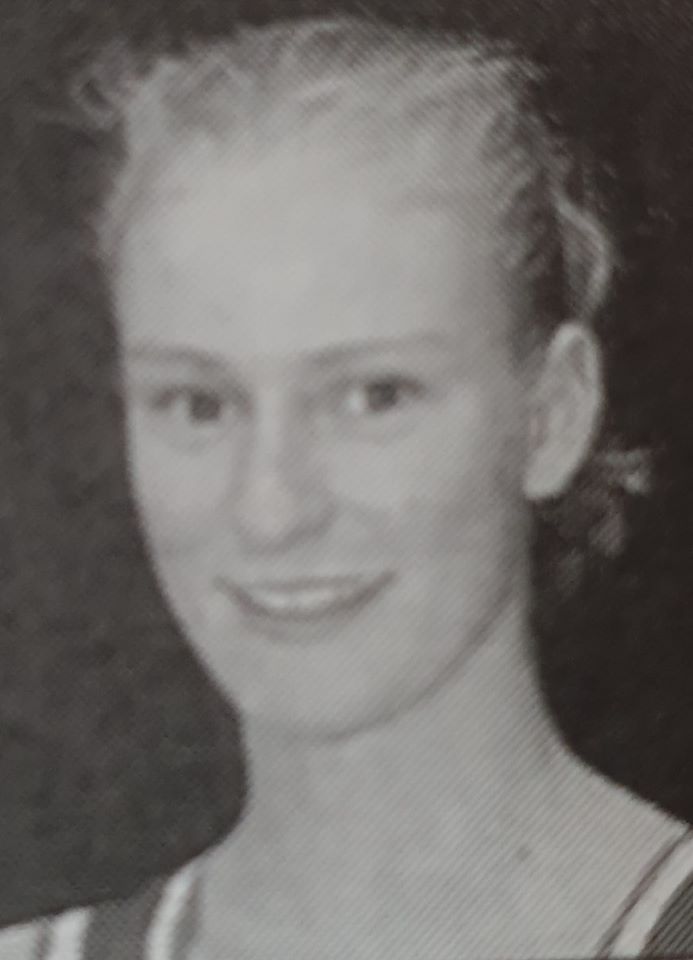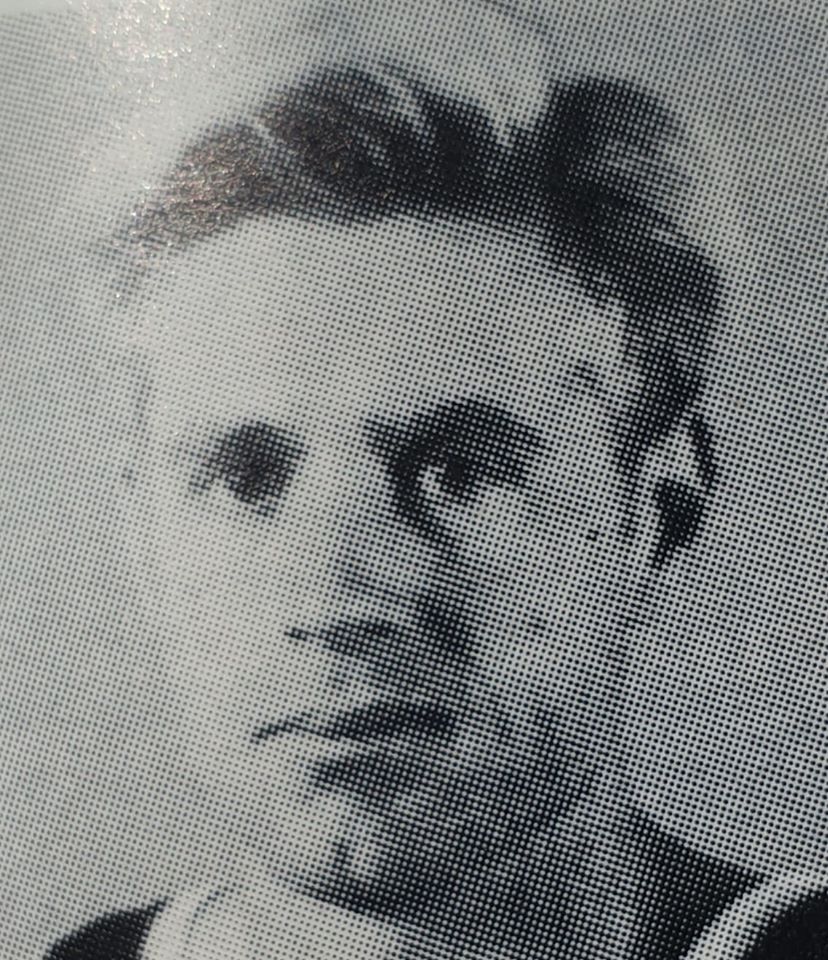 Answers next week. Last week, below:

L-R: Kristi Harrower, Jerry Lee, Emily McInerny, Tom Maher