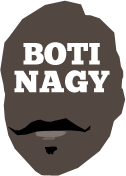 ---
Advertising opportunities available.
Please contact me.
---
Wright man for the job
Tweet
ONE of the biggest mysteries about Joey Wright's NBL coaching career is how his name routinely is absent from conversations about "the next Boomers' coach".
If Andrej Lemanis doesn't want to do it, surely Rob Beveridge is first cab off the rank? What about Trevor Gleeson, Drej's assistant in Rio?
Has that ship sailed for Gordie McLeod?
Those are typical of the questions as Basketball Australia mulls which direction to go with the Boomers. It's a monty BA wants Sandy Brondello as its next Opals coach and past coach Tom Maher also has raised his hand. Two-time WNBL championship-coach Chris Lucas has to be in the conversation, so you know the Opals' future is heading for safe hands.
But the Boomers' job? There's no firm favourite at this point but, as usual, conspicuous in his absence from the conversation is Joey Wright.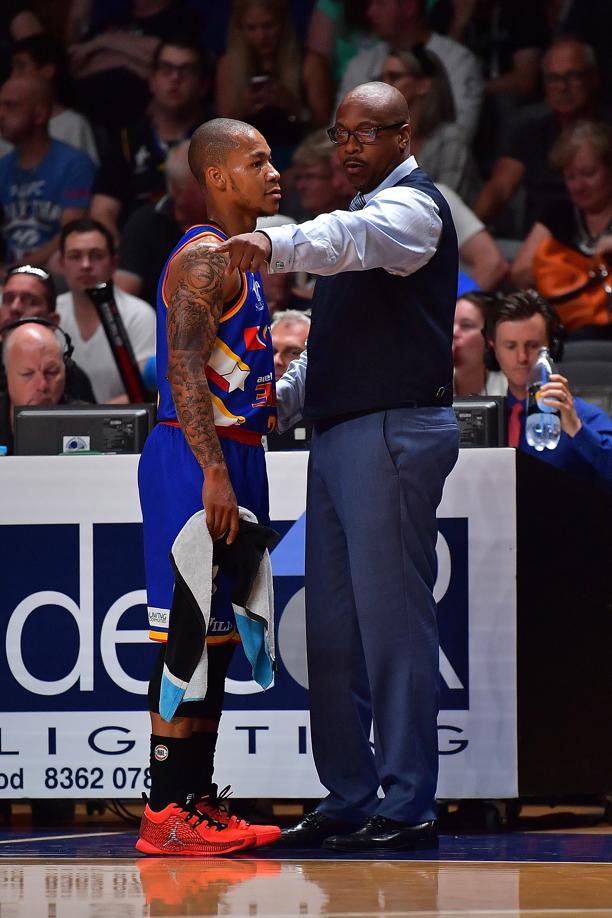 As he prepares for his 400th NBL game tomorrow night in Perth with Adelaide 36ers, Wright joins our most elite coaches, such as Brian Goorjian, Lindsay Gaze and Brian Kerle in that club.
Of the eight coaches in the NBL, it is hard to think of another – perhaps Lemanis and Beveridge but it's unlikely they'd have the same cache with his imports – who could have taken this 36ers team to the top of the league.
No-one in the media or around the sport gave the 36ers much chance of finishing anywhere but in or near the bomb shelter.
Too young. Too inexperienced. Too bad.
Well hang on a second. Name a year in which a Wright-coached team (not riddled with injury) didn't over-achieve?
Since arriving in Adelaide, he's worked with lesser budgets and greater expectations. In his first season, with an import change, he took a team which finished last into the Grand Final.
"I've never wanted to be a coach who lived or died on the salary of a coach," he said, knowing he had a family for which to provide.
"I worked my butt off for seven years working in real estate (in Texas). I was a broker, a developer, I bought and sold properties, I was a loan officer – I did every facet of real estate."
So it's not as if Wright has never had to spend any time in "the real world", no pun intended.
He consistently has shown an ability to bring the best out of his players, to maximise their strengths. He had his hand in the development of "The Mad Scientist" as he calls him, Chris Goulding.
"He's the only guy who'd beat me to the gym," Wright says of the young man he helped mould at Gold Coast. But he takes little credit for the player Goulding has become.
"He worked his butt off every day. That's why I call him the Mad Scientist because he was always looking for ways to make it harder on himself."
This year, all the talk about "Most Improved" in the NBL focuses on another Wright disciple, Nathan Sobey.
That's without mentioning how much Mitch Creek's game has evolved or how a tough guy from the southside of Chicago, Jerome Randle, swears by Wright.
"Firstly, they have to be a good person," Wright says of what he looks for in a recruit. And? "They have to acquiesce."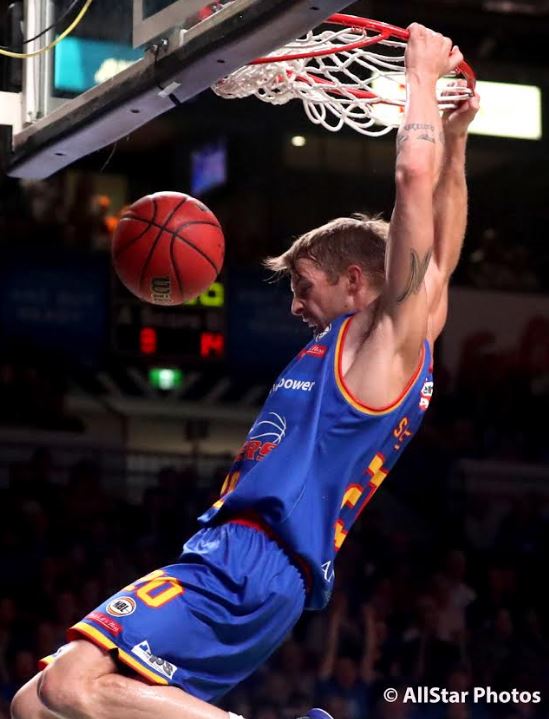 That can be a tough sell but Wright succeeds because he's already done it all himself as a player, from suffering at his first college stop, to thriving at his second, to being drafted, to being overlooked. Then there was life overseas as an import player.
Coaching is Wright's life now and, realistically, like great American-born coaches before him such as Brian Goorjian and Brett Brown, ultimately the NBL will lose him to some foreign destination.
It's not as if he doesn't have his aggravations. He wants to coach in a competition with impeccable integrity, for a start. (Not sure where he's going to find that, to be honest.)
He bristles also at how players need cotton wool-wrapping these days.
"It is one of the things that will make me retire, is players' response to injury," he told me two months ago.
"Players' response to injury now is probably my biggest pet peeve.
"There's a few other things but that player response to injury will make me quit.
"When I see guys missing because they have a cold? You don't miss for a damn cold. A flu… Some of the best games I've ever played and other players have played is when you have a flu 'cause your focus is just on getting through, not on all that peripheral stuff.
"Now players feel like they need to be a 100 per cent. They won't play unless they're 100 per cent because if they play at 50 per cent, even if they help the team at 50 per cent, they don't look good and they're not willing to finish a game and not have themselves look good.
"Then if they play bad, they need to have an injury, so it makes them satisfied.
"Their response to injury nowadays kills me.
"But it's because they are over-critiqued and over-critiqued at such a young age.
"With social media now they get so critiqued, they can't turn the voices off.
"In my opinion, they are so sensitive to social media, with Twitter, Instagram and Facebook and so forth.
"People can respond and get in their heads so quick."
So, even in his pet peeve, he feels for how players have arrived at this point.
That's the thing about Wright. He's about the players first and maximising their gifts.
If he's not on the court with his 36ers, he's at a domestic club somewhere teaching a crossover to a group of kids, or doing an indy, or running a clinic, or taking his basketball knowledge to a country association.
If you can't find Joey, he's most likely coaching/teaching someone somewhere how to be a better basketball player and a better human being.
Or he's gone fishing.
My theory of why he remains absent from Boomers coaching discussions is twofold.
First, I think BA just hasn't thought of it. Simple as that.
Secondly, his lack of involvement with past Boomers programs could also simply be that he knows his stuff so well, he could be intimidating as an assistant coach.
Not that he would do anything untoward or outside the wishes of a head coach. Again, in the way he understands the game, he also understands the role of the assistant.
Maybe Lemanis didn't think of him. Maybe Brett Brown, himself an American, felt he needed Aussie content in his assistants.
Whatever. The time is long overdue for Wright to rightfully be recognised and seriously considered.