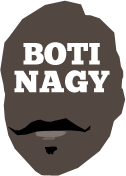 ---
Advertising opportunities available.
Please contact me.
---
Wright or wrong, dice are rolling
Tweet
SATURDAY night at home against the Sydney Kings will reveal whether the Adelaide 36ers are going to capitalise on the team's undoubted talent and depth, or whether it may just crash and burn this NBL season.
Expected to bounce back at home after a losing road double to New Zealand and Melbourne, instead the Sixers collapsed in the last quarter, bamboozled by Illawarra's defensive zone tricks, traps and treats, outscored 33-15 for a rousing 96-87 Hawks win.
While that success you would expect should springboard Illawarra to further gains, Wright post-game singling out import playmaker Shannon Shorter and longtime defensive liability Daniel Johnson as players needing to get with the program was a calculated gamble.
Do you leave that for "behind the team's closed doors" or do you run the risk of that delicate public balancing act between adding greater motivation for the player, or losing him?
Johnson is a multiple club MVP and NBL All Star. But it is his offensive game and rebounding which grabs the spotlight.
An adequate defender – yet clearly not one deemed good enough to take the next step to the Boomers' level – his intensity at that end of the floor regularly drops in conjunction with how he is going offensively.
Score 32 in Cairns and DJ is everywhere. But go 0-of-10, as he did next game against Melbourne (below), and there's little else on offer, his emotional connection to his offensive game still far too impactful for a player of his many years of experience.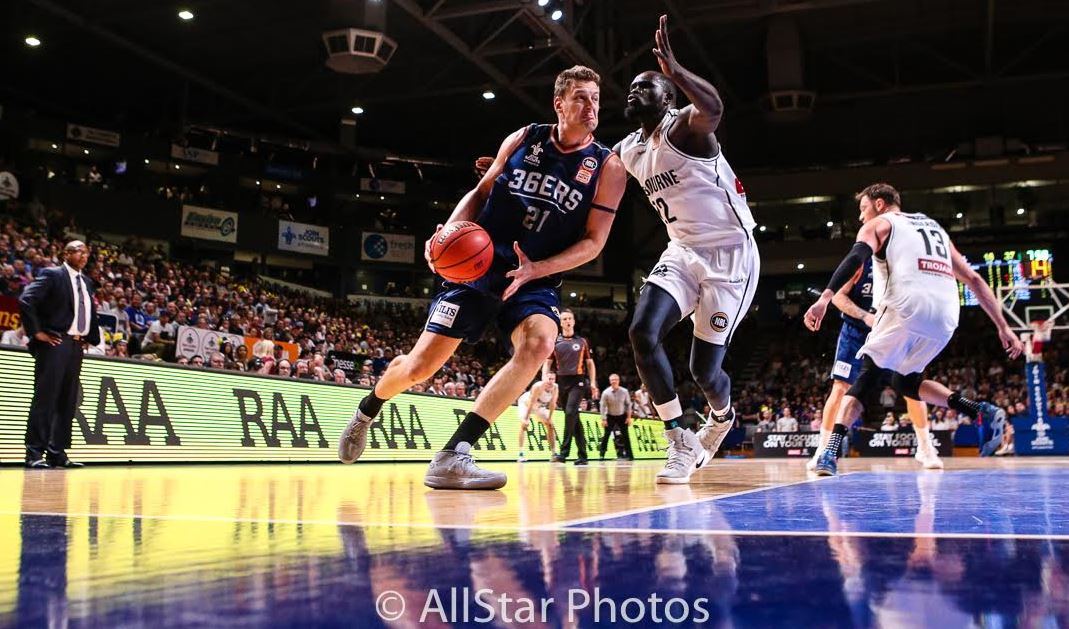 "They didn't step up and do the right thing in the right time," Wright reiterated yesterday of Johnson and Shorter.
"As two leaders and two guys that play a lot of minutes, they've got to make sure they're reflecting our defensive principles and they have to make sure they go out and play the type of basketball in offence that we want them to."
Wright said the duo had taken on board what he had said, Shorter showing positive signs at practice … "DJ? Probably not," he laughed.
Unaware of the post-game bake, Shorter did not seem overly impressed.
"Was he?" Shorter responded when told Wright had been critical of him and Johnson in the post-game wrap.
He didn't like it much, either.
"No, not really cause I feel like I play hard. You know, I pride myself on competing so that was the first time I heard about that (Wright's criticism).
"But I mean, Coach has his viewpoint on certain things and obviously he felt like I wasn't out there competing at the highest level, that's why he pulled me in the third.
"We had a talk about it, we had a discussion yesterday, we aired a lot of things out. I respect Joey, he respects me a lot so I'm excited for Saturday.
"I love to play. I feel like we're a better team with me on the floor.
"Obviously when I was off the floor in the third, that kind of frustrated me and irritated me from the sense like I know I could help the team.
"But obviously he felt like my defensive presence and my denying and being in the passing lanes – he wasn't really keen on that, I guess you could say.
"Joey's my guy. I respect Joey a lot. I respect his mind, his basketball mind and whatever he says, I'm all for it."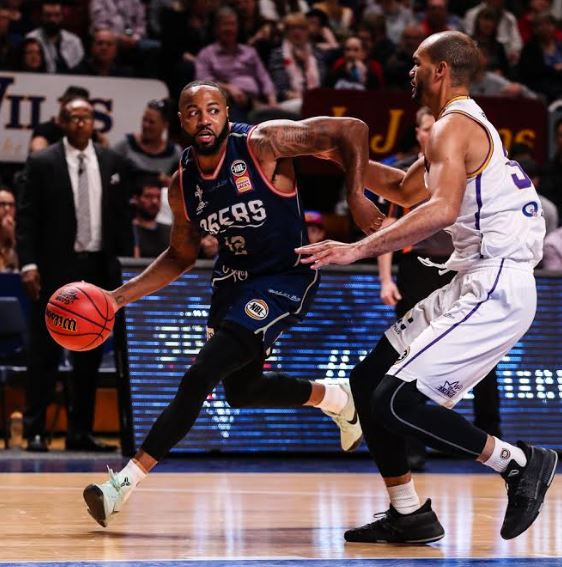 Johnson also took the criticism on the chin.
"I guess there's a lot of responsibility on me and the group and yeah, I've just got to perform every week," he said.
"There's a lot of guys in there that are relying on me to help them get wins so yes, it's on me to make sure I'm consistently playing well."
Was he troubled at being singled out?
"Nah, I'm pretty used to Joey and the way he communicates which is pretty honest," Johnson said.
"Yeah, I've heard it for a while now so yeah, I'm pretty used to that.
"I think it's just defensively, we've all got to be more consistent.
"I think he (Wright) holds me to a pretty high standard. Obviously we've been working together in this for a while.
"I just think when I mess up a few times in a row, he's pretty hard on me which is a good thing. I wouldn't want it any other way, so, it's fine."
Wright spoke with the team at length post-game and there has undoubtedly been some soul-searching. Wright too though needs to accept his levels of agitation and frustration have been too quick to boiling point over the past fortnight.
"Coming down the stretch, when we felt like we had the game under control, we just started taking bad shots and that's just an ugly sign of selfishness," Wright said of the Illawarra fade out.
"We took too many bad shots at the beginning of the fourth. We always told them Wollongong (sic) - 10 points is nothing to them because they can shoot the basketball.
"Two threes and they're right back in the game and that's what happened.
"We've got to be more disciplined down the stretch.
"We took bad shots, we took poor shots. Once again we have to stay more disciplined and understand it's not about the individual, it's about the team."
Wright though is expecting the bounce-back effect this time around against the Kings at Titanium Security Arena, which certainly has been far from "The Fortress" so far this season.
"Traditionally what's happened here is we have to play bad to play good. I mean last year at this time, we were in last place, (it) looked like the season was over and the guys hurt enough that they came together," he said.
"They have to hurt enough to care, and it shouldn't be like that.
"They should care because they're playing the game … hopefully it's hurt enough."
Wright publicly has rolled the dice. The 36ers now either will come up trumps or be a step closer to folding.