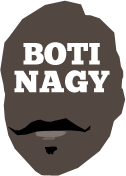 ---
Advertising opportunities available.
Please contact me.
---
Wright's role in Next Stars 'dominoes'
Tweet
JONATHON Abrams' Bleacher Report article last week revealing Joey Wright's involvement in bringing RJ Hampton to the NBL, with LaMelo Ball following suit, caught a lot of people by surprise.
Conveniently portrayed as an "enemy of the state" in some quarters - and for "state", read "league" - it's a ridiculous position for Wright to occupy, given his love for players, for the game and for the league.
The 36ers' mentor definitely was a "behind-the-scenes" factor in Hampton ultimately joining NZ Breakers under the NBL's Next Stars program, which also saw another domino fall when Ball saw that and joined Illawarra Hawks.
Now the dominoes are tumbling even more, with highly-rated NBA prospect Terry Armstrong signing for South East Melbourne Phoenix for its inaugural NBL Season, and Sydney Kings securing NBA draft pick Marcos Louzada Silva.
Known more commonly as "Didi", Silva is a 20-year-old Brazilian selected at 35 in this year's draft by New Orleans Pelicans. He is the first New Star into our league under amended program guidelines which allow for a player from the draft to be "stashed" by his NBA club in the NBL for a season.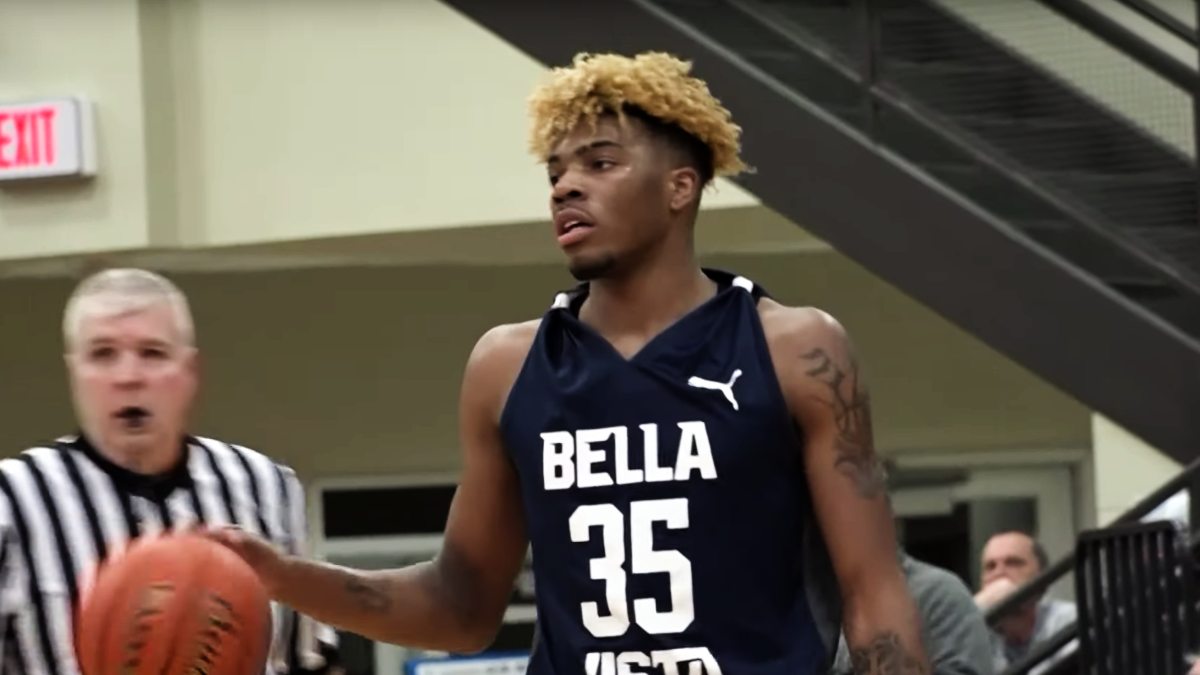 A 198cm shooting guard, Armstrong (pictured above), 18, previously committed to Arizona University after playing his high school basketball at Bella Vista Prep.
He comes in under original Next Stars guidelines which allow USA players out of high school to substitute a "one-and-done" year in the NBL for a year of college basketball, as per current NBA requirements.
The latest duo into the NBL bring this season's Next Stars to four.
It was Wright, in conjunction with the Adelaide-based (NBA) Dream Academy, recruiting 18-year-old Terrance Ferguson as a third import for the 2016-17 NBL season, who first opened the door to a "one-and-done" season in our league as being a viable option.
Ferguson (below) was drafted by OKC and has enjoyed two solid NBA seasons at Oklahoma City.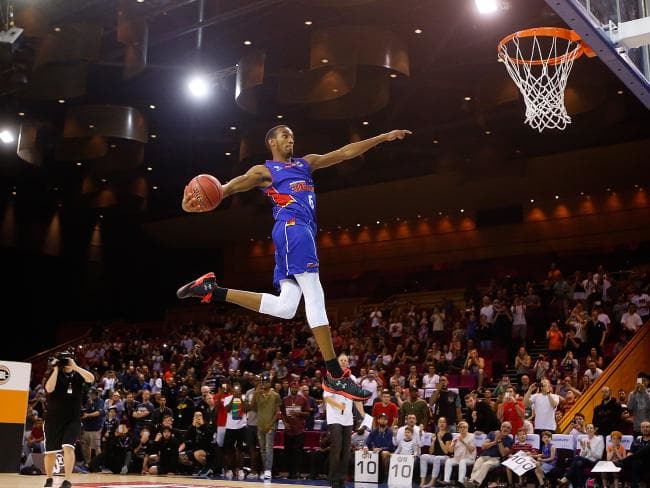 His success kick-started the NBL's official Next Stars program which last season brought Brian Bowen to Sydney Kings.
In the "Bleacher Report" article, RJ Hampton's father Rod confirmed Wright had played a key role in bringing his son to the NBL.
"Rod was a point guard who played at SMU when I was at Texas," Wright said. "We used to hang out."
Wright rang Hampton to ask if RJ was his son. When that was revealed, he immediately went to work selling his old friend on the concept of RJ playing NBL for a year, over a college season.
Whether the 36ers might even had the young point guard in mind themselves - they did release point guards Nathan Sobey and Adam Doyle - is up for conjecture.
Wright said Adelaide was not in the final running for the talented point guard's services.
As for Hampton (below) playing in New Zealand and in the NBL?
"It's awesome for the league," Wright said, a point completely agreed by league CEO Jeremy Loeliger.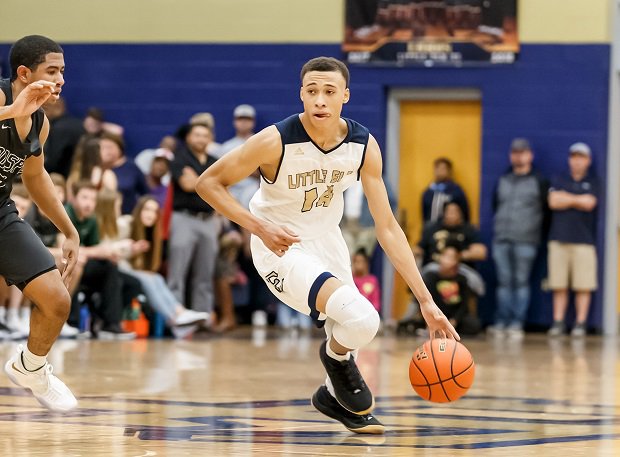 Bowen signing a two-way contract with Indiana Pacers as the NBL's inaugural official Next Star - 2018-19 Cairns Taipans import Devon Hall would likely have qualified had the Next Stars draft pick regulation been updated 12 months earlier - is a further endorsement.
"To have players of the calibre of RJ Hampton, LaMelo Ball, Terry Armstrong and Didi Louzada decide they want to play in the NBL is a tremendous endorsement of the competition and its standing as one of the premier basketball leagues in the world, outside of the NBA," Loeliger said.
Those basketball fans decrying the advent of the Next Stars program, three imports and openings for Asian region players to compete in the NBL, on the basis such eligibility changes will hamper the development of Australian players, continue to miss the point.
The NBL is about entertainment. It has no obligation "to develop Australian talent".
None whatsoever.
Again, while that WAS a goal of the league when it was set up in 1979 - to better prepare our most talented players for the international circuit as Olympians and Boomers - there are leagues all around the world where our best already are achieving that end.
Right now, Australia could suit a super national team without a single NBL player in it. The fact NBL players WILL still hold down a few FIBA World Cup roster spots says only positives about the league.
Clubs being viable, entertaining and able to prosper and flourish - our league's reputation growing exponentially around the world - these are the types of goals the NBL is scoring.
Next Stars is now further shining a glaring, positive spotlight on Australia, with our league a recognised topic now on ESPN and across the globe.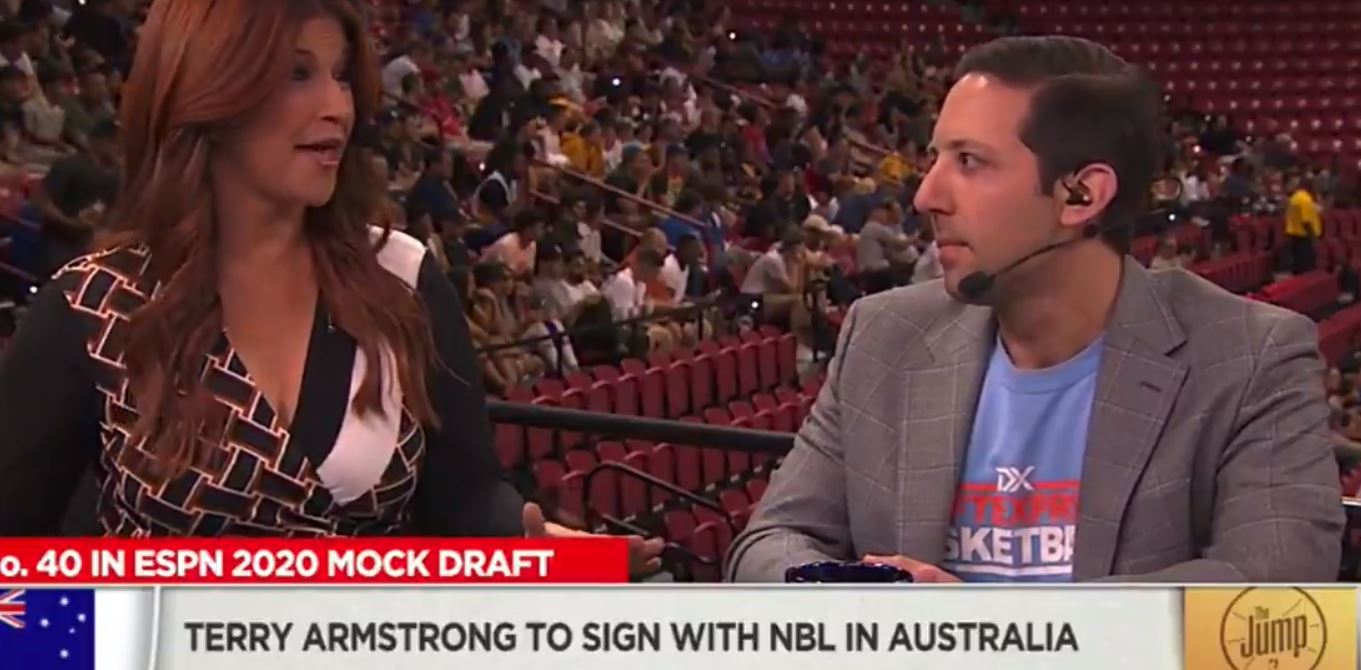 EVERYBODY WANTS TO PLAY IN AUSTRALIA: Armstrong's decision announced on ESPN.
Once again though, Wright's gamble (with Ferguson) and involvement (with Hampton) reveal him to be a man with vision and passion for ways our game and our league can continue moving forward.
Credited or uncredited.