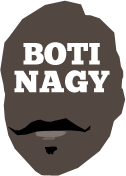 ---
Advertising opportunities available.
Please contact me.
---
WTF: Look for some WNBL moves
Tweet
WHERE THEY FLYING? Hot on the heels of one of the WNBL's toughest seasons, expect some significant movement, and not just for players.
I'm hearing Larissa Anderson's time as Dandenong Rangers coach is up and her shock replacement is not likely to be usual suspects such as Dean Kinsman or Peter Buckle.
No. Hold onto your hats. The whisper coming my way is Cheryl Chambers will return home to Melbourne and take the Rangers' reins, leaving Sydney to find a new mentor.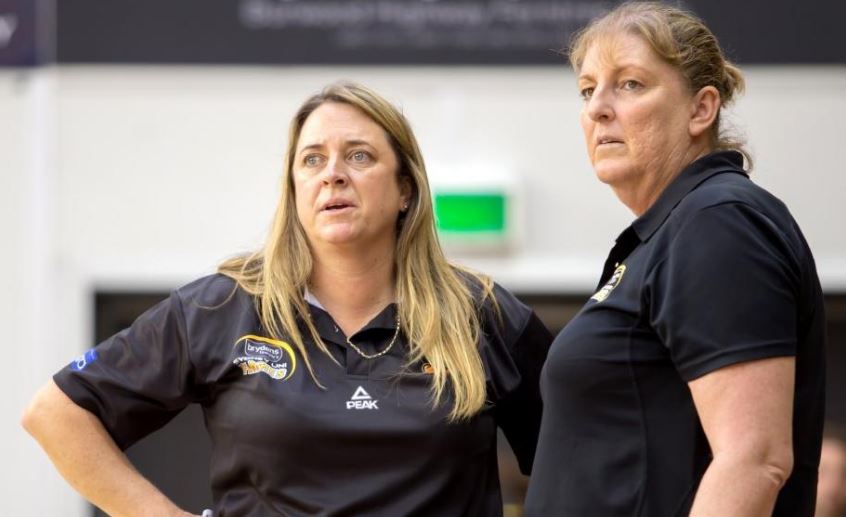 DECISION TIME: Is the next Sydney Uni Flames coach in this picture?
* * *
WHERE THERE'S FIRE: Championship are there to be celebrated and Townsville should dine out on this one for a while.
Suzy Batkovic was simply sensational en route to the Rachael Sporn Medal and right now, everyone associated with the Fire should be on a justified high.
Just don't expect this same lineup to be back to defend the title in 2018-19.
There will be at least one significant defection, maybe two. They just won't include Suzy who already has said she will play on - why not when you're still good enough to be MVP of everything - and now is sure to conclude her career in Far North Queensland.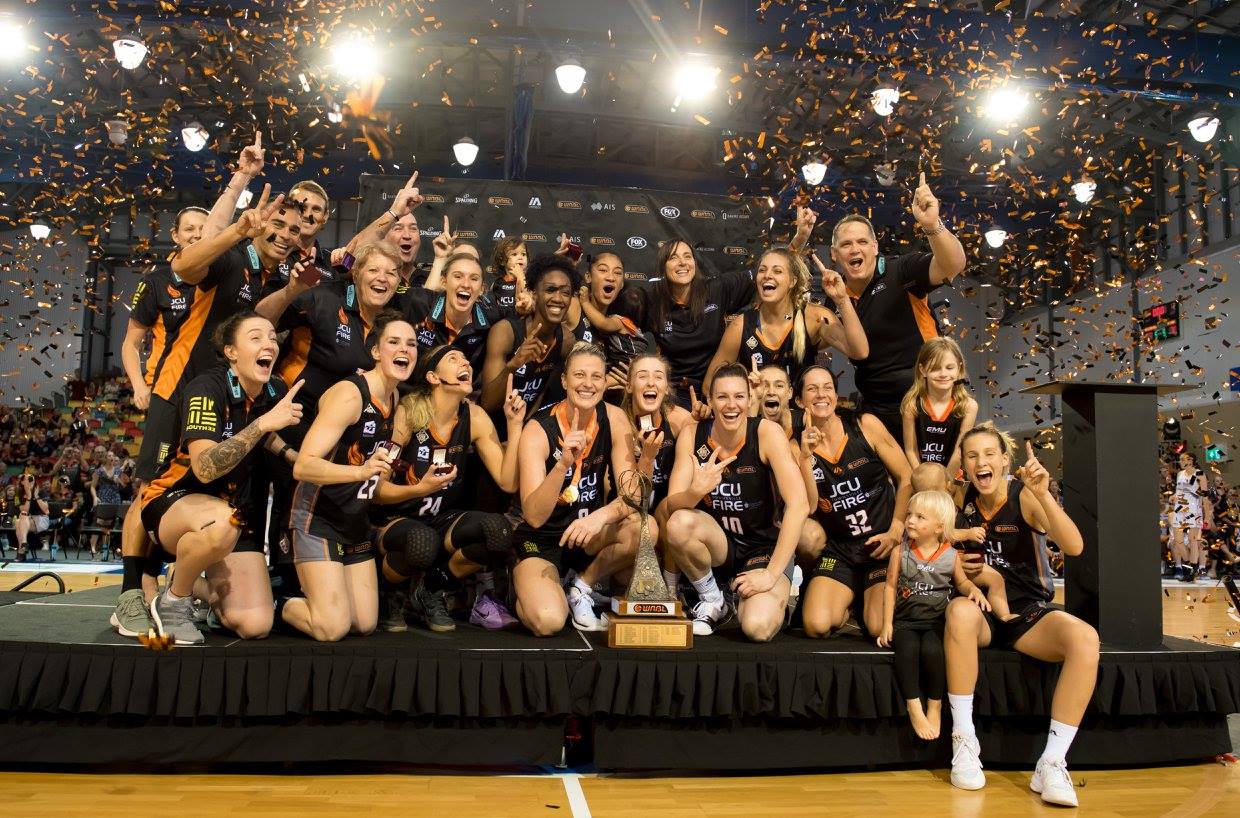 * * *
WHERE'S THE FIREPLACE? You know it can get mighty cold in Canberra in the winter.
Everyone needs a fireplace or a heating system.
But in the summer, it's much finer.
So expect Adelaide Lightning's 2017-18 captain Abby Bishop to be drawn back to her house in Canberra and to the Capitals, who also will be laying out the red carpet for Kelsey Griffin.
* * *
WING TO FRANCE: Perth Lynx wing Alice Kunek is playing in France (Bishop is Russia-bound and Ruth Hamblin also in France) after signing with Tarbes Gespe Bigorre.
That's terrific for Alice, though clearly no-one from Tarbes watched the semi finals.
* * *
WANT THAT FLAG: Anyone with any sense of fair play knows regular season champion Perth Lynx was seriously disadvantaged by the WNBL's rushed semi final draw and its absurd Away-Home-Home format which actually penalised the higher-placed teams.
But word is Lynx coach Andy Stewart, who in three years has taken Perth to the post-season every year and to the Grand Final Series in 2015-16, is expected to produce a champion next season.
His league Coach of the Year award, on top of his 2015-16 Coach of the Year award, is likely to carry less currency with a results and money conscious management and administration.
Stewart hasn't put a foot wrong and the circumstances of the semis this year were lamentable. But since the Wildcats took over the Lynx, there has been an expectation of a championship and Perth's game-style hasn't stacked up in the playoffs.
* * *
WHY THE FLAILING? It was once again interesting to hear the variety of pronunciations of Liz Cambage's surname throughout the playoffs and especially when new faces joined the commentary team for the Townsville-Melbourne Grand Final Series.
Cam Tragardh, one of my favourite callers, wasn't sure whether to go with Camb-age, Cam-beige, Cam-Barjze - it was an adventure every time.
Shout out to NBL caller Corey Williams too during the Hawks-36ers match for his definitive "Melbourne Boomers will win (Game 3)" assurance, during the same broadcast on which he was blowing his bags about his exceptional predictions.
* * *
WHAT'S THE FINE? Speaking of Liz Cambage, why didn't the WNBL reveal the amount it fined her after she was found guilty of striking Suzy Batkovic in Melbourne's Game 2 win?
Was it a dollar? Ten dollars? $1,000? $2.95 and a pair of tube socks?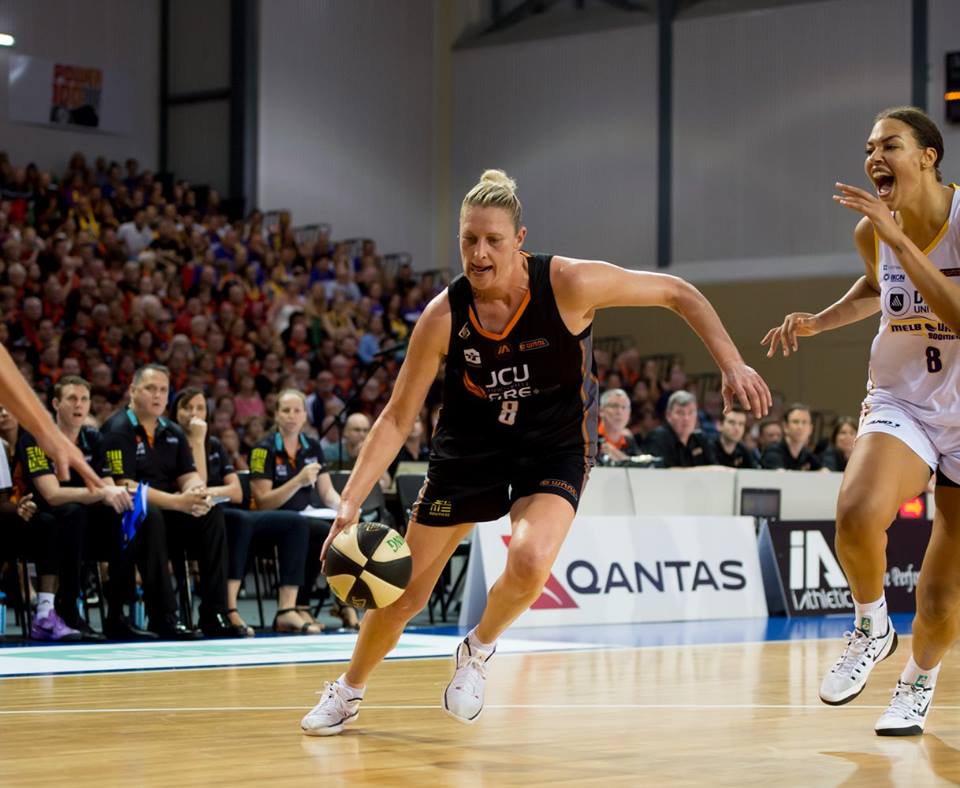 Found guilty of striking by the WNBL's so-called "games review panel", it suspended her for Game 3 but with an early plea, the 203cm centre got off with a fine.
That's fine. But what was the amount?
Having been suspended previously for two games for kneeing Canberra's Mistie Bass - that suspension cut to one game with her early plea - and twice ejected from matches, it's not as if Cambage didn't have form.
Understand completely the WNBL didn't want to deal with removing one of the league's most dominant players from a deciding grand final game on national TV.
We all get that. We also get that Townsville ultimately beating a full-strength Boomers team was far more satisfying for all Fire fans.
But why was WNBL and the mothership, Basketball Australia, unable in despatches to inform the broader community of the amount? Was it a secret? Is there even a specified amount?
Or is the WNBL and BA just weak as water when it comes to Cambage, fearing a backlash from her high profile?
WTF?