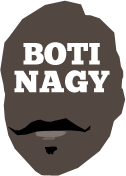 ---
Advertising opportunities available.
Please contact me.
---
WWC: Living legends and a promising draw
Tweet

YOU know every time soccer has a draw for a World Cup, there's always a so-called "Group of Death". Tonight, as living legend Michele Timms fondled the appropriate balls for FIBA, the Opals drew the Group of "A Large and Painful Hickey," with several sleeper teams for the 2022 Women's World Cup in Sydney.
The official draw was conducted this evening in Sydney, with Timms joined by our greatest-ever basketballer, Lauren Jackson, for the early formalities.
In Group B for the FIBA World Cup from September 22-October 1, Australia has drawn France, Serbia, Nigeria, Japan and Canada. Any one - or two, or three, or four - of those national teams could cause the Opals serious grief. Maybe even five.
Group A features Belgium, China, Bosnia and Herzegovina, Korea and the USA, with a sixth national team to be added now that FIBA has banned Russia from competing due to its unprovoked invasion of the Ukraine. The replacement is expected to come from that same qualifying group Russia competed in, which likely means Puerto Rico.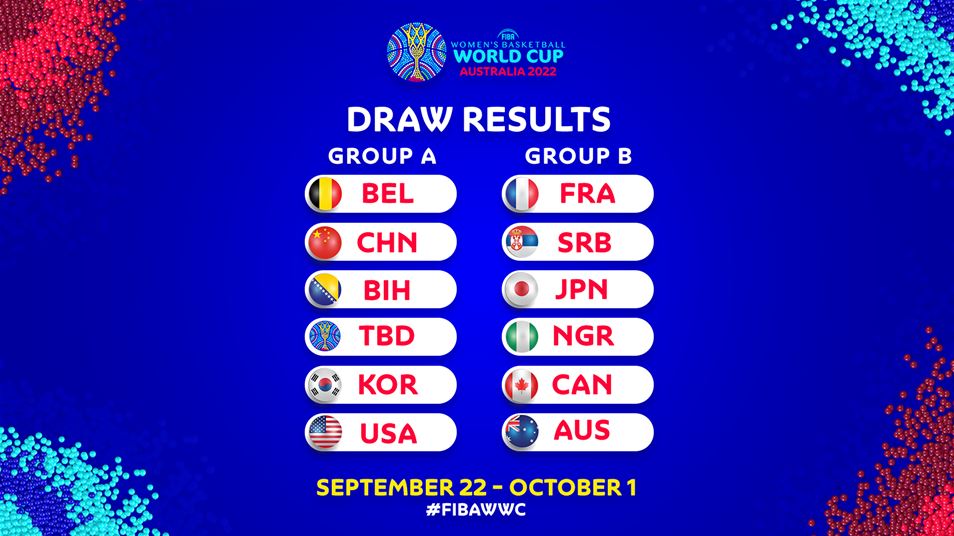 Timms, who starred for Australia when it last - and first - hosted a FIBA Women's World Cup (then the "World Championship") in 1994 and again led the Opals to the medal podium at the 2000 Sydney Olympic Games, was the perfect choice to conduct the draw.
And her successor as the next great Opals captain, who would lead Australia to the Gold at the 2006 Worlds, the uniquely-gifted and sublimely skilled Jackson, also perfectly cast as the player who took the nation to the next level.
Australia will open the World Cup against France on September 22 at Sydney's Olympic Park, with the full tournament draw available at this link.
"Japan and France coming off their respective silver and bronze medal finishes in Tokyo will be hot contenders for the podium. I'm feeling confident in the talent that we have available and looking forward to stepping onto the court in Sydney," Opals coach Sandy Brondello said.
"Every draw is tough. It just shows how competitive it is at this level. There was never going to be an easy road. I'm looking forward to our rematch against Serbia. With the home ground advantage, it should be a tightly contested match."
Serbia beat Australia 78-71 in Belgrade during World Cup Qualifiers three weeks ago.