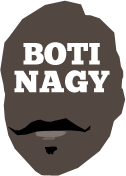 ---
Advertising opportunities available.
Please contact me.
---
WWC: Positive signs as Opals smash Mali
Tweet
AUSTRALIA last night twice startled the crowd at the FIBA Women's World Cup, first with another tentative 2-10 start, then with a 3-point bonanza in a mammoth 118-58 rout of Mali, the earlier introduction of Marianna Tolo and Lauren Jackson quickly turning the tide at Qudos Bank Arena.
In stark contrast to their opening night demise at the hands of France, seven Opals hit a triple as the Aussies went 18-of-33 from beyond the arc, all 12 player scoring in the ultimate rout, seven in double figures.
Yet it was Opals coach Sandy Brondello getting it most right by running out of patience with starting bigs Cayla George and Ezi Magbegor and introducing Tolo and Jackson at 6:31 in the first quarter.
Australia trailed 2-10 at that stage, forcing an early timeout and growing unease the Opals' potential for a podium return was more wishful thinking than serious analysis.
But unlike the France debacle, Brondello was far quicker to make changes, Jackson and Tolo going to work with high-low action that paid immediate dividends.
Their impact was beyond massive, sparking a steady 19-0 onslaught that left the Africans without any answers. By the first break it was a 23-12 lead and the 3-point barrage was also now underway.
Jackson's threeball made it 35-12 and when she headed back to her seat, her 8:45 of action for eight points, four boards, an assist and a steal were a priceless contribution.
Unlike the match with France, where her role was undefined and as erratic as the subbing pattern, here she showed exactly what she brings and in less than a quarter, powerfully influenced the outcome.
Captain Tess Madgen, freed from her seat on the bench, was masterful, as was Kristy Wallace, her play allowing Sami Whitcomb some respite at her more comfortable two-guard role.
The further the contest went, the more comfortable Australia became, Brondello mixing up some defensive strategies and her rotations making sense.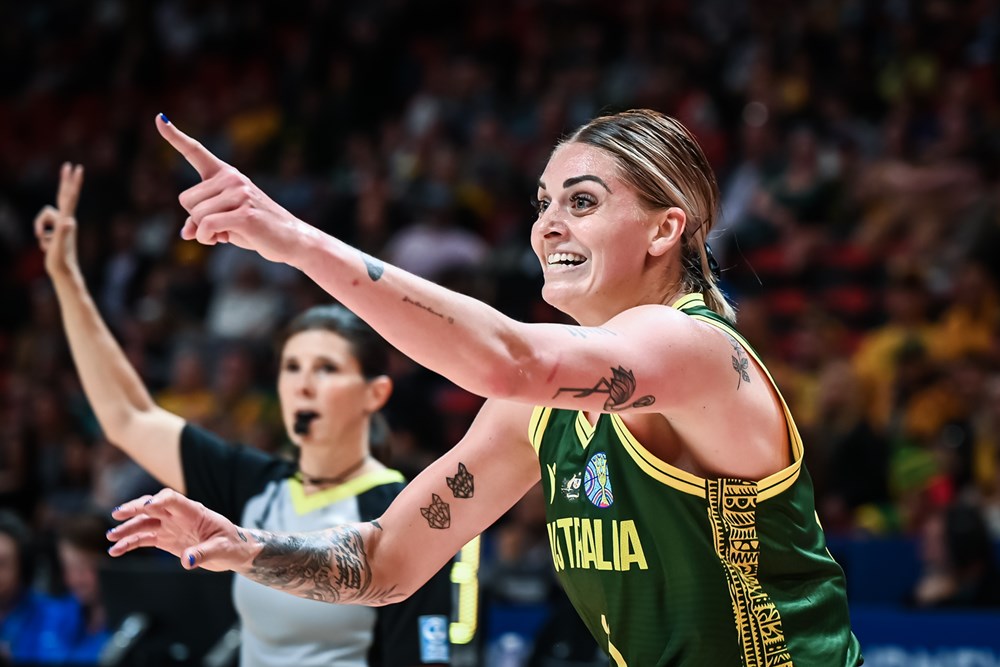 The fact she uncharacteristically sat George and Magbegor for a lengthy period was the wake-up call they appeared to need.
Magbegor returned to lead the Opals with 15 points and George had a sizzling purple patch, stroking three consecutive 3-pointers and finishing with 4-of-6 from deep.
The insertion of Anneli Maley also excited fans as she ran down balls others would give up on, her energy providing a further boost.
Sara Blicavs and Darcee Garbin played with assurity and confidence at both ends of the floor and Wallace produced the game's biggest highlight when she took the ball coast-to-coast, weaving through Mali defenders for a super layup basket.
Seven players in double figures and Bec Allen and Jackson on eight, the 118 points only one shy of Australia's highest ever international score, there was much to like about the performance.
The big plus from this game though was not so much the 60-point margin or the morale-boost the Opals needed. After all, Mali always was going to be a victim of Australia's superior talent, experience, depth and organisation.
The big positive was Brondello's decision to gamble and in doing so, put her team on notice only their best will do. And that's all anyone expects.
FRIDAY: Group A: USA 106 d Puerto Rico 42; Belgium 84 d Korea 61; China 98 d Bosnia Herzegovina 51. Group B: Serbia 69 d Japan 64; Canada 59 d France 45; AUSTRALIAN OPALS 118 (Magbegor 15, Garbin, George, Blicavs 14, Madgen 13, Tolo 12, Whitcomb 11; Blicavs 8 rebs; Madgen, Talbot 5 assts) d MALI 58 (N'Diaye 15, Dabou 10; Kone 9; Kone 6 rebs; Kone 5 assts).