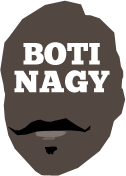 ---
Advertising opportunities available.
Please contact me.
---
Yes, Perth needed 3 imports...
Tweet
CLINCHING its historic ninth NBL Championship today with a 97-84 road rout of Melbourne United in Game 4 of the best-of-five Grand Final Series, no title should be sweeter for Perth's magnificent Wildcats.
It was a hard pill for the Wildcats to swallow in 1993 when Melbourne Tigers - United's forerunner - won Game 3 in Perth to clinch that club's first championship but what goes around comes around ... even if it takes 26 years.
Obviously, title #1 for Perth in 1990 was special, as was going back-to-back in 1991. And the come-from-behind 1995 success prompted a trip to London for the McDonald's World Club Championship and a matchup with Houston Rockets.
These are all great achievements, in and of themselves, as was starting the century with a sweep of Victoria Titans or beating the Hawks in 2010 and again in 2017.
Beating Adelaide in 2014 or ending New Zealand's era in 2016 also were high points.
But season 2018-19 started early with a 58-point drubbing by the NBA's Utah Jazz which rocked the Wildcats on their heels.
Typically, within days they responded and took Denver Nuggets to an 88-96 decision.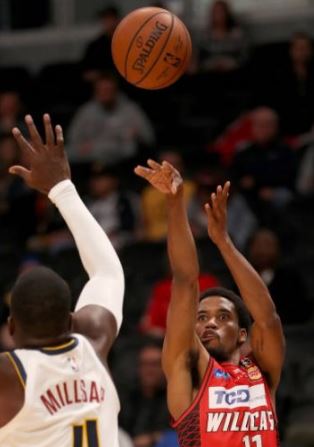 Clearly, not enough people back in Australia took note, myself included.
But when the regular season started and the Wildcats rolled into Adelaide and handed the 36ers their heads, the die was cast on what would surely be Perth's most memorable season.
Top of the table where they stayed for nine rounds while variously dealing with injuries to or absences of Damian Martin, Bryce Cotton, Terrico White, Angus Brandt, the Wildcats kept winning.
Ah, but they were only playing the "easybeats" the Wise Heads of the East said.
And then when they hit a slump - a well-timed one as it turned out - the Wise Heads of the East were adamant Terrico White was not consistent enough.
Then they turned to Perth's "need" for a third import. Oh how often we were subjected to that tedious refrain as its exponents refused to want to face the fact or believe their assessment could be incorrect.
Then the fact coach Trevor Gleeson - by far the coach of the year in 2018-19 - was out of contract at season's end, became the subject of speculation and innuendo.
It was as if the Wise Heads of the East were almost desperate to be right, to be exposing the chink in Perth's impenetrable armour.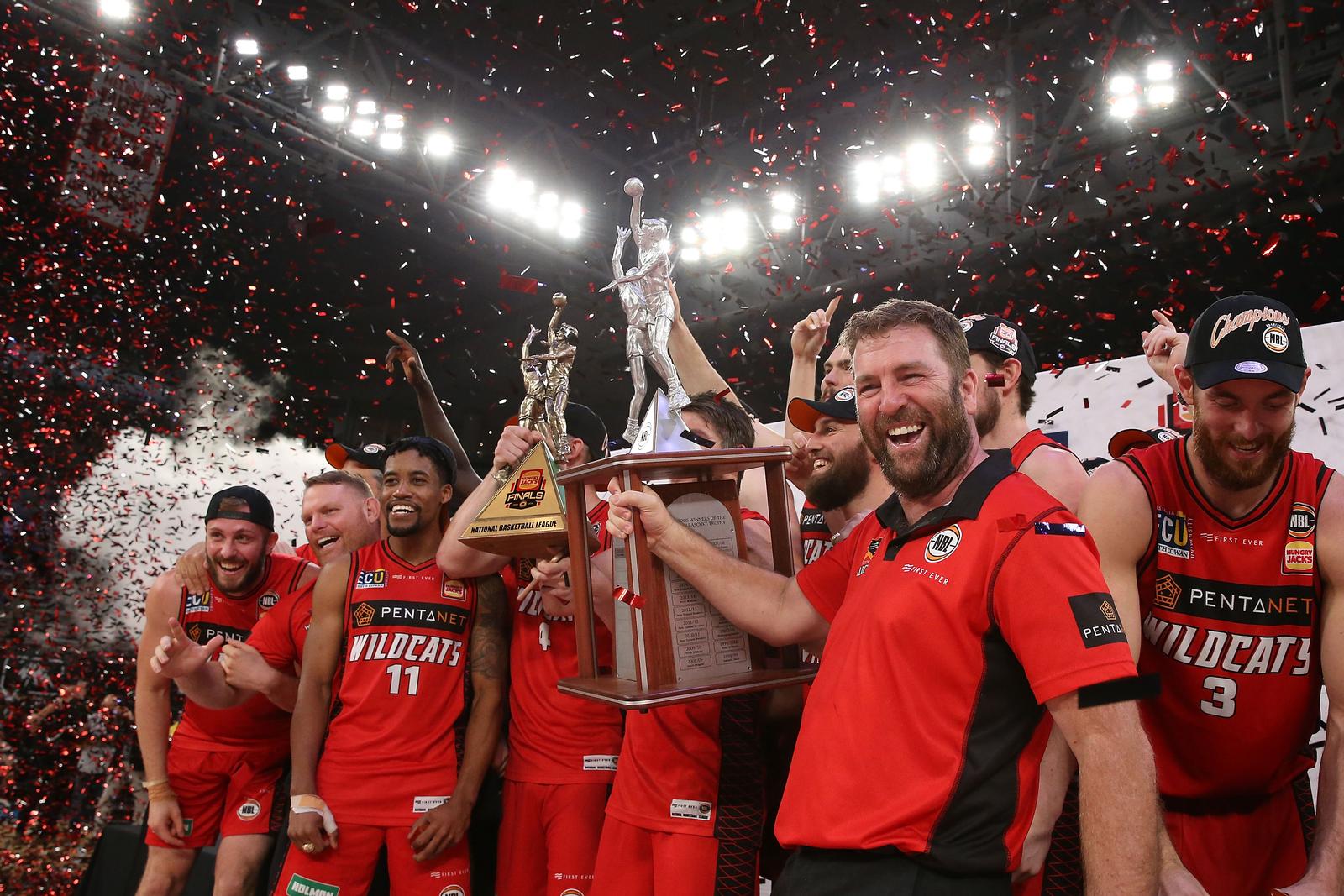 They won't make the finals. They can't win a final. They won't beat Melbourne. They will lose Games 3 and 4. And when they do, they will rue not having that third import.
Did you hear or read any of that self-perpetuating wishful-thinking/fact-avoiding emotion-driven nonsense during the season?
Of course you did.
But Wildcats do not wilt. Despite all popular and repeated eastern wisdom, they prevailed as the top guns of the west. And of the east. And of all points in between.
They sent the Bullets packing 2-0, then won the most important match in the best-of-five Grand Final Series against Melbourne - Game 1.
That was the match United, beaten twice in Perth in controversial circumstances, simply had to get to ensure us of a genuine series. A win in One would have sent Perth a message.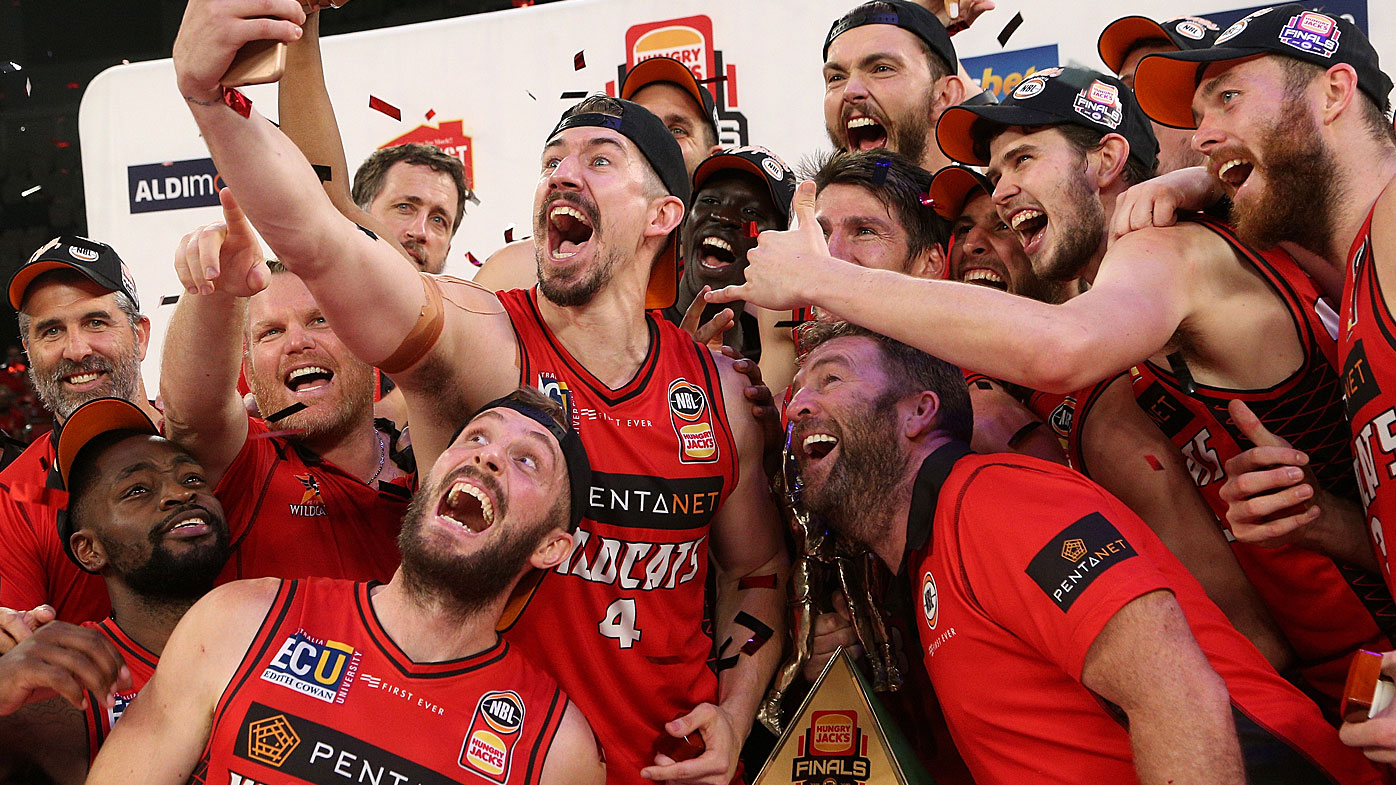 Instead, Perth sent Melbourne home to lick its wounds and yes, United found sufficient answers to send the series back to Perth locked at 1-1.
Again, the Wise Heads of the East were eager to seize on the 18-point margin of Game 2, instead of focusing on a tied series and with the Wildcats now having a week to set up Game 3. This game, they told us (yet again) was the one on which the series would turn.
No. It was Game 1. When Melbourne couldn't perform in that, they set up Three as absolutely critical, so when the rested and rejuvenated Wildcats turned that into a rout instead, they branded a huge psychological scar into United.
So welcome to Game 4 and Bryce Cotton steps up his game with a phenomenal shooting half as Perth lets its hosts know it isn't planning on a Game 5 decider.
White continues to show the form which ultimately wins him the coveted Larry Sengstock Medal and bench vets such as Greg Hire, Tom Jervis and Jesse Wagstaff all continue to contribute.
Damian Martin leads from the front, Nick Kay reveals (yet again) why there was no need for a third import and Angus Brandt does enough, considering Melbourne drew so little from Josh Boone.
But it's not as if he was an orphan.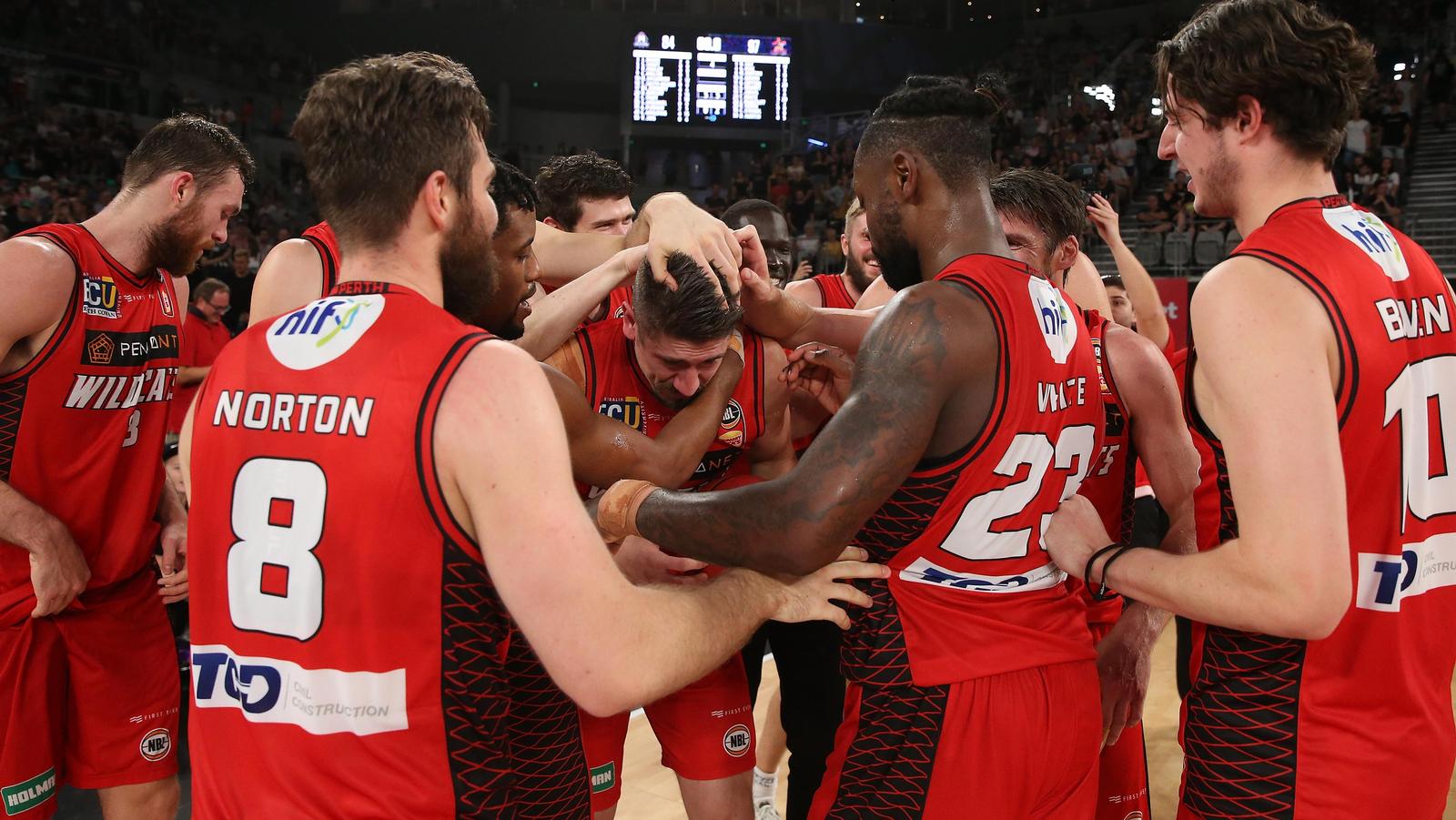 Clearly though, twice - TWICE - in quick succession, Perth scored off offensive inbounds plays with Mitch Norton delivering it to White and him returning the favour as Norton steps into court, unguarded, to score.
Do you think Trevor Gleeson had made some adjustments to how United was playing defence?
Did the Wildcats run Casper Ware through enough screens? You bet.
So yes, you best believe victory here was sweet.
They may be professionals but they sure aren't deaf or illiterate so you have to know these Wildcats abundantly were aware of the white (wise?) noise swirling around them all season.
But it didn't matter. Sending a club stalwart such as Greg Hire off into retirement on a high and not only winning the championship but doing it in the opposition's front lounge had to be so very sweet.
As those legendary Beatles said on their equally famous Double (Terrico) White album ... Number 9, Number 9 ... Number 9...
GRAND FINAL SERIES (Best-of-5)
GAME 1: PERTH WILDCATS 81 (White 19, Brandt 14, Wagstaff, Kay, Cotton 10; White 8 rebs; Cotton 8 assts) d MELBOURNE UNITED 71 (Ware 19, Goulding 15, Kennedy 11; Boone 12 rebs; Ware 4 assts) at The Jungle, RAC Arena. Crowd 12,490
GAME 2: MELBOURNE UNITED 92 (Goulding, Ware 14, McCarron 13, Kennedy 12, Barlow 11, Boone 10; Kennedy 14 rebs; Kennedy, McCarron 4 assts) d PERTH WILDCATS 74 (Cotton 19, White 17, Kay 10; Kay 8 rebs; Cotton, White 4 assts) at The UN, Melbourne Arena. Crowd 10,062.
GAME 3: PERTH WILDCATS 96 (White 31, Cotton 16; White, Kay 7 rebs; Cotton 9 assts) d MELBOURNE UNITED 67 (Kennedy, Barlow 13, Ware 10; Kennedy 9 rebs; Kennedy 6 assts) at The Jungle, RAC Arena. Crowd: 13,412.
GAME 4: PERTH WILDCATS 97 (Cotton 28, White 20, Kay 12, Norton 11; Kay 10 rebs; Martin 6 assts) d MELBOURNE UNITED 84 (Ware 18, Barlow, Goulding 15, McCarron 12; Boone 7 rebs; Goulding, Ware 4 assts). Crowd: 10,007.
Perth wins championship 3-1.
Larry Sengstock (MVP) Medallist: Terrico White