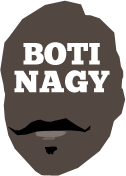 ---
Advertising opportunities available.
Please contact me.
---
You cannot be serious!
Tweet
IN those immortal words of tennis great John McEnroe: "You CANNOT be serious" - except this time they have to squarely be aimed at the NBL.
Firstly, the always reliable for its inconsistency and lack of transparency and courage - the NBL's Games Review Panel - cites Matt Knight's smack of Cairns Taipans import Travis Trice with the ball in Game 2 of the semis.
No question Knight did it - he pleaded guilty so let's not have a debate here - but the GRP already has found him guilty and suspended him for two games.
But in that same statement today, the GRP says that it thinks the penalty is too harsh and is referring it to the Independent Tribunal, which tonight agreed. Say what?
It commuted the penalty back to - wait for it - a $1000 fine PLUS Knight has to send Trice a WRITTEN APOLOGY.
"Dear Trav, Really sorry I hit you in the head with the ball. Can we still go to the playground tomorrow?"
Just when you thought the GRP and its ridiculous decision-making could plumb no greater depths, the NBL lawmen go ahead and find new ways to make themselves look farcical, juvenile and downright idiotic.
Is this primary school restorative justice? Matthew, have you learned your lesson?
What next?
"Matty, you're grounded for the rest of February?"
"You have to forfeit your mobile phone privileges for a week."
"Go stand in the corner until further notice."
(No, let's amend that last one. This is basketball, after all. So let's make it ...)
"Go to the time-out room."
So now what if Travis doesn't like the tenor of Knight's letter of apology?
Can he contact NBL bosses and say: "This letter is unacceptable. Matty has misspelt 'sorry' and it reads 'sod off'. I do not accept this apology."
If TT does that, what then? Does naughty Knighty have to sit out Trevor Gleeson's pre-match address ahead of game one of the grand final?
Hmm, is that even a penalty?
Way to go NBL.
When it's not Larry Kestelman telling us his NBA plans and getting everyone excited about what the future holds, there's always the GRP and its "independent tribunal" to remind us what the present holds - childish and pathetic reports and penalties to leave mainstream sports fans assured basketball still has a long way to go to get out of nappies.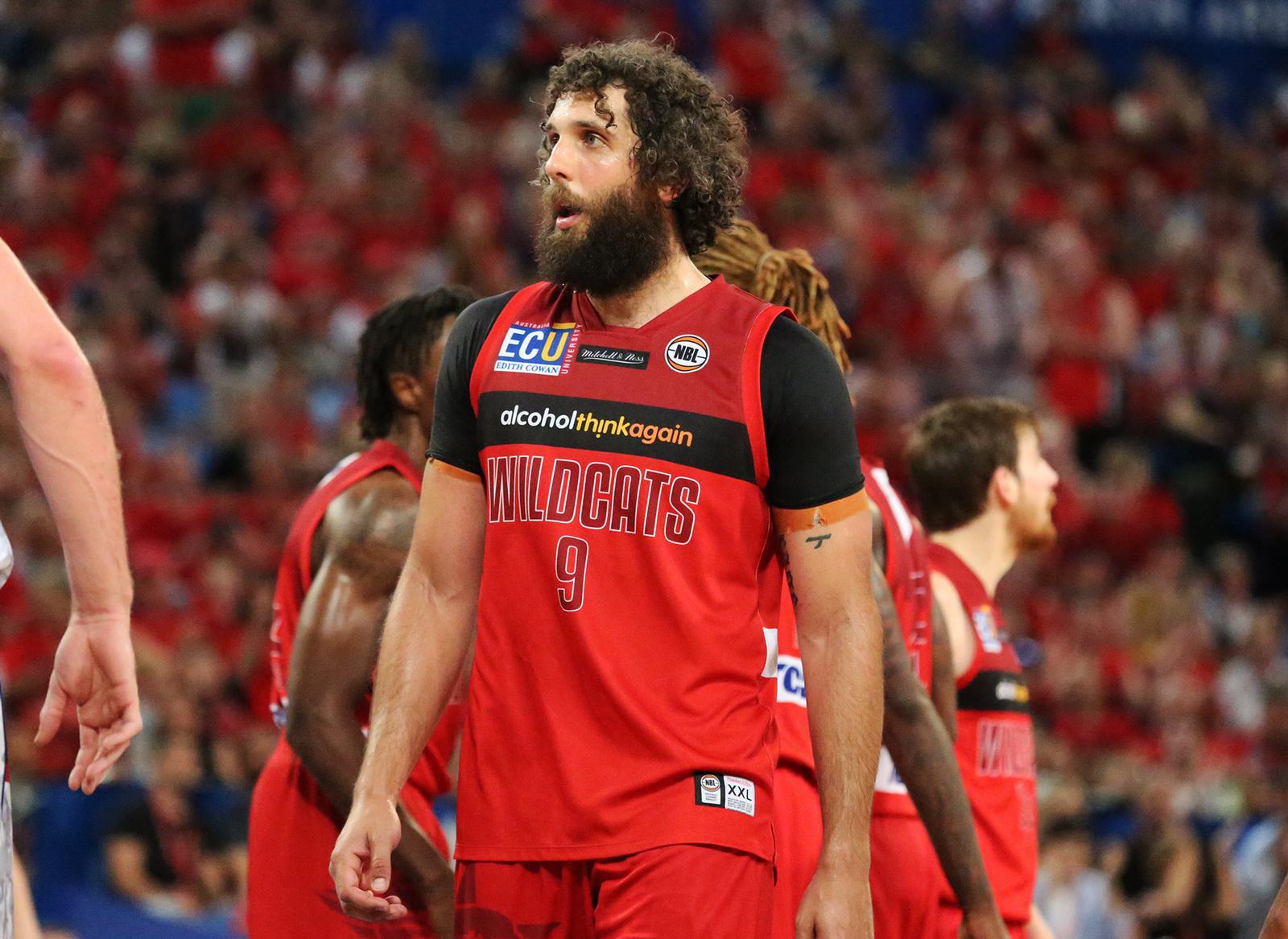 GO TO YOUR ROOM! Matt Knight has been ordered to send Travis Trice a "written apology".
TOMORROW: Getting semi serious