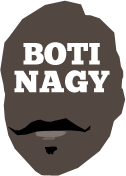 ---
Advertising opportunities available.
Please contact me.
---
In: WNBL, Boomers & Opals, Misc — Friday, 21 Oct, 2022

BRAD Rosen and I enjoyed one of our favourite interviews this week at the Brad&Boti podcast when we had our (Rose) Golden Girl - the one and only - Bec Allen as our special guest, talking AIS, WNBL, WNBA, Europe, Olympics, World Cup, injuries ... you name it. She's candid and an absolute delight.
In: NBL, Boomers & Opals, NBA — Monday, 17 Oct, 2022

YES! We did it! Multi-media personality, TV caller and former Sydney Kings captain Brad Rosen and I today posted our 100th Brad&Boti podcast and thank you to those of you who do regularly tune in for it. We scored Olympian, NBA and NBL forward Ryan "Rowdy" Broekhoff for this one and it is a candid and fun landmark podcast.
In: Boomers & Opals — Tuesday, 11 Oct, 2022

IN the aftermath of the Women's World Cup in Sydney, FIBA's latest global ranking has Australia accurately installed as #3 behind the USA and China, most of us happy the culture restoration is on course but few asking how it fell away so badly? If you don't learn the lessons of history, you're doomed to repeat the same mistakes.
In: Boomers & Opals — Sunday, 2 Oct, 2022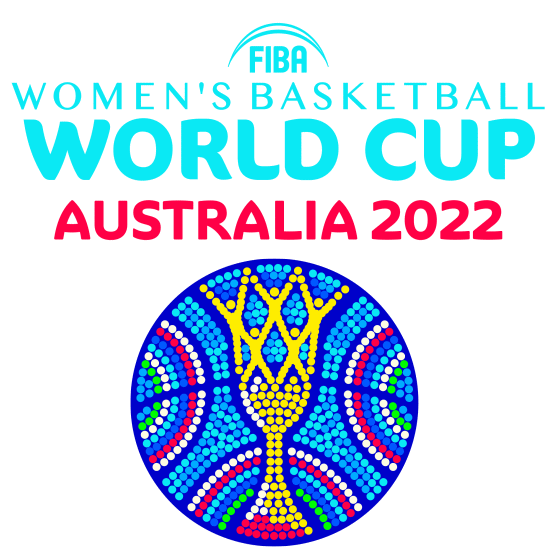 HAILED as the "greatest FIBA Women's World Cup ever" as a record 145,519 fans filed through the turnstiles over 10 days, despite an AFL and an NRL grand final virtually either side of it - well of course it was! Just as the Olympics 22 years ago were the greatest, why would another event in the same place be any different?
In: Boomers & Opals — Saturday, 1 Oct, 2022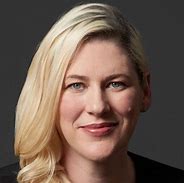 LAUREN Jackson already is the G.O.A.T. of Australian basketball. Today, in her Opals international swansong, the 41-year-old mother-of-two uncorked a champagne "Player of the Game" performance, scoring 30 points as Australia claimed the FIBA World Cup Bronze Medal with an emphatic 95-65 rout of Canada.
In: Boomers & Opals — Friday, 30 Sep, 2022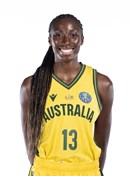 DISAPPOINTMENT. It was the prevailing emotion tonight as Australia fell just 59-61 short of China, instead dropping into the battle for Bronze tomorrow against Canada at the FIBA Women's World Cup at Qudos Bank Arena. Disappointment and despair though are two different emotions and the Opals have half a day to bounce back.
In: Boomers & Opals — Thursday, 29 Sep, 2022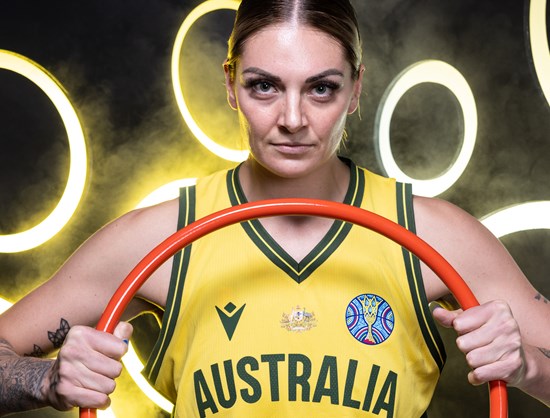 SUPPORTERS of Australia's Opals at the FIBA Women's World Cup will need to be out and in full voice tomorrow when they face the hugely-followed Chinese team in a semi final after tonight turning away Belgium 86-69 at Sydney's Qudos Bank Arena, Cayla George adding the finishing touches to a strong victory.
In: Boomers & Opals — Thursday, 29 Sep, 2022
A MAGNIFICENT Opals reunion yesterday at Waterview which reintroduced the Oz94 Australian team and brought together past national women's players all the way back to the 1957 FIBA World Championship team, culminated with the announcement the 2006 Gold Medal-winning team will be inducted into the Australian Basketball Hall of Fame.
In: Boomers & Opals — Wednesday, 28 Sep, 2022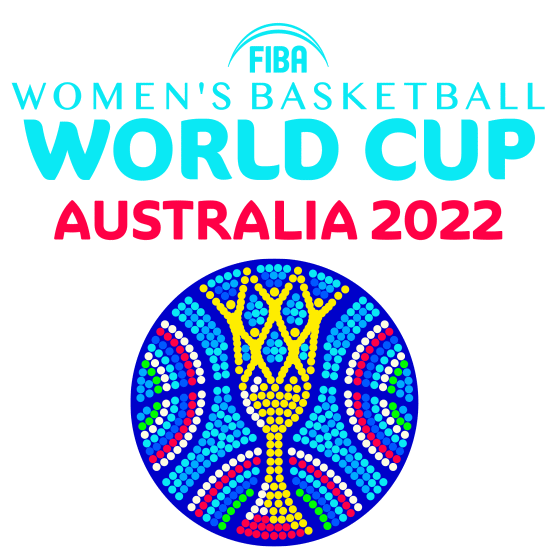 AUSTRALIA's Opals will face Belgium in a KO quarterfinal tomorrow for the chance to advance to the FIBA Women's World Cup semifinals and within touching distance of a medal podium finish. The fixture at Qudos Bank Arena tips off at 8.30pm and sure to draw another loud and supportive crowd for the home team.
In: Boomers & Opals — Tuesday, 27 Sep, 2022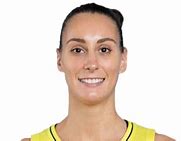 SERBIA's stunning 68-62 win over France tonight flung open the door for Australia to seize first place in Group B at the FIBA Women's World Cup and the Opals obliged by cutting down Japan 71-54 at Qudos Bank Arena, Kristy Wallace a huge spark and Steph Talbot again the home team's most consistent performer.