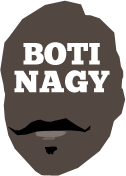 ---
Advertising opportunities available.
Please contact me.
---
In: NBL, Boomers & Opals — Wednesday, 7 Sep, 2022

BRAD Rosen and I are back in business now as we head into the excitement of 2022-23 basketball, first with the upcoming national league seasons, and obviously the FIBA World Cup for Women. For this week's Brad&Boti podcast, new Perth Wildcats coach John Rillie was our guest.
In: WNBL, Boomers & Opals, NBA — Monday, 5 Sep, 2022

THE Australian Opals national women's team has gone into camp on the Gold Coast ahead of the FIBA World Cup later this month and Patty Mills, the architect of the Boomers' Bronze Medal success opens his "UNEARTHED" tour tonight. The bad news? Steph Talbot and Ezi Magbegor are still playing WNBA semi finals.
In: Boomers & Opals, NBA — Saturday, 3 Sep, 2022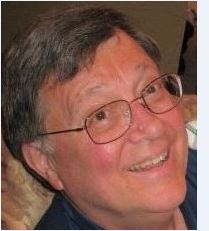 BOB'S CORNER: Our US correspondent BOB CRAVEN reports from Seattle that both WNBA semi final series are all locked away at 1-1, with the lower ranked Storm and Sun pinching initial road wins off Las Vegas and Chicago respectively. But it didn't take long to tie both series away.
In: NBL, Boomers & Opals, NBA, SA — Thursday, 1 Sep, 2022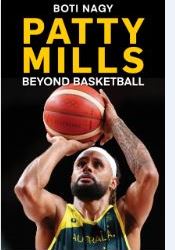 THERE'S still time but do not delay! Father's Day is upon us once again on Sunday but it's not too late to rush to your local bookstore and buy dad the one gift he was too bashful to officially request! We here at B.O.T.I. strongly recommend the purchase of one of two good books to show him how much you care.
In: Boomers & Opals, NBA — Wednesday, 31 Aug, 2022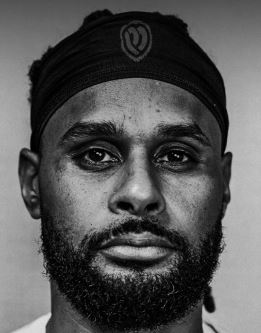 HE now arguably is rated Australia's greatest male basketball player, his performance at the Tokyo Olympic Games last year in leading the Boomers to "Rose Gold" the most outstanding achievement for that program and now you can see Patty Mills live next month in speaking engagements and clinics across Australia.
In: Boomers & Opals, NBA — Tuesday, 30 Aug, 2022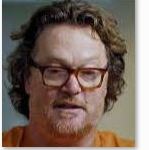 LUC LONGLEY is a master storyteller - as anyone and everyone in the Australian men's program will attest. But what stories he has to tell too, as a teammate of Michael Jordan, Scottie Pippen and Co in the great Chicago Bulls' NBA dynasty. At long last, fans of the three-time NBA champion have the chance to hear those stories.
In: Boomers & Opals — Monday, 29 Aug, 2022

ON Friday they combined to belt Bahrain, tonight in Bendigo they paired up to eradicate Iran, Sydney Kings shooter Dejan Vasiljevic delivering the daggers in a 98-68 rout after Perth Wildcats forward Luke Travers bolstered Australia's resolve by blocking six shots to put down a threatening revolution by the visitors.
In: Boomers & Opals — Friday, 26 Aug, 2022

AUSTRALIA overnight decimated hapless Bahrain 104-50 in their FIBA World Cup Asian qualifying match at Manama, Sydney Kings shooter Dejan Vasiljevic lighting up for 22 points and Perth Wildcats' Luke Travers showing his further development with 17 points, nine boards and four assists.
In: WNBL, Boomers & Opals — Wednesday, 24 Aug, 2022
THERE'S a wonderful "circle of life" moment today in Lauren Jackson's decision to return to the WNBL with Southside Flyers. When her mother Maree Jackson (nee Bennie) plied her trade in Melbourne, it was at the same destination - except at that time, Southside was still the Dandenong Rangers.
In: NBL, Boomers & Opals — Monday, 22 Aug, 2022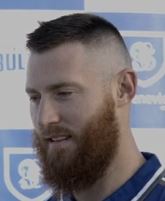 THE NBL Blitz Pre-Season Tournament in Darwin is just around the corner and social media wants to debate whose was the biggest signing - Andrew Bogut for Sydney Kings a couple of years back, or Aron Baynes for Brisbane Bullets ahead of the 2022-23 season. My take? Who cares?