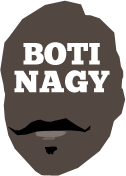 ---
Advertising opportunities available.
Please contact me.
---
In: Boomers & Opals, NBA — Saturday, 18 Sep, 2021
OUR U.S. correspondent BOB CRAVEN is a native of Seattle where Lauren Jackson was a WNBA superstar with the Storm. Bob's sent along this article by PERCY ALLEN of the Seattle Times, celebrating Lauren's elevation into the Naismith Hall of Fame.
In: Boomers & Opals — Thursday, 16 Sep, 2021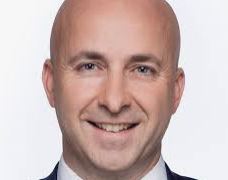 WE may have noted his appointment but it wasn't until Brad Rosen and I sat down to talk with new Basketball Australia CEO Matt Scriven for our latest Brad&Boti podcast that we learnt of his extensive business background and his time in the SEABL as a player.
In: NBL, Boomers & Opals — Tuesday, 7 Sep, 2021
READY for an NBL head coaching opportunity after being overlooked for the obvious gig in Brisbane, former Bullets assistant CJ Bruton has firmed as the main target of the Adelaide 36ers for the 2021-22 season and beyond.
In: NBL, Boomers & Opals — Monday, 6 Sep, 2021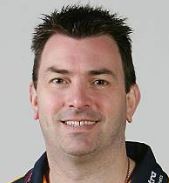 ADELAIDE 36ers are in the market for a new NBL coach, so Brad Rosen and I tracked down Scott Ninnis, who won two championships with the club as a player and returned as head coach for two years, to hear what he had to say on our Brad&Boti podcast. We went down Memory Lane as well as a stint in the present.
In: NBL, Boomers & Opals — Tuesday, 24 Aug, 2021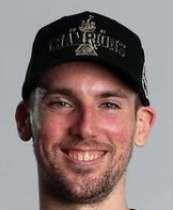 PODCAST partner Brad Rosen and I put NBL championship point guard Mitch McCarron through the "griller" in this week's Brad&Boti session, exploring a basketball journey which now brings him to SA and the Adelaide 36ers for the next three seasons. But he's already been to more interesting places than you'd ever guess.
In: NBL, Boomers & Opals — Tuesday, 17 Aug, 2021

UNLESS you're a Melbourne United fan and you've loved him for years, dual-Olympian and now Bronze Medal winner Chris Goulding can be a polarising yet compelling character. But as Brad Rosen and I found for our Brad&Boti podcast, winning the Rose Gold in Tokyo hit the spot for CG43 as it did for every Aussie basketball fan.
In: Boomers & Opals, NBA — Monday, 16 Aug, 2021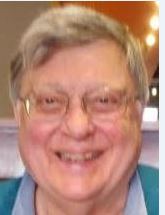 BOB'S CORNER: Our very own US correspondent and one of Australia's first American imports way back in the Sixties, Seattle-based Bob Craven, is back with updates of how our Opals star Ezi Magbegor is travelling in the WNBA, the latest on Patty Mills and so very much more.
In: NBL, Boomers & Opals, Misc — Sunday, 15 Aug, 2021

THE Boomers' Bronze Medal success at the Tokyo Olympics and Patty Mills' performance moved us all, not the least of which his uncle, dual-Olympic basketballer Danny Morseu. Who better for Brad Rosen and I to talk with at our Brad&Boti podcast than the great man himself, his links including our original indigenous Olympian Michael Ahmatt.
In: Boomers & Opals — Friday, 13 Aug, 2021
NO-ONE should fault the effort of the Opals at the Tokyo Olympic Games. They gave what they had. The problem is they didn't have very much, a 1-3 win-loss ratio just about as bad as it gets but worse is the fact this steady demise/decline has been staring Basketball Australia in the face.
In: NBL, Boomers & Opals, NBA — Thursday, 12 Aug, 2021
BASKETBALL Australia needs to move like greased lightning to cash in on the national pride the Boomers have captured and seize full advantage of the small window of their Olympic Bronze popularity. Give it another week or two and Patty Mills and the team's exploits will be forgotten.