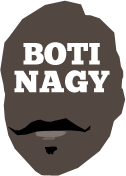 ---
Advertising opportunities available.
Please contact me.
---
In: WNBL, Misc — Sunday, 17 Jul, 2016
BASKETBALL may appear the most vulnerable team sport ahead of next year's advent of the AFL national women's league, but any "hit" will be minimal.
In: Boomers & Opals, Misc — Saturday, 16 Jul, 2016
THE WNBA's Seattle Storm today honours its greatest champion, Lauren Jackson on her retirement, retiring the superstar's #15 uniform.
In: Misc — Sunday, 12 Jun, 2016
AUSSIE Rules Football is a unique and great sport so why do TV commentators insist on peppering it with redundant basketball jargon?
In: Misc — Wednesday, 8 Jun, 2016
YOU know it already because it's been thrilling devotees all week but Streetball is in Australia and it hits Titanium Security Arena in Adelaide on Friday.
In: Misc — Friday, 29 Apr, 2016
MOTHER'S Day is drawing ever-closer (9 days and counting) and I'm sure you want to find just the perfect gift for the woman who went through all that pain just so the world could enjoy you.
In: Misc — Tuesday, 12 Apr, 2016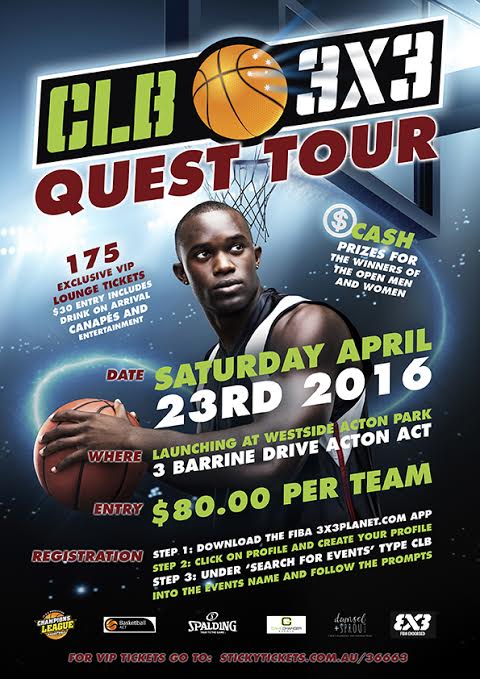 In: Misc — Monday, 28 Mar, 2016
THE SEABL'S most successful club – Melbourne Tigers – will resume its place in Australia's premier winter interstate competition this weekend under the guidance of rookie coach Andrew Gaze.
In: Flashbacks, Misc — Wednesday, 16 Mar, 2016
IT was a year ago today we celebrated as a nation the historic March Madness shot by Adelaide's Peter Hooley.
In: Boomers & Opals, Misc — Wednesday, 24 Feb, 2016
AUSTRALIA's 2014 FIBA World Cup starter Ryan Broekhoff has won the Eurobasket.com Player of the Week award after a dazzling display for Lokomotiv.
In: Misc — Saturday, 16 Jan, 2016
LOJZI Ugody pestered me almost daily through the summer holidays of my 11th year, determined to get me on a basketball court to teach me a jumpshot.