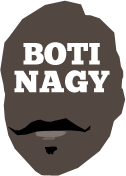 ---
Advertising opportunities available.
Please contact me.
---
In: NBL, Misc — Monday, 13 Mar, 2017
THE massive success of the NBL this season looks likely to have a positive spin-off effect on New Zealand's national league, which tips off this week.
In: NBL, Misc — Monday, 13 Mar, 2017
THE NZ-NBL tips off this week, with many familiar faces for NBL fans in Australia to follow.
In: Misc — Saturday, 17 Dec, 2016
BEFORE there was John Cena, and Seth Rollins and Brock Lesnar, before there was Triple H and Shawn Michaels and Stone Cold, there was Spiros, and Brute Bernard and Killer Karl Cox.
In: Boomers & Opals, Misc — Friday, 18 Nov, 2016
THIS time next week, Victoria's and Australia's basketball elite will gather yet again for the biggest event on our sport's annual calendar for the Pete's Bar Lunch.
In: Misc — Wednesday, 2 Nov, 2016
WHEN I first met James Taylor 45 years ago in the lounge-room of my sister's Sydney home, instinctively I recognised I was making a friend for life.
In: Misc — Friday, 28 Oct, 2016
MOVIE REVIEW: WHEN Marvel Comics first branched into the cinematic universe, as an avid comic book nerd, I never believed Doctor Strange would make it to the silver screen.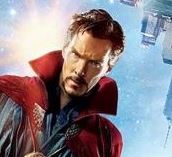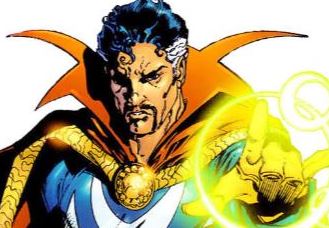 In: Misc — Wednesday, 12 Oct, 2016
MOVIE REVIEW: OK, I have to confess I went to see the remake of the 1960 classic western "The Magnificent Seven" ready to hate it.
In: SA, Misc — Wednesday, 12 Oct, 2016
IVARS Blicavs probably is the least known of the famous sporting family, its Latvian origins originally leading it to basketball where several of his family members thrived.
In: Boomers & Opals, Misc — Monday, 3 Oct, 2016
ICONIC Aussie women's basketballer Penny Taylor retired today after one of the most outstanding careers in our sport's history.
In: Misc — Monday, 19 Sep, 2016
THE continued overwhelming success of the annual Australian Indigenous All Stars' Trans-Tasman Challenge against New Zealand's Maori National Team looks likely to move next into the women's sphere.