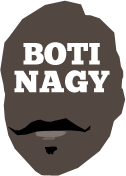 ---
Advertising opportunities available.
Please contact me.
---
In: Misc — Monday, 8 May, 2017
TOWNSVILLE will represent Australia in Mongolia at FIBA's World Tour Event next month after yesterday winning the Champions League Basketball's CLB3X3 Aussie Summer Series Grand Final.
In: Misc — Saturday, 6 May, 2017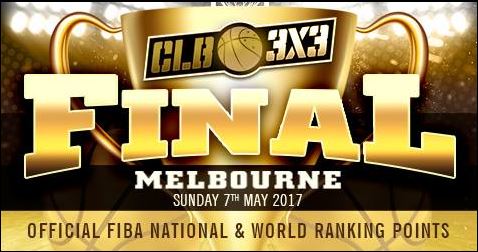 In: Misc — Friday, 5 May, 2017
HEADGEAR is in for basketball players, as of October this year, following a landmark FIBA decision yesterday in Hong Kong.
In: Misc — Thursday, 4 May, 2017
LONDON Olympian Peter Crawford and his former Townsville Crocodiles NBL teammates Luke Schenscher headline Sunday's CLB 3X3 Grand Final Series at "The Triangle" in St Kilda.
In: NBA, Misc — Monday, 24 Apr, 2017
REPRINTING this tribute yesterday by DAVID DC COLES for GREG MARIUS, founder of the EBC tournament in New York's famed Rucker Park.
In: Boomers & Opals, Misc — Sunday, 2 Apr, 2017
THE late, great Ian Davies and fellow Olympics star Annie LaFleur's inductions into the NSW Basketball Hall of Fame only further add to its credibility.
In: WNBL, Boomers & Opals, Misc — Monday, 27 Mar, 2017
WHEN Erin Phillips tomorrow night wins the – as yet – unnamed AFLW equivalent of the Brownlow Medal, the 2006 FIBA Women's World Champion's name permanently should be engraved on it.
In: NBL, Misc — Monday, 13 Mar, 2017
THE massive success of the NBL this season looks likely to have a positive spin-off effect on New Zealand's national league, which tips off this week.
In: NBL, Misc — Monday, 13 Mar, 2017
THE NZ-NBL tips off this week, with many familiar faces for NBL fans in Australia to follow.
In: Misc — Saturday, 17 Dec, 2016
BEFORE there was John Cena, and Seth Rollins and Brock Lesnar, before there was Triple H and Shawn Michaels and Stone Cold, there was Spiros, and Brute Bernard and Killer Karl Cox.