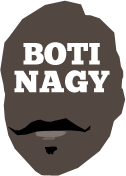 ---
Advertising opportunities available.
Please contact me.
---
In: NBL, Boomers & Opals, Misc — Sunday, 18 Sep, 2016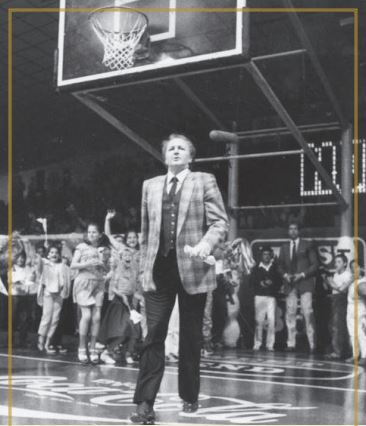 In: NBL, Misc — Friday, 16 Sep, 2016
THERE were NBL games aplenty today and the Australian Indigenous All Stars have their work cut out to retain the Trans-Tasman Championship after the NZ Maori National Team took Game 2 99-93.
In: NBL, SA, Misc — Thursday, 8 Sep, 2016
THERE is no argument here. Ken Cole without doubt was the most controversial figure in Australian basketball from the 60s to the late 80s.
In: WNBL, Misc — Sunday, 17 Jul, 2016
BASKETBALL may appear the most vulnerable team sport ahead of next year's advent of the AFL national women's league, but any "hit" will be minimal.
In: Boomers & Opals, Misc — Saturday, 16 Jul, 2016
THE WNBA's Seattle Storm today honours its greatest champion, Lauren Jackson on her retirement, retiring the superstar's #15 uniform.
In: Misc — Sunday, 12 Jun, 2016
AUSSIE Rules Football is a unique and great sport so why do TV commentators insist on peppering it with redundant basketball jargon?
In: Misc — Wednesday, 8 Jun, 2016
YOU know it already because it's been thrilling devotees all week but Streetball is in Australia and it hits Titanium Security Arena in Adelaide on Friday.
In: Misc — Friday, 29 Apr, 2016
MOTHER'S Day is drawing ever-closer (9 days and counting) and I'm sure you want to find just the perfect gift for the woman who went through all that pain just so the world could enjoy you.
In: Misc — Tuesday, 12 Apr, 2016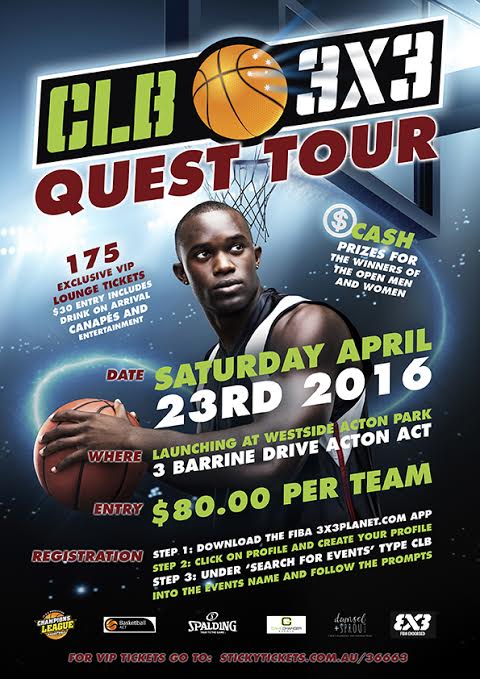 In: Misc — Monday, 28 Mar, 2016
THE SEABL'S most successful club – Melbourne Tigers – will resume its place in Australia's premier winter interstate competition this weekend under the guidance of rookie coach Andrew Gaze.