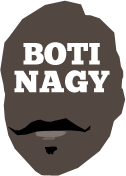 ---
Advertising opportunities available.
Please contact me.
---
In: SA, Misc — Wednesday, 12 Oct, 2016
IVARS Blicavs probably is the least known of the famous sporting family, its Latvian origins originally leading it to basketball where several of his family members thrived.
In: Boomers & Opals, Misc — Monday, 3 Oct, 2016
ICONIC Aussie women's basketballer Penny Taylor retired today after one of the most outstanding careers in our sport's history.
In: Misc — Monday, 19 Sep, 2016
THE continued overwhelming success of the annual Australian Indigenous All Stars' Trans-Tasman Challenge against New Zealand's Maori National Team looks likely to move next into the women's sphere.
In: NBL, Boomers & Opals, Misc — Sunday, 18 Sep, 2016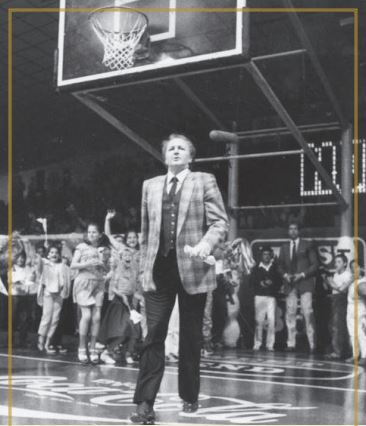 In: NBL, Misc — Friday, 16 Sep, 2016
THERE were NBL games aplenty today and the Australian Indigenous All Stars have their work cut out to retain the Trans-Tasman Championship after the NZ Maori National Team took Game 2 99-93.
In: NBL, SA, Misc — Thursday, 8 Sep, 2016
THERE is no argument here. Ken Cole without doubt was the most controversial figure in Australian basketball from the 60s to the late 80s.
In: WNBL, Misc — Sunday, 17 Jul, 2016
BASKETBALL may appear the most vulnerable team sport ahead of next year's advent of the AFL national women's league, but any "hit" will be minimal.
In: Boomers & Opals, Misc — Saturday, 16 Jul, 2016
THE WNBA's Seattle Storm today honours its greatest champion, Lauren Jackson on her retirement, retiring the superstar's #15 uniform.
In: Misc — Sunday, 12 Jun, 2016
AUSSIE Rules Football is a unique and great sport so why do TV commentators insist on peppering it with redundant basketball jargon?
In: Misc — Wednesday, 8 Jun, 2016
YOU know it already because it's been thrilling devotees all week but Streetball is in Australia and it hits Titanium Security Arena in Adelaide on Friday.