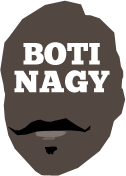 ---
Advertising opportunities available.
Please contact me.
---
In: Misc — Tuesday, 8 Dec, 2015
HERE it is! The perfect gift for your significant other. Or mother. Or brother!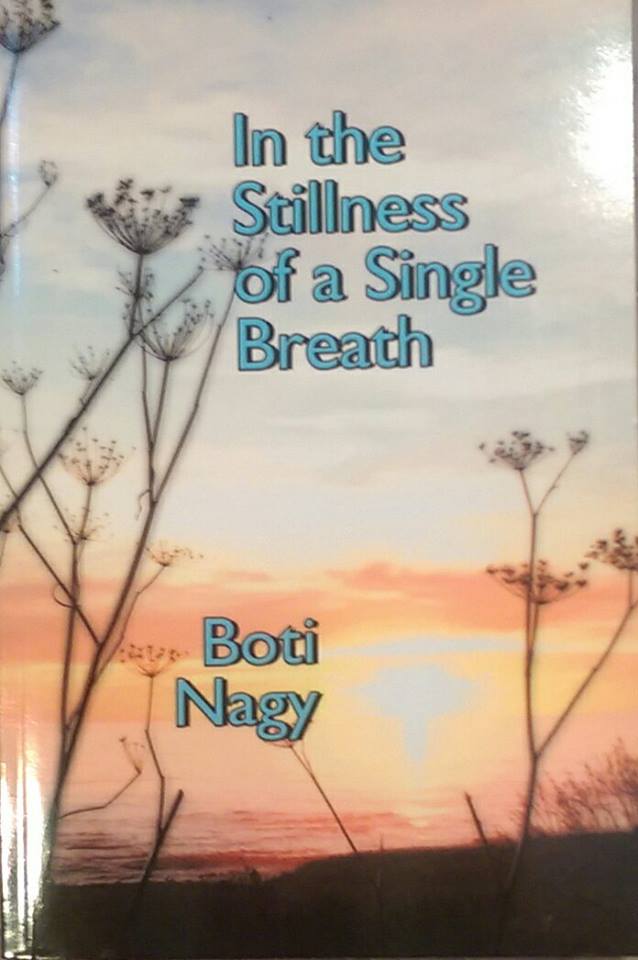 In: NBL, Misc — Tuesday, 13 Oct, 2015
BASKETBALL fans are so incredibly fickle it does my head in at times.
In: NBL, Misc — Monday, 14 Sep, 2015
DAEQUON Montreal is ready to take the steps for Australian citizenship, in the process opening up the possibility of an NBL return, possibly as soon as 2016-17.
In: NBL, NBA, Misc — Tuesday, 8 Sep, 2015
QUIET day today in the basketball world so chance to reflect on some recent developments.
In: NBL, Misc — Friday, 3 Jul, 2015
THE New Zealand NBL Final Four tips off tomorrow with a big cast of NBL stars involved and potential new faces for our 2015-16 tip-off.
In: Misc — Friday, 5 Jun, 2015

In: NBL, Misc — Friday, 5 Jun, 2015
THE sudden and unexpected arrival on the elite basketball scene of a new competition was sure to draw a reaction and it did, including a surprised one from NBL Executive Director Larry Kestelman.
In: NBL, Misc — Friday, 5 Jun, 2015
BASKETBALL's winter equivalent of cricket's upbeat, fast-paced, over-and-done Big Bash will hit Australia in 2017 when Champions League Basketball launches its inaugural season.
In: NBL, Boomers & Opals, NBA, SA, Misc — Friday, 29 May, 2015
WHAT a great week this has turned out to be for Australian basketball. And how badly did the NBL need that shot in the arm?
In: Misc — Saturday, 9 May, 2015
YOU know that old "truth is stranger than fiction" saying or the fact common sense these days is exceedingly uncommon? Here's some proof.