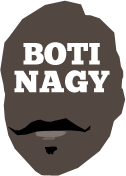 ---
Advertising opportunities available.
Please contact me.
---
In: Misc — Monday, 16 Mar, 2015
EMMA Hooley knew her brother Peter was going to hit the winning basket for University of Albany to beat Stony Brook in the America East Conference final yesterday.
In: NBL, Misc — Tuesday, 3 Mar, 2015
IT'S hard to forget Dane Suttle if you're an Adelaide 36ers fan.
In: Boomers & Opals, Misc — Wednesday, 11 Feb, 2015
MARIANNA Tolo - no surprise there - is the Opals' latest acquisition by the WNBA, secured by Staples Center-based Los Angeles Sparks. It is official.
In: Misc — Tuesday, 10 Feb, 2015
LONG ago I heard this riddle - Q. Who's the only person who can hold Michael Jordan to less than 14 points a game? A. Dean Smith.
In: Misc — Wednesday, 28 Jan, 2015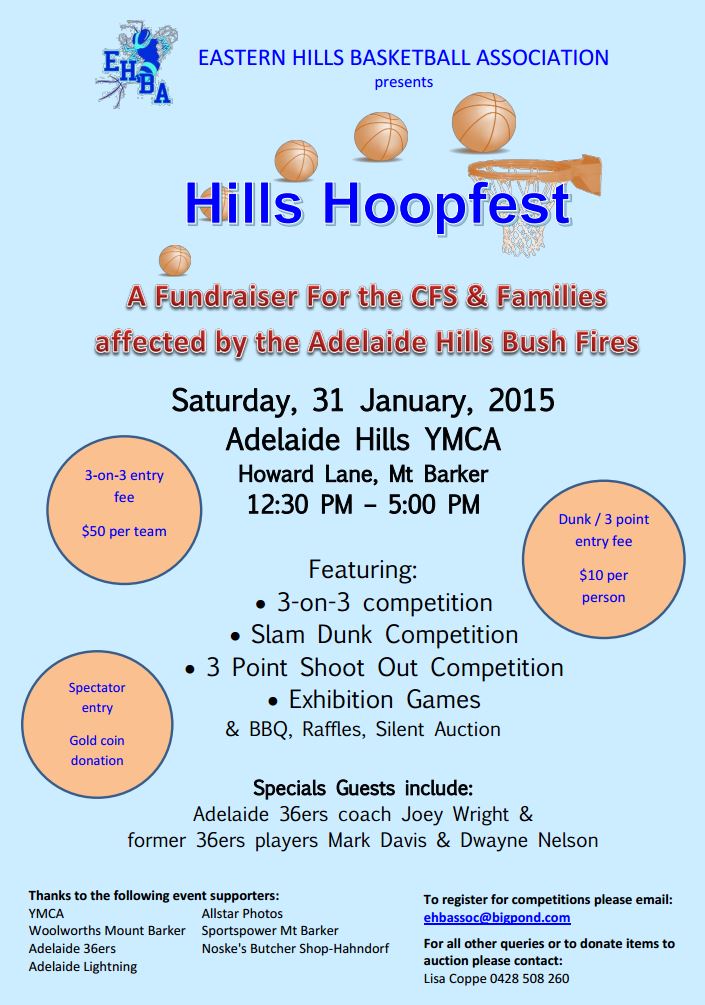 In: WNBL, Misc — Wednesday, 28 Jan, 2015
SPACE issues necessitated News Corp trimming my story on RACHAEL SPORN being honoured with an OAM on Australia Day so here's the unedited version.
In: NBL, Misc — Tuesday, 27 Jan, 2015
GEELONG basketball stalwart Craig Herbert also received an Order of Australia Medal in the Australia Day honours list.
In: NBL, Misc — Friday, 16 Jan, 2015
NBL giants CJ Bruton and Rob Beveridge will coach Queensland's Rising Stars tomorrow night in a fundraiser for the "Still I Rise" Foundation at Carina.
In: Misc — Tuesday, 23 Dec, 2014
THERE was a lot going on in the Hotel Principe di Savoia in Milan, with San Antonio Spurs players shuffling toward their palatial rooms, their entourages in tow.
In: NBL, Misc — Wednesday, 17 Dec, 2014
BRISBANE Spartans' initial bold plans to push for an NBL license may have wound up on the shelf but the SEABL men's program has received a huge boost with CJ Bruton its new head coach.