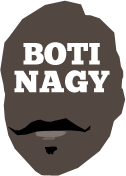 ---
Advertising opportunities available.
Please contact me.
---
In: NBL, WNBL, Boomers & Opals, NBA, SA, Flashbacks, Misc — Wednesday, 27 Oct, 2021
DEAR regulars, apologies for the recent lack of B.O.T.I. coverage but have had a lot on the old plate. One daughter's wedding and marriage, another one's birthday, the imminent release of my memoir. In the meantime, great basketball stuff has been piling up but back on deck now and will start clearing those same decks shortly!
In: SA, Misc — Sunday, 19 Sep, 2021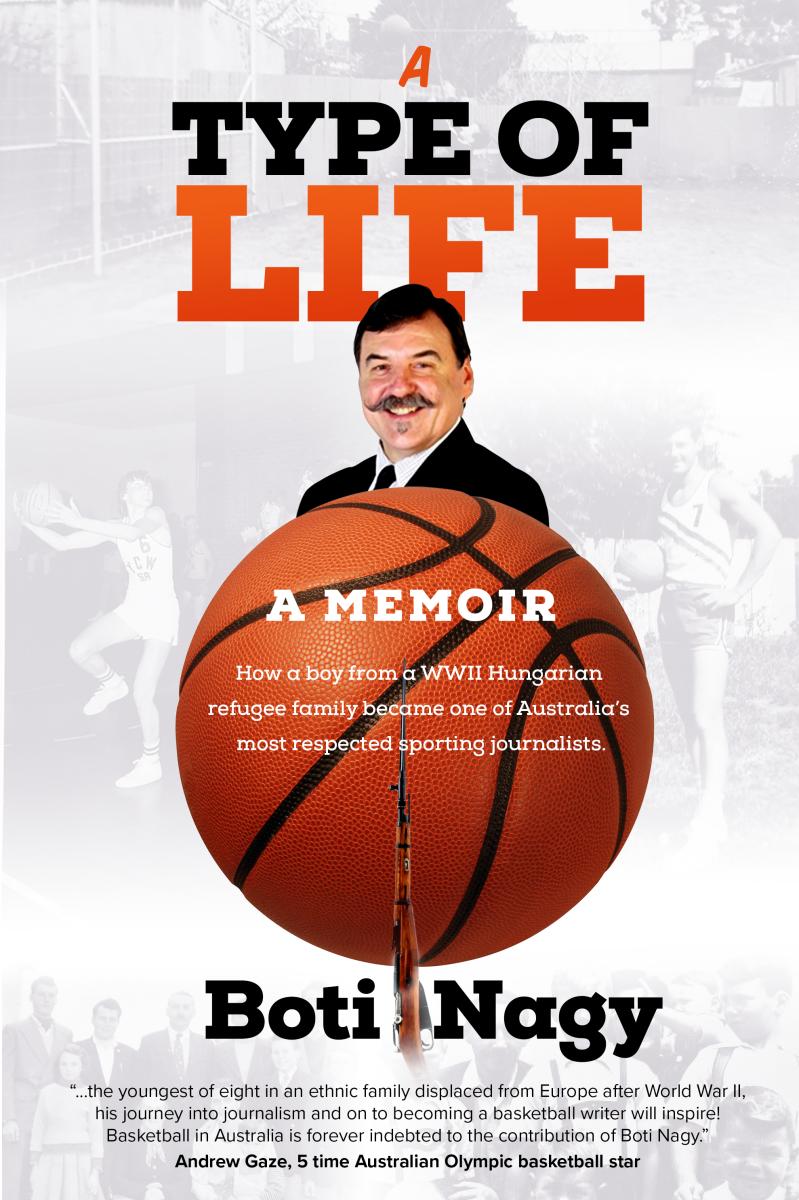 LAST year I dropped a couple of chapters of my forthcoming memoir "A Type of Life" into this website for your early perusal and I am beyond thrilled to report the full book will be released on November 1. It's as much the story of a migrant family, early basketball, life at a lively afternoon newspaper and some of the big crime stories of the day in SA.
In: NBA, Misc — Monday, 30 Aug, 2021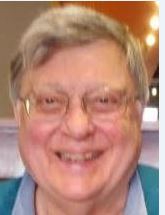 BOB'S CORNER: Our US correspondent and former import forward BOB CRAVEN has anniversaries and milestones for us to savour this week, but also revisits the most recent outstanding acknowledgement of Australian superstar Lauren Jackson, who starred for his WNBA hometown team, Seattle Storm.
In: NBL, Boomers & Opals, Misc — Sunday, 15 Aug, 2021

THE Boomers' Bronze Medal success at the Tokyo Olympics and Patty Mills' performance moved us all, not the least of which his uncle, dual-Olympic basketballer Danny Morseu. Who better for Brad Rosen and I to talk with at our Brad&Boti podcast than the great man himself, his links including our original indigenous Olympian Michael Ahmatt.
In: WNBL, Boomers & Opals, Misc — Thursday, 22 Jul, 2021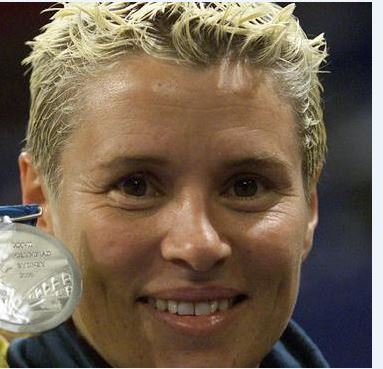 MICHELE Timms, one of the all-time greats of Australian basketball, a pioneer and a pacesetter synonymous with international success, joins Brad Rosen and me on our Brad&Boti podcast this week to talk about her life and story, plus the latest Olympic developments, including Liz Cambage's departure from the Opals.
In: Misc — Monday, 14 Jun, 2021
The Fix Is In.
In: Misc — Monday, 7 Jun, 2021
BOOK REVIEW: Entertaining, informative and just sufficiently irreverent but not to anyone's detriment, Huw Beynon's "Ballin' in Black: Our Tall Blacks Test Centurions" is a terrific new basketball tome from across the Tasman.
In: NBL, NBA, Misc — Saturday, 1 May, 2021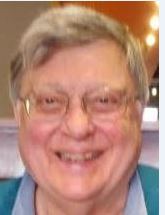 BOB'S CORNER: ESPN (and others) are reporting that the long-awaited Josh Giddey triple-double, combined with the news of the upcoming NBA draft, has created Josh Giddey news on his side of the pond, reports our US correspondent BOB CRAVEN. Giddey, the 18-year-old Adelaide 36ers tyro is the first Aussie member of the Next Stars program.
In: Misc — Saturday, 10 Apr, 2021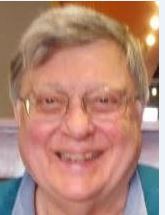 BOB'S CORNER: Our US correspondent BOB CRAVEN (left) had his fingers and toes crossed Gonzaga would complete its NCAA campaign undefeated but come the Final of the tournament and Baylor University prevailed 86-70, costing the Zags a shot at recreating history.
In: NBL, WNBL, Misc — Tuesday, 5 Jan, 2021
BRAD Rosen took a break from his Christmas shopping to sit down for one last 2020 podcast with me, but it's taken a while to recover and post the thing, so forgive us for being dated. At least we're not quite ready for carbon-dating.