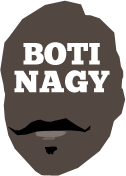 ---
Advertising opportunities available.
Please contact me.
---
In: NBL, WNBL, Boomers & Opals, NBA, SA, Misc — Friday, 15 Jul, 2022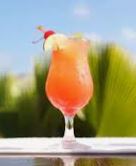 JUST finished a terrific project for WILKINSON PUBLISHING so taking a few days off to recharge the batteries. Guessing you'll survive without the website's take on what should have been a Boomers' avalanche over Saudi Arabia. Looking forward to being back next week. Cheers all.
In: Boomers & Opals, Misc — Monday, 4 Jul, 2022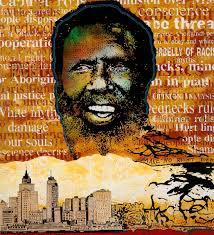 THERE hardly would be a single Aussie oblivious to the fact today is July 4, American Independence Day. Yet it says volumes about us that almost exactly a month ago on June 3, only a small group of mostly First Nations people celebrated or were even aware of Mabo Day, arguably Australia's most significant reconciliation development in 50 years.
In: NBA, Misc — Thursday, 16 Jun, 2022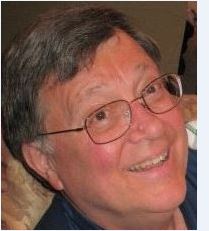 BOB'S BONUS: Our US correspondent Bob Craven has jumped in earlier this week with the latest update on developments regarding the Russian imprisonment of Phoenix Mercury, WNBA and USA star Brittney Griner. He's also keeping us uptodate on the WNBA season and NBA Finals.
In: NBL, Misc — Thursday, 2 Jun, 2022

THE new East Asia Super League expects within three years to be one of the top three leagues in the world by audience numbers and commercial revenue. If we're ranking leagues, that would mean NBA first, Euroleague second and EASL third, suggesting our NBL needs to get a piece of this action sooner than later.
In: NBL, Misc — Monday, 23 May, 2022


THE exciting new East Asia Super League has aspirations to become the Pacific region's equivalent of the Euroleague and by luring former Illawarra Hawks NBL coach Brian Goorjian to coach the Bay Area Dragons, it already is off to a flyer.
In: NBA, Misc — Saturday, 21 May, 2022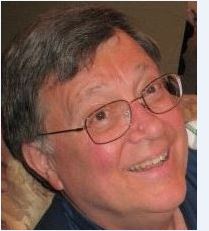 BOB'S CORNER: Our USA correspondent BOB CRAVEN is based in Seattle which is great news for Storm WNBA fans - hey, that's where the GOAT, Lauren J, dominated so who ISN'T a Storm fan? - and also for WNBL fans as a couple of our Opals Olympians reside there too, as this report ecapsulates.
In: NBA, Misc — Saturday, 14 May, 2022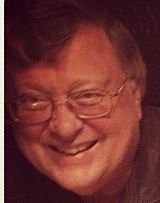 BOB'S CORNER: THE situation for imprisoned American WNBA star Brittney Griner has become a little clearer since this report from our US correspondent BOB CRAVEN, with a prisoner exchange now likely. But it remains unclear when or where this will occur. Here's Bob's update.
In: NBA, Misc — Sunday, 8 May, 2022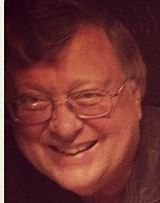 BOB'S CORNER: There's not a lot happening for WNBA superstar Brittney Griner, stuck in a Russian prison, but that is all about to change says our USA correspondent BOB CRAVEN. She now is on the US's official "wrongfully detained" list which means it is time to act, and the WNBA also is reminding the world of her plight.
In: WNBL, Boomers & Opals, NBA, Misc — Saturday, 30 Apr, 2022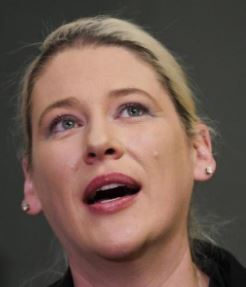 OUR US correspondent Bob Craven has given us an extra article this week, taken from the Seattle Times where the local beat-writer for the WNBA's Seattle Storm, former home of Australia's greatest player Lauren Jackson, has written up the US viewpoint on the superstar's return to the basketball hardwood.
In: NBA, Misc — Wednesday, 20 Apr, 2022

TO claim Indigenous Basketball Australia's historic first National Indigenous Basketball Tournament - delayed a year because, in the words of coordinator Benny Mills, "COVID has a lot to answer for" - as a success would be to sorely underestimate its substantial significance and cultural relevance.