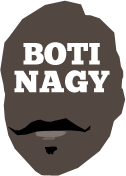 ---
Advertising opportunities available.
Please contact me.
---
In: NBA, Misc — Monday, 27 Mar, 2023

From BOB CRAVEN in Seattle: THE Sweet Sixteen NCAA Men's Tournament games provided several surprises, some of historic proportions with Gonzaga and UCLA once again producing a nail-biter, Zags star Drew Timme delivering a 36-point, 13-rebound double-double.
In: NBA, Misc — Thursday, 23 Mar, 2023

From BOB CRAVEN in Seattle: Defending women's NCAA Division 1 champion South Carolina rolled to its 40th straight win behind Aliyah Boston's 81st career double-double to continue as the white-hot favourite to go back-to-back as March Madness prepared to enter its Sweet Sixteen phase.
In: NBA, Misc — Tuesday, 21 Mar, 2023

From BOB CRAVEN in Seattle THE Men's NCAA Division One basketball tournament, so far at least, is throwing some close games at us as well as blowouts. But it's also showing us that big-time upsets can still happen to the big boys at this most important late stage of the season.
In: NBA, Misc — Saturday, 18 Mar, 2023
BOB'S CORNER: Our man in the USA (and specifically Seattle), Bob Craven, has the lowdown this week on the NCAA Women's Tournament and also the growing phenomenon of international players streaming into the ranks of US women's basketball. There's that and as always, much more!
In: NBL, WNBL, Boomers & Opals, NBA, SA, Flashbacks, Misc — Wednesday, 15 Feb, 2023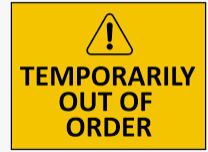 DEAR Reader. Here it is. Why the Basketball On The Internet website has been idle for more than two months. If you don't really give a flying frapdoodle (thank you Bill Palmer), that's easy, skip this link and just move on back to the stories as they tumble in over the coming days. But if you enjoy true horror...
In: NBA, Misc — Saturday, 3 Dec, 2022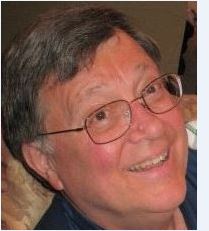 BOB'S CORNER: Our man in the USA, Bob Craven, has been super busy with all the college basketball developments now running alongside the NBA. These are busy times in our sport, and also a time for anniversaries and even a time for pause with the loss of a further entertainment icon.
In: Boomers & Opals, Misc — Thursday, 10 Nov, 2022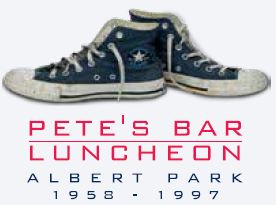 THE return of the annual Pete's Bar lunch on Friday, November 25, after a two-year COVID-inflicted absence, should be an absolute ripper but you'll need to move quickly because bookings close tomorrow and the guest speaker will be none other than the G.O.A.T., Lauren Jackson.
In: WNBL, Misc — Friday, 4 Nov, 2022

NEW Bendigo Spirit coach Kennedy Kereama will coach his first home game on Sunday against the WNBL club he previously helmed, Perth Lynx - formerly West Coast Waves - but more importantly, the club will host families from local flood-stricken regions and feature a host of fund-raising events for the flood affected.
In: NBA, Misc — Saturday, 29 Oct, 2022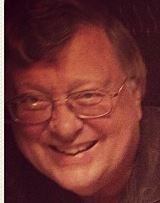 BOB'S CORNER: Our man at the coalface in the birthplace of basketball - the USA - Bob Craven, has been busy this week with so much going on. This week's report has WNBA, NBA, NCAA, entertaining history and a lot more as he searches for those items to keep our readers amused and uptodate.
In: Misc — Wednesday, 26 Oct, 2022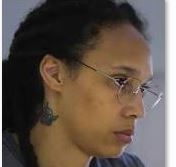 AN appeal against her nine-year prison sentence for "smuggling and possessing cannabis oil" by WNBA and USA superstar Brittney Griner was rejected today in a Moscow court, consigning her to remaining behind bars, where she has been since her February 17 arrest.