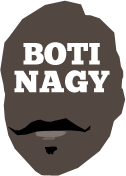 ---
Advertising opportunities available.
Please contact me.
---
In: Misc — Saturday, 20 Jan, 2018
EXPECT an announcement early this week in Melbourne that Basketball Australia and the National Basketball League have joined forces to provide an elite 3X3 option.
In: Misc — Tuesday, 9 Jan, 2018
DUAL-Melbourne Tigers NBL championship winner Tommy Greer has joined the cast of quality ballers Port Adelaide-bound this weekend for the CLB3X3 tournament outdoors at picturesque Hart's Mill.
In: Misc — Sunday, 7 Jan, 2018
NEXT weekend's big 3X3 tournament at Port Adelaide has been rocked with the revelation dual-Woollacott Medallist and 192-game NBL veteran Darren Ng will make an on-court return for the CLB series.
In: Misc — Friday, 29 Dec, 2017
CHRISTMAS. That's what a day of CLB3X3 action resembles. It took me a while to work it out, because the festival atmosphere outside the State Basketball Centre during last month's tournament caught me by surprise.
In: Misc — Thursday, 28 Dec, 2017
THREE days of 3X3 outdoors at Port Adelaide in South Australia is sure to give the game's short-form a much-needed and overdue boost in the state, especially as run by its leading entrepreneurs, Champions League Basketball.
In: Misc — Monday, 25 Dec, 2017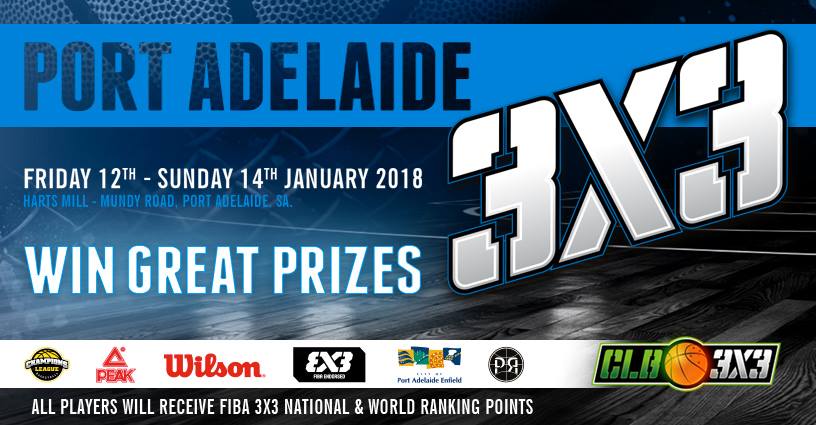 In: Misc — Saturday, 16 Dec, 2017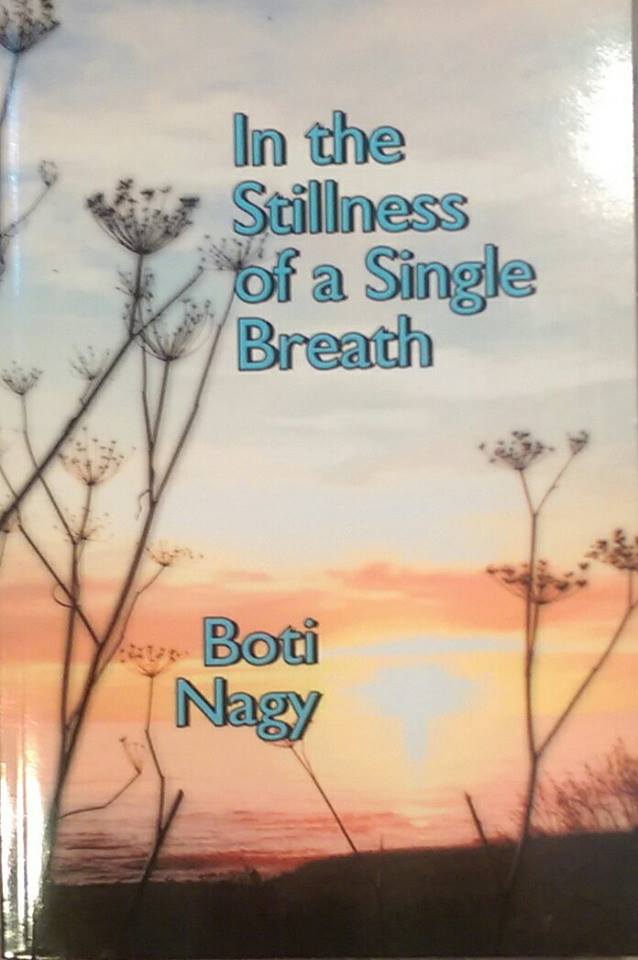 IT'S in! My first novel - the ideal Christmas gift for the readers among your friends and family - has finally been released as an ebook.
Yes, you still can send away for the real thing for those of you (like me) who still love the feel and flavour of a real book.
But for the public transport commuters who love accessing great literary works - and be assured this is the top of the line - this may be the way to go.
Currently it has been recommended by four out of five dentists.
In: Boomers & Opals, Misc — Thursday, 30 Nov, 2017
APUNIPIMA Australian Indigenous Women's All Stars coach Danny Morseu is under no illusions of the task ahead in next week's inaugural series against the New Zealand Maori national team.
In: Misc — Tuesday, 21 Nov, 2017
CHAMPIONS League Basketball's burgeoning position as 3X3 basketball's pre-eminent force in this country has enjoyed a further boost with its admission into the Australian Beach Games.
In: Boomers & Opals, Misc — Saturday, 18 Nov, 2017
FORMER NBL regulars Deba George, Kerry Williams, Tyson Demos, Chris and Michael Cedar headline the newly announced Apunipima Australian Indigenous Basketball All Stars 15-man squad.