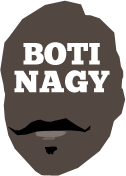 ---
Advertising opportunities available.
Please contact me.
---
In: Misc — Friday, 25 Mar, 2022

A FANTASTIC turn-out for the Koorie Academy's charity match last Sunday against the Victorian Allstars has buoyed all concerned, strongly building the prospect it will be an annual event according to the academy's head coach Ricky Baldwin.
In: NBA, Misc — Tuesday, 22 Mar, 2022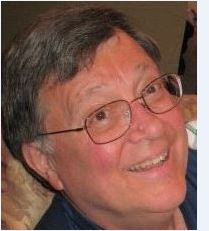 MARCH Madness has wound into the Sweet Sixteen stage in the men's bracket and our US correspondent BOB CRAVEN is all over it. The first half of the women's Sweet Sixteen bracket has been filled out, with the rest of their second round games only just starting now.
In: Misc — Wednesday, 9 Mar, 2022

I CRINGED inwardly as I walked into the cinema to review the latest version of Batman, knowing full well what to expect but seeing so many wide-eyed children there with their ill-informed parents expecting a fun night with a comicbook character. This movie of "The Batman" is very much nightmare alley for kids.
In: NBA, Misc — Sunday, 6 Mar, 2022
BREAKING NEWS: This just in from our site's USA correspondent Bob Craven. Brittney Griner, a 203cm all-everything post player for Baylor U. in college, and now a multiple all-star for Phoenix Mercury in the WNBA, has been detained by police authorities in Russia.
In: NBA, Misc — Saturday, 19 Feb, 2022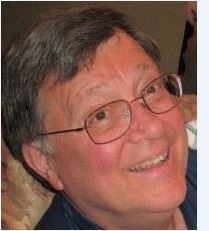 BOB'S CORNER: We're lucky our USA correspondent and former import BOB CRAVEN has checked in this week with a few savvy items as he and his wife are enjoying a holiday in Hawaii. But you can't keep a good man down, even when he's sipping pina coladas, so here's a brief round-up to enjoy.
In: NBA, Misc — Saturday, 5 Feb, 2022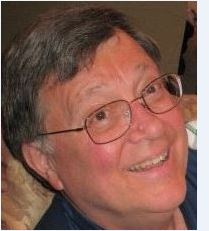 BOB'S CORNER: Boomers Olympic Bronze Medallist Joe Ingles tragically tore his ACL earlier this week as our website's US correspondent Bob Craven confirms in his weekly wrap up of all things in American basketball - and beyond - which readers may find interesting.
In: NBA, Misc — Saturday, 29 Jan, 2022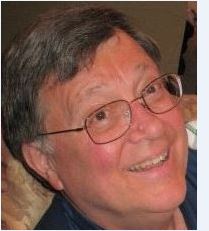 BOB'S CORNER: This week, US correspondent and former import Bob Craven watched as the LA Clippers did something a wee bit phenomenal in the NBA, LeBron James revisited some Magic Lakers history, WNBA superstar Breanna Stewart rocked Seattle and a new scoring record was set in NCAA women's Division 1 play. He's got it all...
In: NBA, Misc — Saturday, 22 Jan, 2022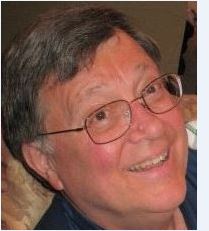 BOB'S CORNER: Our Patty not only is back but back in the black with his shooting for the NBA's Brooklyn Nets, according to our USA correspondent Bob Craven. There's all that and much more, with a host of anniversaries in this week's US round-up by our Seattle-based former American import.
In: NBA, Misc — Sunday, 9 Jan, 2022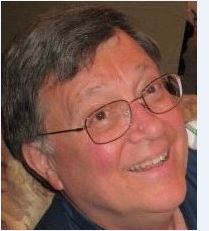 THE year 2021 wasn't too thrilling for many but it would be remiss to watch it pass into obscurity without some measure of Memorium. Fortunately our USA correspondent and former import, big BOB CRAVEN, is always at the ready and was moved to give us an update on who we lost.
In: NBA, Misc — Saturday, 8 Jan, 2022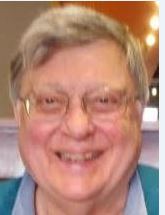 BOB'S (& PAT'S) CORNER: OUR USA correspondent and former ACT import BOB CRAVEN is joined this week by another former American import in PAT WHALEN as they revisit the passing of Boston Celtics legend Sam Jones, Pat with a story from BOB RYAN. Enjoy.